NGA Hires Communications, Marketing Director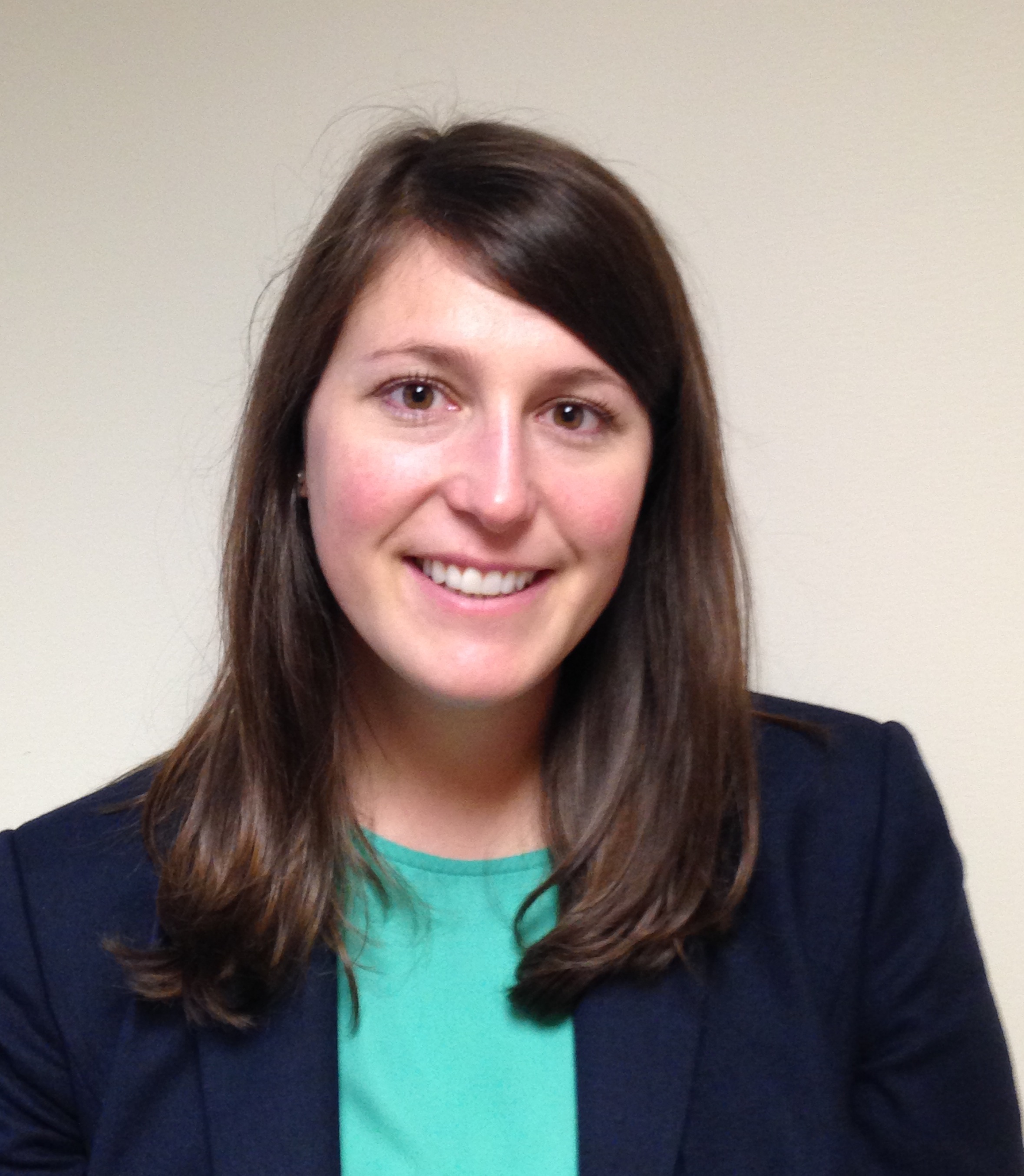 The National Grocers Association (NGA) has hired Laura Strange as its new director of communications and marketing.
In her new role, Strange (left) will implement and advance communications and marketing strategies targeting audiences and outlets on the national, local and industry-specific levels. She'll also manage the organization's communications and marketing initiatives, with a focus on providing the most up-to-date information to NGA members, in addition to developing content for various platforms and serving as the main contact for all news media.
"Laura's professional background … will complement the goals and objectives of our communications department as we continue to expand the impact of our communications initiatives," noted Peter J. Larkin, president and CEO of Arlington, Va.-based NGA.
In addition to her recent experience as a communications director on Capitol Hill, Strange worked in the government affairs department of a Fortune 500 company, and in the communications and marketing division of a trade association.