New Products Highlight Sweets & Snacks Expo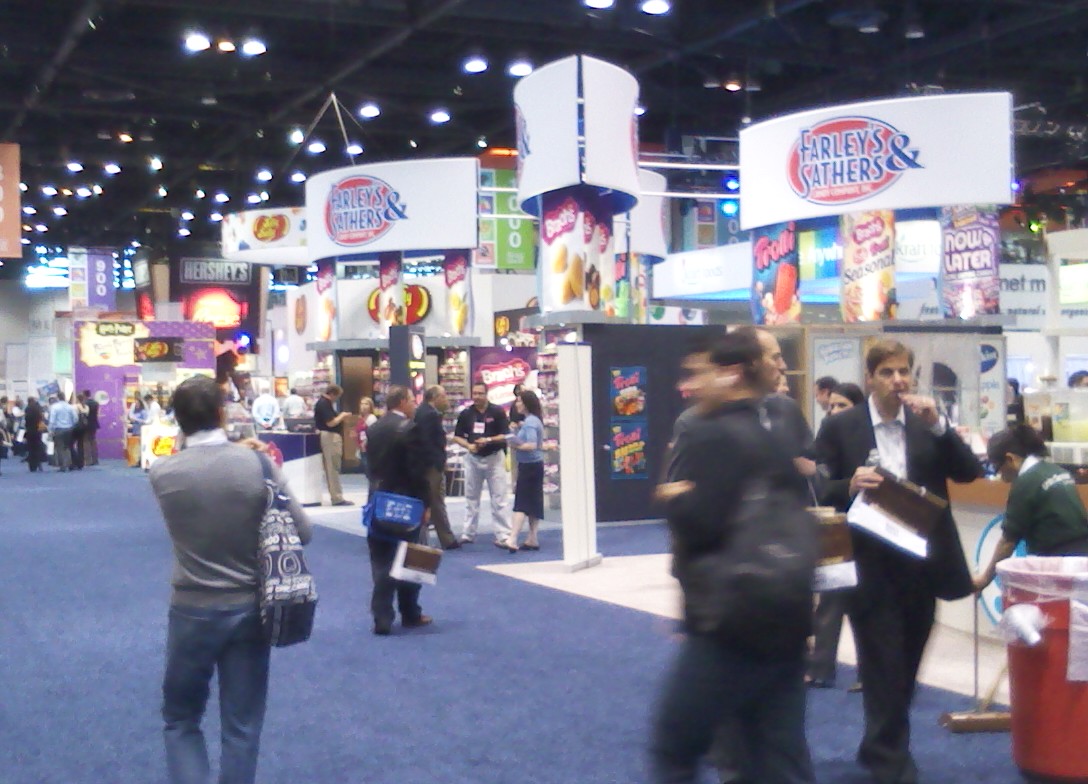 Retailers attending the recent 2011 Sweets & Snacks Expo in Chicago got a look at some of the latest products available from manufacturers and suppliers of sweet and savory treats.
Products on display answered shoppers' demands for trendy flavor combinations, convenience, portion control and better nutrition, among other features.
Chief among the exhibitors was Mars Inc., with its new Snickers Marathon bar, a healthier spin on the old candy bar favorite that's been approved for sale in school vending machines. Another extension of that marquis brand is Snickers Peanut Butter Squared, which added an extra peanutty component to the traditional recipe. Further offerings included M&M Pretzel, which Mars folks bragged was chosen as one of the top products of 2010 by Forbes magazine; other seasonal M&M offerings; and Dove candy products.
Not far away in the west hall of Chicago's McCormick Place, Kraft Foods displayed an array of new sweets and snacks: its Planters Nut-rition line of portion-controlled nut snacks tailored for specific nutritional profiles; Ritz Crackerfuls cracker sandwiches with flavored cheese fillings; Newton Thins, a spin on the old fruit-filled favorite; Wheat Thin Stix; and an assortment of new gum products from Trident, offering innovative flavors and texture sensations.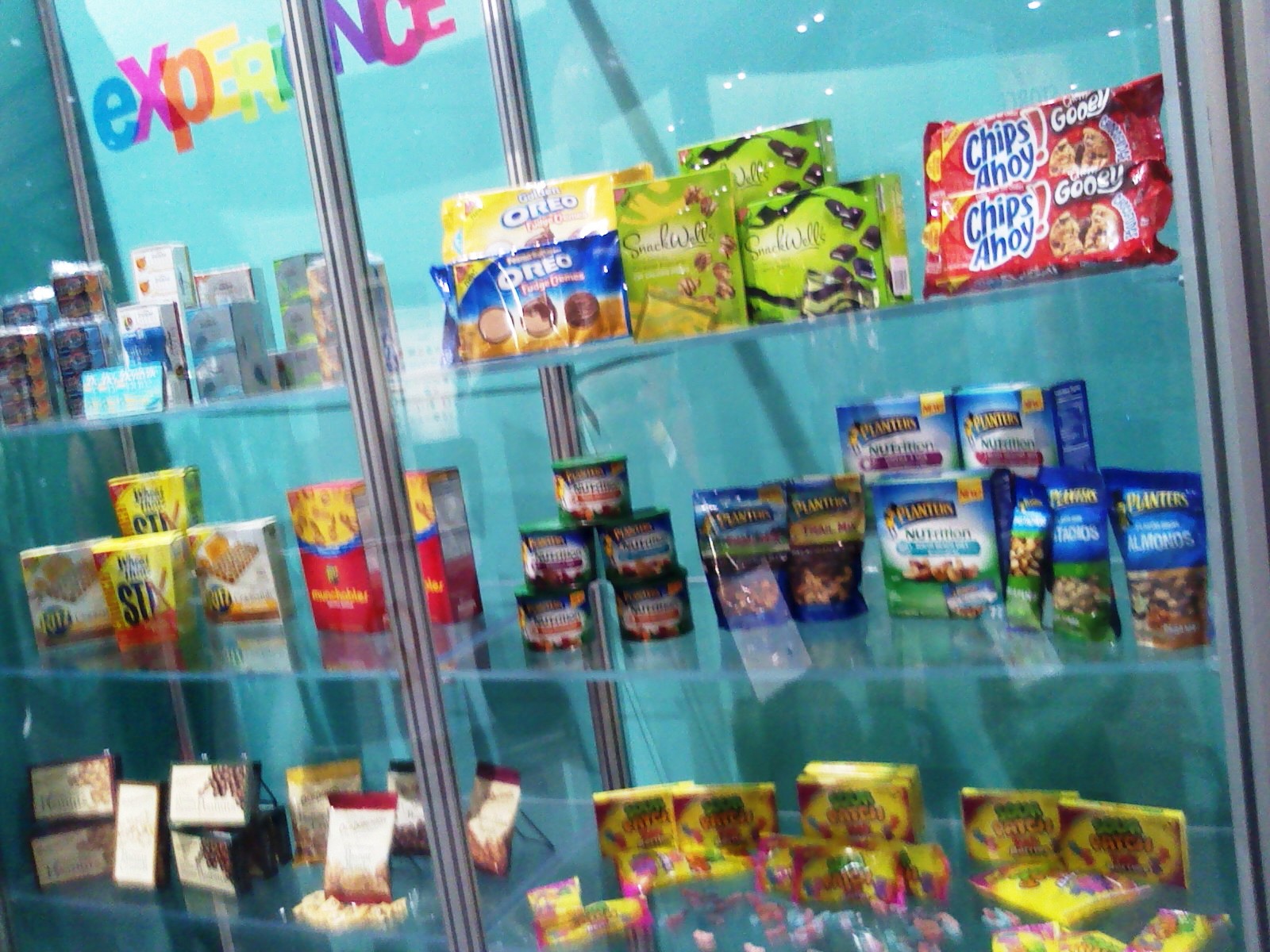 The new product showcase, at the entrance to the show floor, put front and center the latest and greatest from many of the show's exhibitors:
- Annie's Organics: Pretzel bunnies in regular and honey wheat, and granola bars in three varieties
- Beer Nuts: The iconic brand adds chocolate-covered peanuts and trail mix to its line
- Bridgford Foods: Sweet Baby Ray's beef jerky, co-branded with the well-known barbecue sauce brand
- Farley's & Sather's: Mott's and Hawaiian Punch branded fruit snacks
- Ferrero USA: A host of new Tic Tac flavors, including Strawberry Fields, Peach Fusion and Wild Cherry
- General Mills: Muddy Buddies Chex Mix and Lucky Charms snack bars
- Dippin' Candy: A less meltable version of the sub-zero Dippin' Dots ice cream
- Sensible Portions: Cinnamon Apple Straws, a nutritious snack for youngsters and a follow-up on the company's popular Veggie Straws
- Emerald: Breakfast on the Go nut blends
- Oberto: All-natural, minimally processed jerky
PG Senior Editor Jim Dudlicek attended the Sweets & Snacks Expo, which ran May 24-26 at McCormick Place in Chicago.