New North American Leadership at Mondelez
Get great content like this right in your inbox.
Subscribe
Glen Walter will join Mondelēz International next month as executive vice president and president of the company's North American operations.
In this role, he will be responsible for leading the company's $7 billion business in the United States and Canada, which includes brands such as Oreo and belVita biscuits; Triscuit and Good Thins crackers, Trident gum and Halls cough drops.
"Glen is an inspirational leader with an impressive track record of building brands and driving growth in North America and beyond," said Chairman and CEO Irene Rosenfeld. "His deep operating experience in complex businesses, including a strong focus on sales excellence, make him a terrific leader for our North America region."
Walter joins Mondelēz International from the Coca-Cola Co., where he has held a variety of leadership positions over the past decade, including CEO of Coca-Cola Industries China, and president and COO for Coca-Cola in North America, with 70,000 employees and annual revenues of $22 billion. He also served as president of InBevUSA in addition to various general management and M&A roles within InBev and Interbrew.
"I'm thrilled to join Mondelēz International and begin working with the leadership team to grow the North American business on both the top and bottom lines," Walter said. "I look forward to collaborating with my new colleagues to shape the future for our unparalleled portfolio of iconic brands."
Walter succeeds Tim Cofer, who stepped into the North American leadership role on an interim basis in April. Cofer will now return full time to his responsibilities as chief growth officer.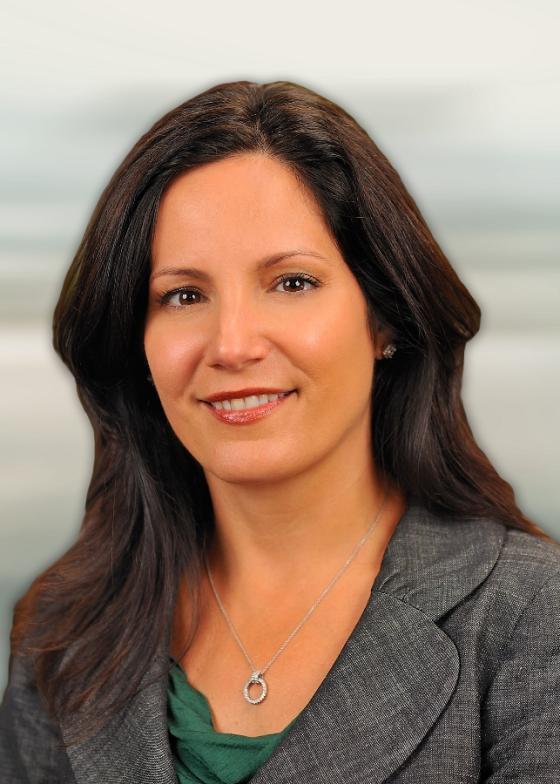 Additionally, Valerie Oswalt has been named president of North American confectionery at Mondelēz International.
With a career spanning more than two decades in the company, she brings to this new assignment a strong track record of success, with roles of increasing responsibility across many functions, including sales, finance and integrated supply chain.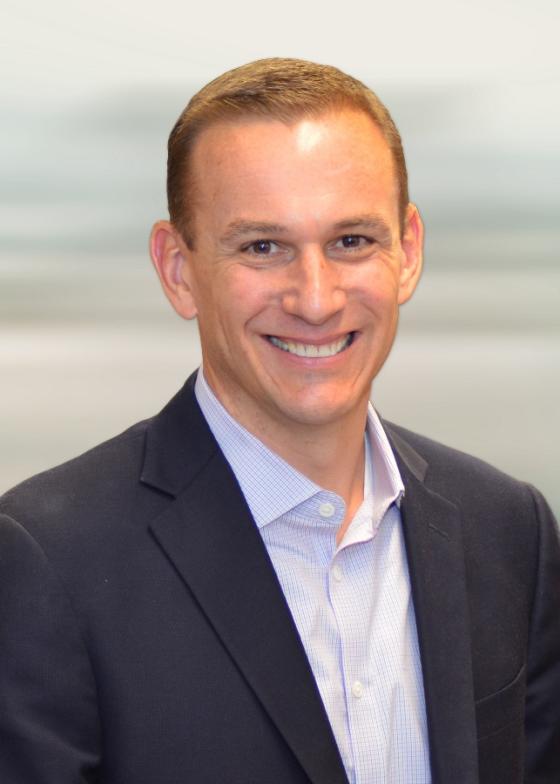 Oswalt will be transitioning from her position as president of North American sales by the end of 2017. She will be succeeded in that post by Matthew Eckard, effective Jan. 1, 2018.
Eckard joined the company in 1992 and has held a broad range of sales roles of increasing responsibility, including customer teams, retail, new business development and strategy, spanning in-field positions as well as regional headquarter and international assignments.