NEW Elects 5 Directors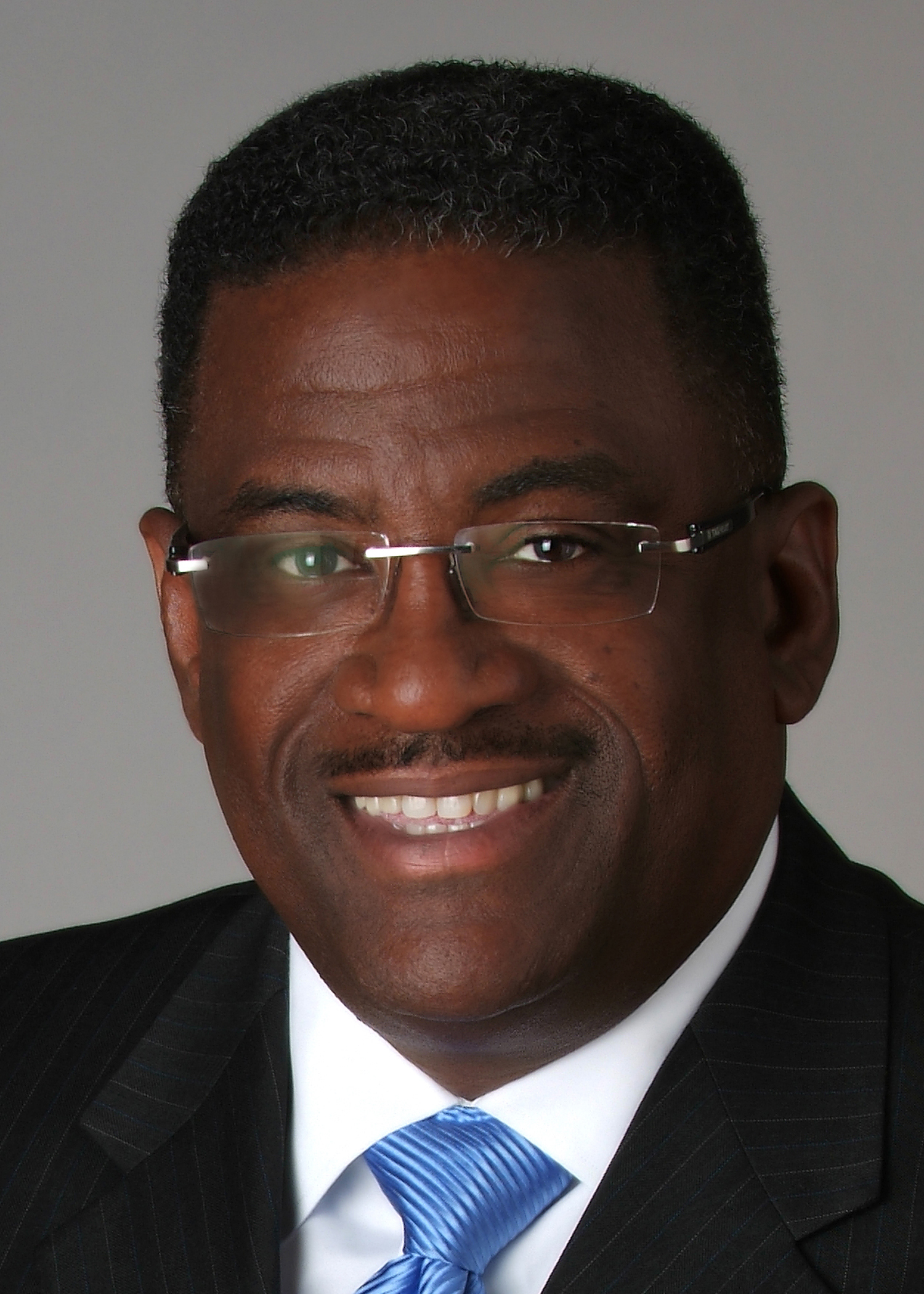 The Network of Executive Women has elected five new at-large members to its board of directors, welcoming executives from four retailers and a major product manufacturer.
New board members are Mike Byron (pictured at right), president, supplier diversity for Supervalu Inc.; Sarah Chartrand, senior VP of diversity, talent management and organizational development for Ahold USA; M. Marnette Perry, senior VP of The Kroger Co.; Suzanne Sears, VP of global market development at Kimberly-Clark Corp.; and Karen Stuckey, senior VP of merchandising and general merchandise manager of the home division for Walmart Stores. The new board members were confirmed at the diversity organization's annual members meeting Sept. 19 in Orlando, Fla.
"Inside their own companies and throughout the greater CPG/retail industry, these industry leaders have proven their commitment to gender diversity and inclusion," said Joan Toth, NEW president and CEO. "The Network of Executive Women is fortunate to be able to tap into their experience and passion to advance its mission to attract, retain and advance women in the industry."
Byron has served Supervalu in a variety of roles, including district bakery sales manager, division sales manager, regional director of sales, corporate director of bakery sales, national bakery product manager, supplier diversity manager and corporate director of supplier diversity.
At Ahold USA, Chartrand is responsible for training and development, management development and succession planning, diversity and inclusion, staffing, organization development and internal communications.
Perry is responsible for eight of Kroger's supermarket divisions: Columbus, Delta, Dillon Stores, Jay C, QFC, Fred Meyer, King Soopers-City Market and Michigan. Throughout her career with Kroger, Perry has played an instrumental role in shaping several of Kroger's trademark customer offerings, including developing the company's floral department into the largest florist in the nation and directing the initial rollout of natural food departments in stores.
Sears is responsible for driving global growth of the Kimberly-Clark professional business through the development of global marketing strategies and customer management strategies, including global national accounts and new and expanded channels of distribution.
At Walmart Stores, Stuckey is responsible for merchandising, product development, design, brand portfolio and strategy for the retailer's home division. She joined the company in 2004 and has held the title of senior vice president, general merchandise manager in home division product development, ladies' apparel and soft lines.
NEW Board Chair Michelle Gloeckler, senior VP of home for Walmart U.S., thanked five outgoing directors for their service: Chelle Moore of Walmart Stores, John Saguto of Nestlé Purina Petcare, Gail Jordan of Monarch Janus Associates, Michele Murphy of Supervalu and Caroline Cotten of Mass Connections.
"These outgoing board members have been, and continue to be, dedicated to fostering diversity as a business driver for both their companies and the industry," Toth said. "We can't thank them enough for their service."
Officers and board members continuing their service are Gloeckler; Vice Chair Julie Hamilton, The Coca-Cola Co.; Past Chair Alison Kenney Paul, Deloitte; Secretary Betsy Hosick, Chevron Corp.; Treasurer Rosa C. Stroh, The Hershey Co.; and executive committee members Maria Edelson of Sales and Capability Development, Antoinette "Tonie" Leatherberry of Deloitte, Regenia Stein of Kraft Foods and Debbie Wildrick of Bazi Inc. They join incumbent directors-at-large Jeff Boser of the Kellogg Co.; Christy Consler of Safeway Inc.; Dave Dudick of General Mills Inc.; Erby Foster Jr., The Clorox Co.; Beverly Grant, Procter & Gamble; Cathy Green Burns, Food Lion Family of Banners; Lisa Klauser, Unilever; Catherine Lindner, Walgreen Co.; Marie Quintana, PepsiCo; Margarita Rossi, Johnson & Johnson Sales & Logistics Co.; Marla Thompson, Catalina; and Annie Zipfel, Target Corp.. Former executive committee member Michael Gorshe of Accenture will continue to serve on the Network's board.
The Network of Executive Women is the consumer products and retail industry's largest diversity organization, with more than 4,700 members representing 400 industry companies.