Nemeth to Succeed Denges at Central Grocers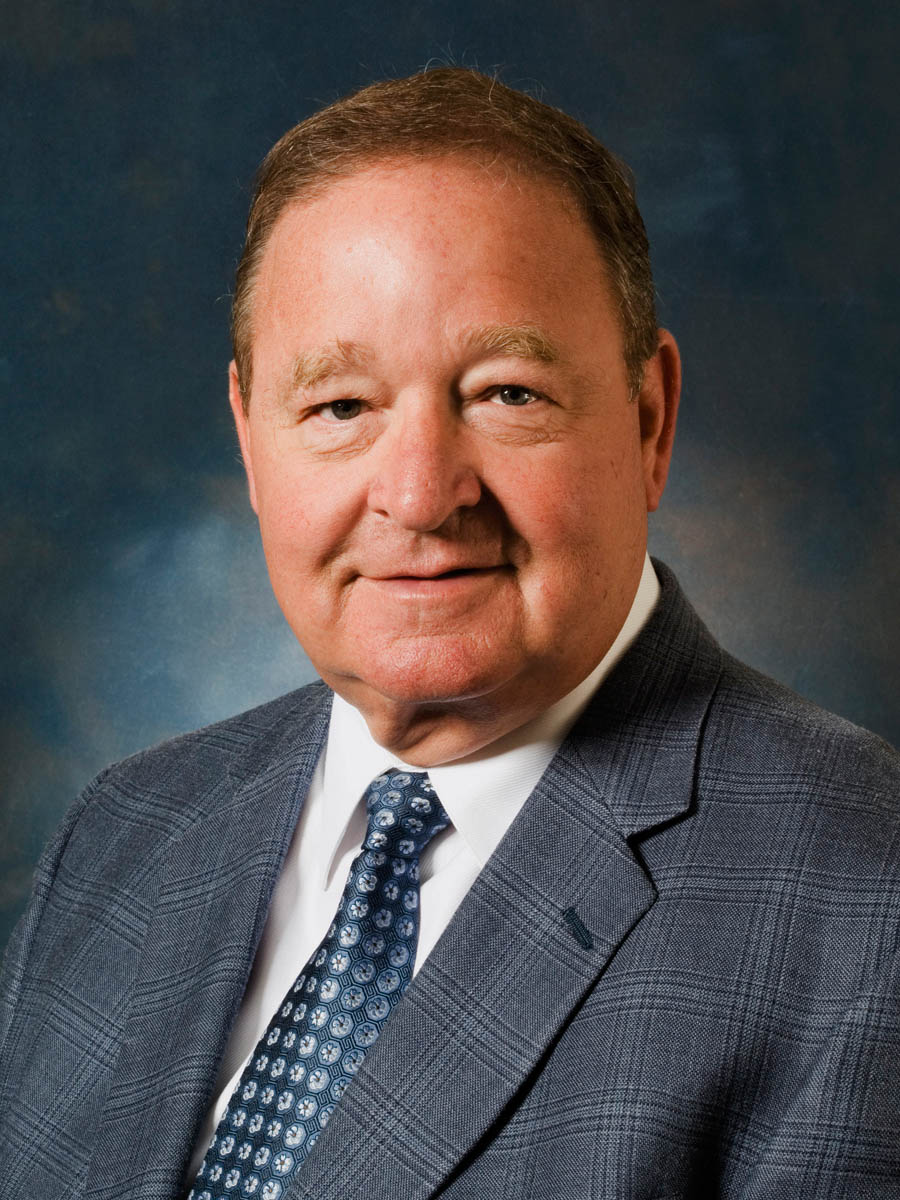 The board of directors at Joliet, Ill.-based cooperative Central Grocers Inc. has selected Ken Nemeth to succeed Jim Denges, who will retire as president and CEO on Aug. 4
Denges (pictured at left) leaves after a 35-year career with Central Grocers, the last six at the helm. Denges replaced Joe Caccamo as president and CEO in August 2007 after serving as vice president and assistant general manager. Through a series of acquisitions, facilities expansions and operations improvements, sales have grown more than 60 percent under Denges' leadership.
"After three and a half decades of commitment to Central Grocers, our members and our stores, I could not be more pleased with where our company stands today," said Denges, who will remain involved with the company as a consultant to the board. "We have experienced sustained growth and established exceptional operating efficiencies across our facilities. I am confident that I am leaving Central Grocers well situated for continued success as we near our second century of service."
Nemeth (pictured at right) joined Central Grocers as EVP and COO in March 2012 after serving as president and CEO of Valu Merchandisers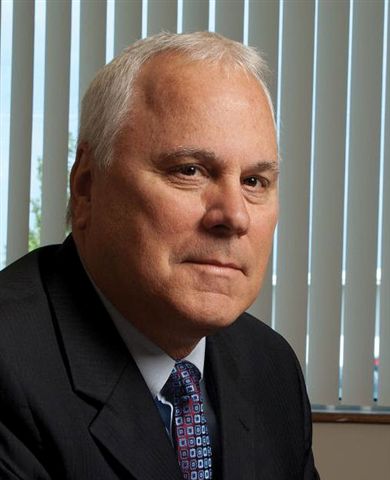 Co., a wholly owned subsidiary of Associated Wholesale Grocers (AWG) in Kansas City, Kan.
"I appreciate the confidence that Jim and the board of directors have placed in me," Nemeth said. "We're working toward a smooth transition and I look forward to continuing the exceptional work that has been done by employees and members at all levels of this organization."
Founded in 1917, Central Grocers has grown to become the nation's seventh largest grocery cooperative with consolidated annual sales of over $2 billion. Cooperative members range from 3,000-square-foot neighborhood grocers to 100,000-square-foot warehouse outlets. Central Grocers supplies more than 20,000 products, including dry groceries, deli products, fresh produce and meats, dairy and frozen foods, to over 500 retail stores in the Midwest market.
Central Grocers maintains a 1 million-square-foot distribution center and operates a fleet of more than 80 trucks and 400 trailers. The co-op employs 600 full- and part-time employees at the wholesale level and includes more 6,000 employees including all retail outlets.