NCB Provides $6.2M in Financing for Wakefern Member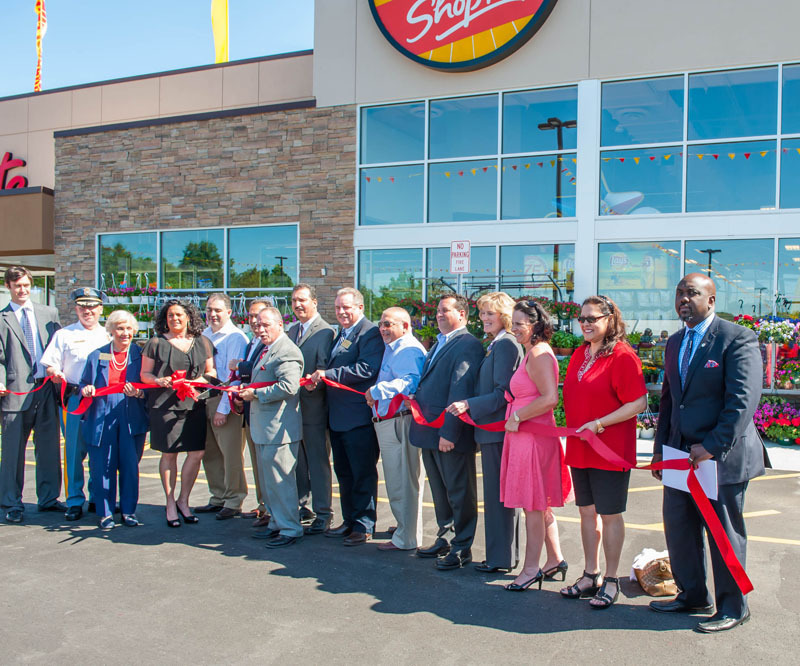 National Cooperative Bank (NCB), a financial services company that provides banking products to cooperatives nationwide, has completed a $6.2 million financing transaction for Bottino Holdings, a member of the Keasbey, N.J.-based Wakefern Food Corp. retailer cooperative and operator of a ShopRite supermarket in Vineland, N.J.
The bank provided a portion of the financing for Bottino to refinance a bridge loan from The Reinvestment Fund (TRF) and partially refinance a New Market Tax Credit associated with the transaction. The infusion of funds enabled Bottino to advance plans to replace its existing Vineland ShopRite with a new store.
Barry Silver, EVP of NCB, noted that the funding was particularly necessary as the ShopRite was in a food desert, and described the "socially responsible" bank's connection with Wakefern co-op members as "a long-standing relationship."
NCB's grocery program has provided more than $33 million in new loans last year and $20 million to date this year. The bank offers commercial loans, real estate loans, lines of credit, deposit products and full-service cash management.
As part of United Nations' declaration of the International Year of the Cooperative in 2012, the bank is continuing one of the initiative's main principles: to further the growth and stability of co-ops.
The Vineland ShopRite is part of a new retail shopping center being built on a vacant parcel of land owned by the city, which is redeveloping the area. The proposed project is expected to serve as a catalyst for the area's future growth.