National Confectioners Association Promotes 3
Get great content like this right in your inbox.
Subscribe
The National Confectioners Association (NCA) has promoted three key senior leaders, with the aims of unlocking operational efficiency and effectiveness, bolstering the membership value proposition, and continuing to enhance the organization's advocacy, communications, industry affairs and regulatory support for its membership comprising.
"In less than four years, we've made tremendous progress on our transformational change journey, having created a positive brand identity for NCA, built a clear and compelling strategic plan, and executed the plan with laser-like precision," noted John Downs, president and CEO of the Washington, D.C.-based trade association. "We have established a powerful, favorable narrative for our industry, recruited high-caliber CEOs and senior executives to serve on our board of trustees, modernized our governance process, and achieved our financial growth targets to fuel our advocacy and communications initiatives.

Continued Downs: "Now is the time to take NCA to a higher level of success and further integrate our functions to drive innovation and alignment around our strategic priorities. The promotion of these three key senior team members will help us shape bold thinking around NCA's multidimensional value proposition."
Liz Clark, formerly VP of government affairs, is now SVP of public policy. In her new role, Clark will head NCA's federal, state and local government affairs and PAC strategy, as well as work closely with the scientific/regulatory team to support NCA member companies.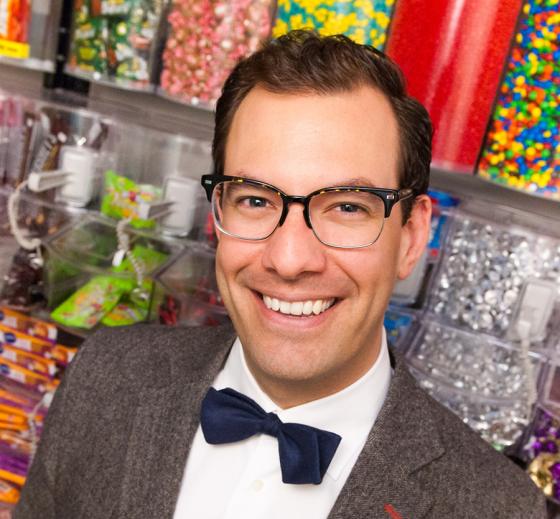 Christopher Gindlesperger, formerly VP of public affairs and communications, is now SVP of public affairs and communications, in which capacity he will lead a revamped department that's fully integrated into all functions across the organization and focused on ensuring consistency of messaging, in addition to recruiting, educating and activating key stakeholder groups. Gindlesperger will additionally handle all media relations activity and a new integrated marketing communications operation that will enable the association to effectively communicate the range of tools and resources available to help members in their businesses and in the marketplace.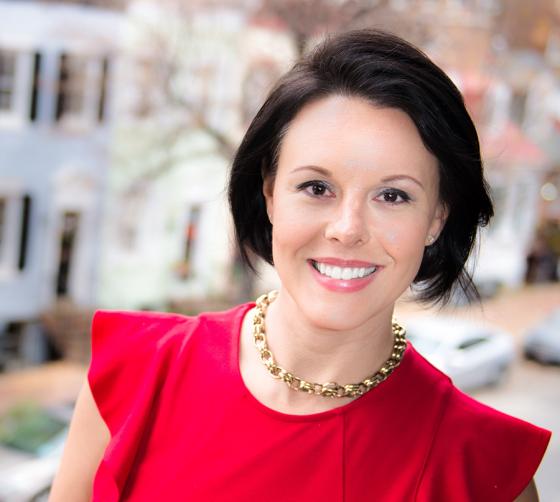 Former NCA Chief of Staff Elise Fennig is now chief of staff and SVP of operations. In her new position, Fennig will continue to oversee human resources, IT and operations, as well as taking on responsibility for the ongoing integration of the industry affairs, global business development, meetings and membership operations.
Over the past year, NCA has launched the Always A Treat Initiative, which proactively positions the confectionery industry as a thought leader with consumers and in the food policy space. Downs is now looking ahead to the organization's next phase, which will emphasize integration and innovation.
"Our companies produce and sell America's best-tasting, fun treats, and there is an emotional bond created with our consumers through chocolate and candy," he observed. "We are taking our member companies' lead as it relates to this bond in establishing an NCA brand promise that has come to life over the last four years with all of our stakeholders as we have created a solid, mission-driven advocacy organization."