National Bulk Foods Day Draws Crowds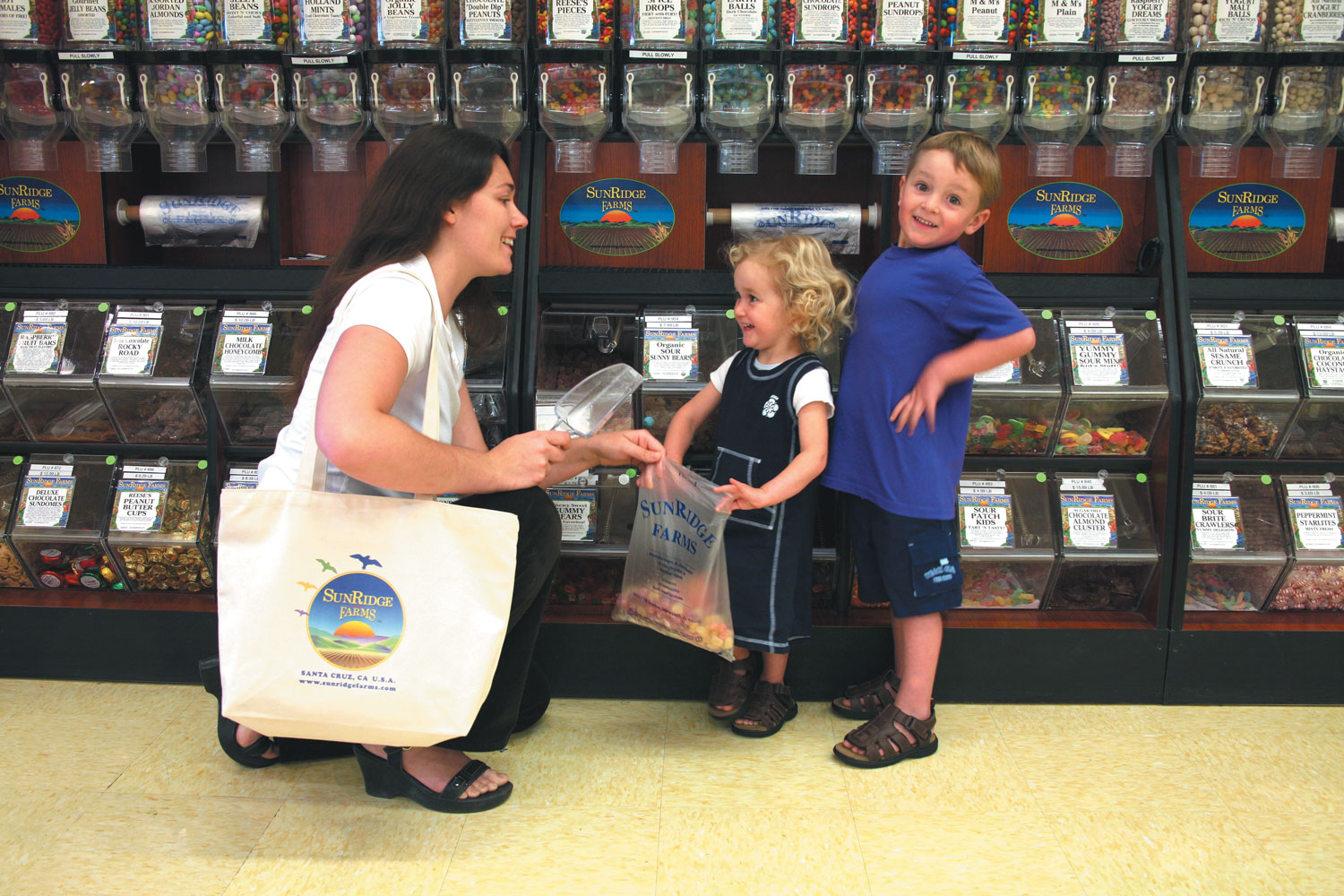 Food holidays seem to be all the rage these days, and National Bulk Foods Day on Oct. 23 was no exception.
"Thanks to media support of this first annual holiday, which called people to buy everything from natural spices to chocolate almonds in bulk at their nearest retailer, an estimated 500 shoppers and 35 plus grocery stores and co-ops across the country took part," said the Bulk is Green Council's Ashley Bernard. "The day included everything from in-store bulk food samplings to promotional announcements."
The event day was initiated by the Bulk is Green Council and celebrated with a series of YouTube videos that explore the benefits of buying in bulk from the shopper's perspective.
"National Bulk Foods Day 2011 is going to be even bigger," Bernard declared.
"Savvy shoppers have been buying food in bulk since the early 1900s because they recognize the eco-friendly, affordable and convenient nature of the practice," said Clint Landis, CMO for Norway, Iowa-based Frontier Natural Products Co-Op and a founding member of the Bulk is Green Council. "We're hoping to encourage current bulk food fans to return to the bulk aisle in celebration of National Bulk Foods Day, as well as to get those who have never shopped in bulk to experience the fun and savings."
BIG has partnered with various retailers throughout the country with in-store point of purchase material to bring attention to National Bulk Foods Day, and offers the following tips for celebrating the holiday:
     - Create a homemade trail mix with your kids
     - Cook a meal made mostly from bulk foods and compare the cost savings
     - Revamp your kitchen cabinets with better-for-you bulk foods
     - Bake from scratch