Mr. Peanut Speaks at Last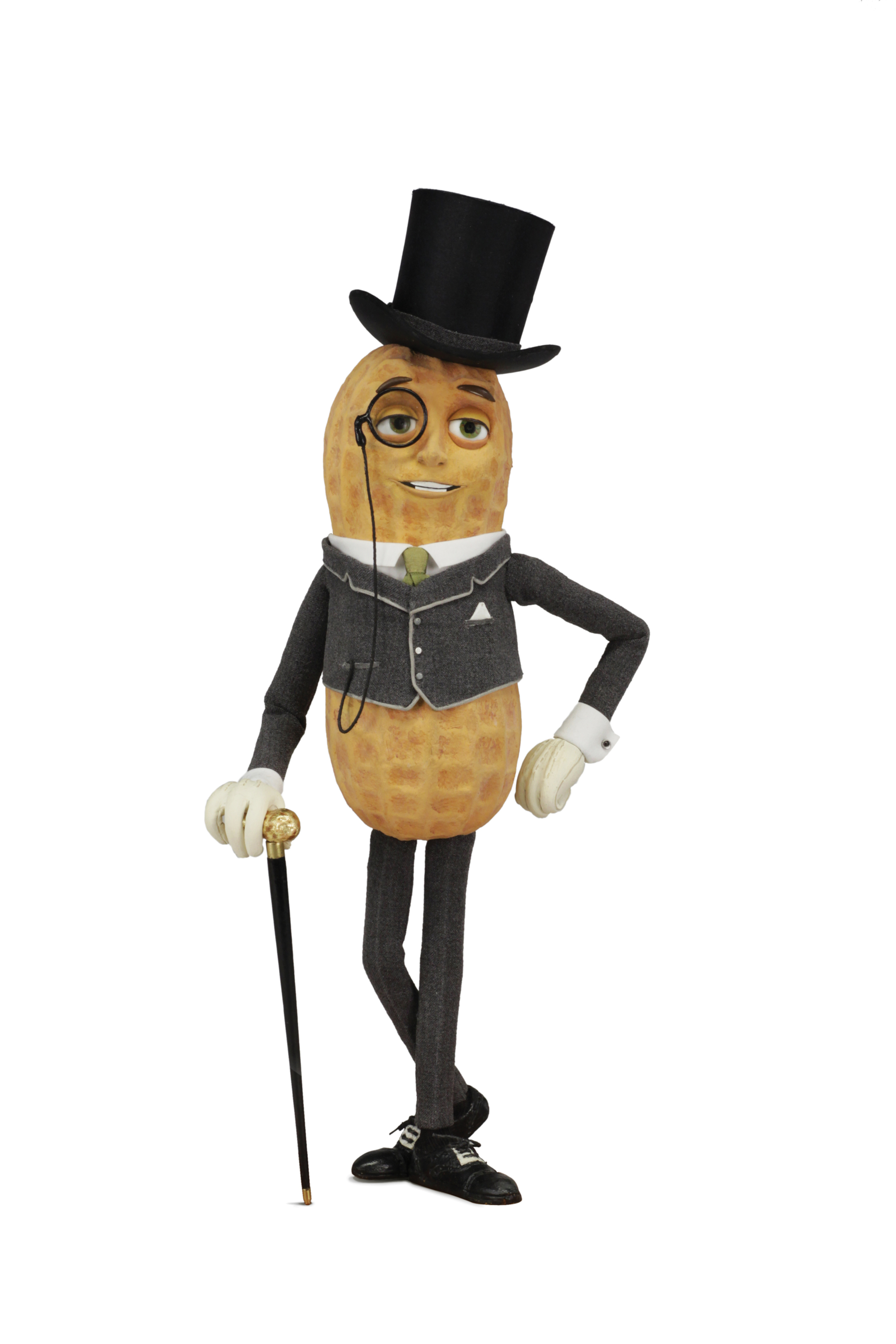 Snack nut brand Planters has introduced a marketing campaign in which its world-famous mascot, Mr. Peanut, speaks for the first time since his debut 94 years ago, in a series of innovative stop-motion animation commercials highlighting the "Naturally Remarkable" world of the brand. The first commercial appeared on Mr. Peanut's Facebook page on Tuesday, Nov. 9.
Further bolstering the campaign theme, Planters has collaborated with The Corps Network, based in Washington, to transform neglected land into natural spaces in select communities across the United States. Landscape architect Ken Smith will design the spaces with a touch of whimsy in keeping with the brand and its embodiment.
As a first-time spokesman, Mr. Peanut will discuss such compelling topics as family and friends; real, authentic experiences; delicious, wholesome foods; and having fun. The first commercial in the series of ads, which were developed by the agencies BEING, Smuggler and Laika House, is set during the character's annual holiday party.
"People love Mr. Peanut," says Jason Levine, senior director of marketing for Planters, a brand of Northfield, Ill.-based Kraft Foods. "He has always had a rich personality, and giving him a voice now allows people to connect with him in an authentic and entertaining way."
Consumers can find out more about the campaign at www.planters.com and www.facebook.com/mrpeanut.