Meijer Celebrates 50 Years of Supercenters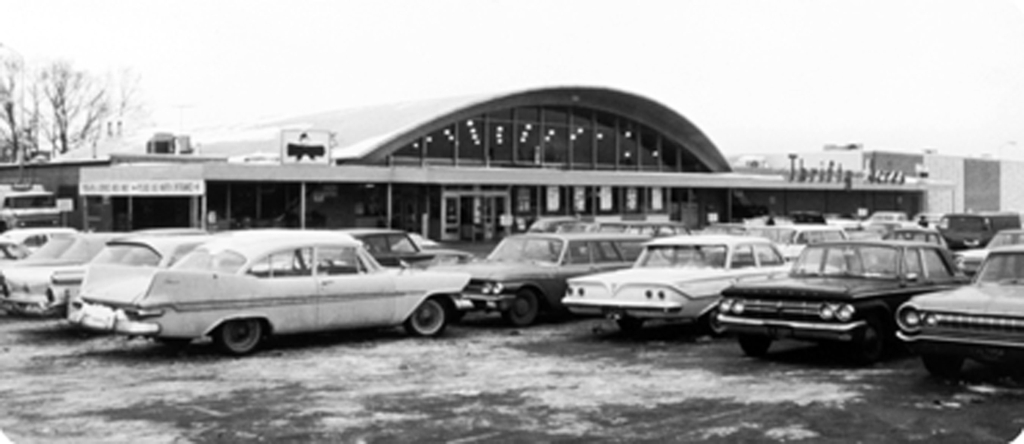 It has been 50 years since Hendrik and Fred Meijer opened Thrifty Acres in Grand Rapids, Mich., marking the birth of the nation's pioneering supercenter and an innovative concept that grew into a retail phenomenon.
"They didn't realize it at the time, but our father and grandfather were making history when they opened Thrifty Acres in June 1962," said Hank Meijer, company co-chairman. "The store offered groceries and general merchandise and enabled customers to enjoy one-stop shopping."
Since then, Grand Rapids-based Meijer Inc. has followed a course of steady growth, expanding into five Midwestern states and employing more than 60,000 people in 198 stores, four distribution complexes and several manufacturing facilities. During the last few years, Meijer has invested hundreds of millions of dollars in new and remodeled stores, expanded distribution facilities and new technology to help serve its customers better.
"We have always tried to leverage innovation to improve the shopping experience," said co-chairman Doug Meijer. "From the introduction of checkout scanners in the 1970s to the more recent launch of digital technologies such as our Meijer Find-It App and Mperks digital coupon program, we have worked hard to help our customers save mon
ey."
To commemorate the 50th anniversary of the first supercenter at its original location, Meijer will host a customer appreciation picnic this weekend at its 28th Street store (right), which opened in August 2010 to replace the original store (above), which opened as the first supercenter on June 6, 1962. Some of the original wooden arches that supported the roof of the original store now welcome customers at the parking lot entrance on 28th Street.
Meijer operates 198 supercenters and grocery stores throughout Michigan, Ohio, Indiana, Illinois and Kentucky.