Mann Packing Helps Families Gear Up for Fall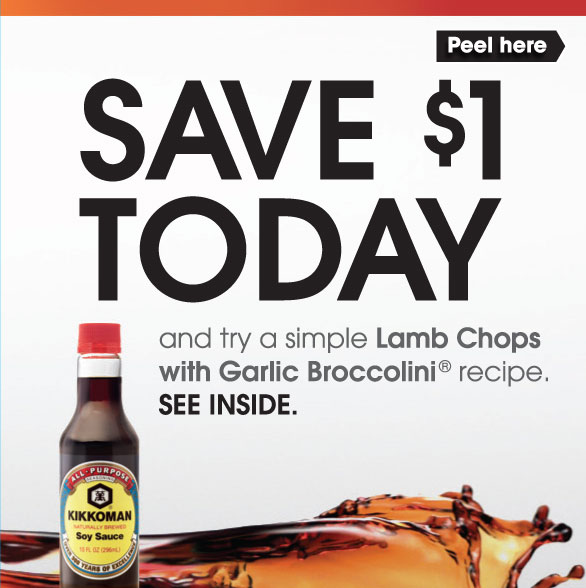 Mann Packing Co. and Kikkoman Corp. have teamed up on a first-time-ever cross-promotion targeting families ready to start preparing meals again as the weather cools and kids return to school.
From Aug. 15 through Sept. 30, shoppers will get an instant redeemable coupon (IRC) for $1 off any product made by Walworth, Wis.-based Kikkoman when they buy select Mann's fresh-cut vegetable offerings. The IRCs will be attached to Mann's 12-ounce Broccoli Wokly, 12-ounce Green Beans, 8-ounce Sugar Snap Peas and 6-ounce Broccolini items. The on-pack offer will additionally feature an easy recipe for Lamb Chops with Garlic Broccolini.
"It's fall, families are back on a regular schedule, and eating more at home," explained Lorri Koster, VP of marketing at Salinas, Calif.-based Mann Packing. "This offer is a good fit for both companies, and we anticipate working with Kikkoman on future promotions."