Major Investor Urges Supervalu to Sell Stores
Get great content like this right in your inbox.
Subscribe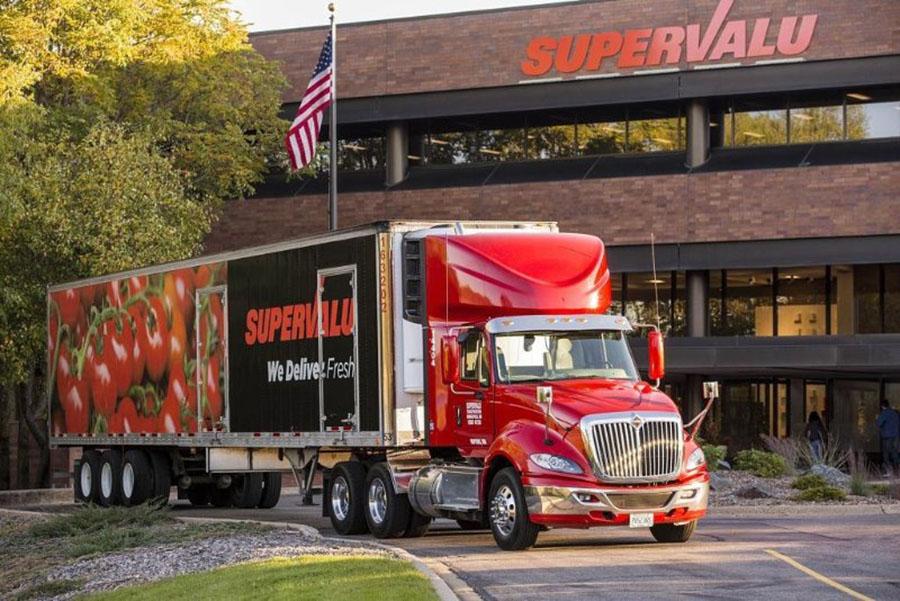 Blackwells Capital LLC, a New York-based alternative investment management firm that's one of Supervalu's largest shareholders, has sent a letter to the Eden Prairie, Minn.-based wholesaler/grocer's board of directors and management discussing ways to improve its share price performance and what Blackwells deems "the absence of a clear strategy to unlock value and to position the company for sustainable success."
In the letter, signed by Managing Partner Jason Aintabi, Blackwells lists several opportunities, including the sale of about 30 percent of Supervalu's store base, that it believes will create substantial value for the company's shareholders and strengthen its business. The firm has also requested a near-term meeting with Supervalu's board and management to go over the proposal and start developing a plan to bolster the company and its performance.
As for why a publicly released letter was necessary, Aintabi wrote: "While we have appreciated the ongoing dialogue with management and constructive engagement regarding the future of Supervalu, we have grown increasingly frustrated with the company's share price performance and the lack of clear steps Supervalu's leadership has demonstrated a willingness to take in order to unlock value and position the company for ongoing success. In an industry under pressure, Supervalu has tremendous structural advantages and an opportunity to define, and act upon, a corporate strategy that can create long-term shareholder value. Without active and immediate change, we believe the opportunity will be lost and shareholders will continue to pay the price."
Elsewhere in the letter Aintabi characterized Supervalu's stock price performance as "abysmal," noting that the company "has underperformed all relevant benchmarks, including its closest peers, over one-, three- and five-year time periods."
The steps Aintabi laid out in the letter were as follows:
Unlock the value of the company's 17.3 million square feet of owned real estate, based on Blackwells' analysis suggesting that the real estate value alone is worth multiples of the current market capitalization of the company, and nearly as much as its entire enterprise value.

Sell approximately 30 percent of the "currently struggling" 217 stores while using the remaining ones to introduce delivery and meal preparation services, thereby driving awareness, interest and innovation by relying on the company's "expansive supply chain, national horizontal integrations and footprint."

Augment the board and management with the needed expertise to guide the company through these strategic opportunities, and dramatically improving investor communications and transparency.

Begin paying a dividend and commit to growing it over time and immediately defending shareholder value by implementing an "active and substantial" share buyback plan. 
"We believe that the execution of these initiatives will produce tremendous value for shareholders, and is firmly within the control of a board and management team that are focused and prepared to set Supervalu on a path for long-term success," wrote Aintabi.
Blackwells and its affiliates own 3.6 percent of Supervalu's common stock and equivalents.
So-called "activist investors" recently made news in the grocery sector when New York-based Jana Partners and others acquired significant stakes in Whole Foods Market in an attempt to turn the Austin, Texas-based chain's business around before it was acquired by Seattle-based Amazon in June.