Made Leans on the Green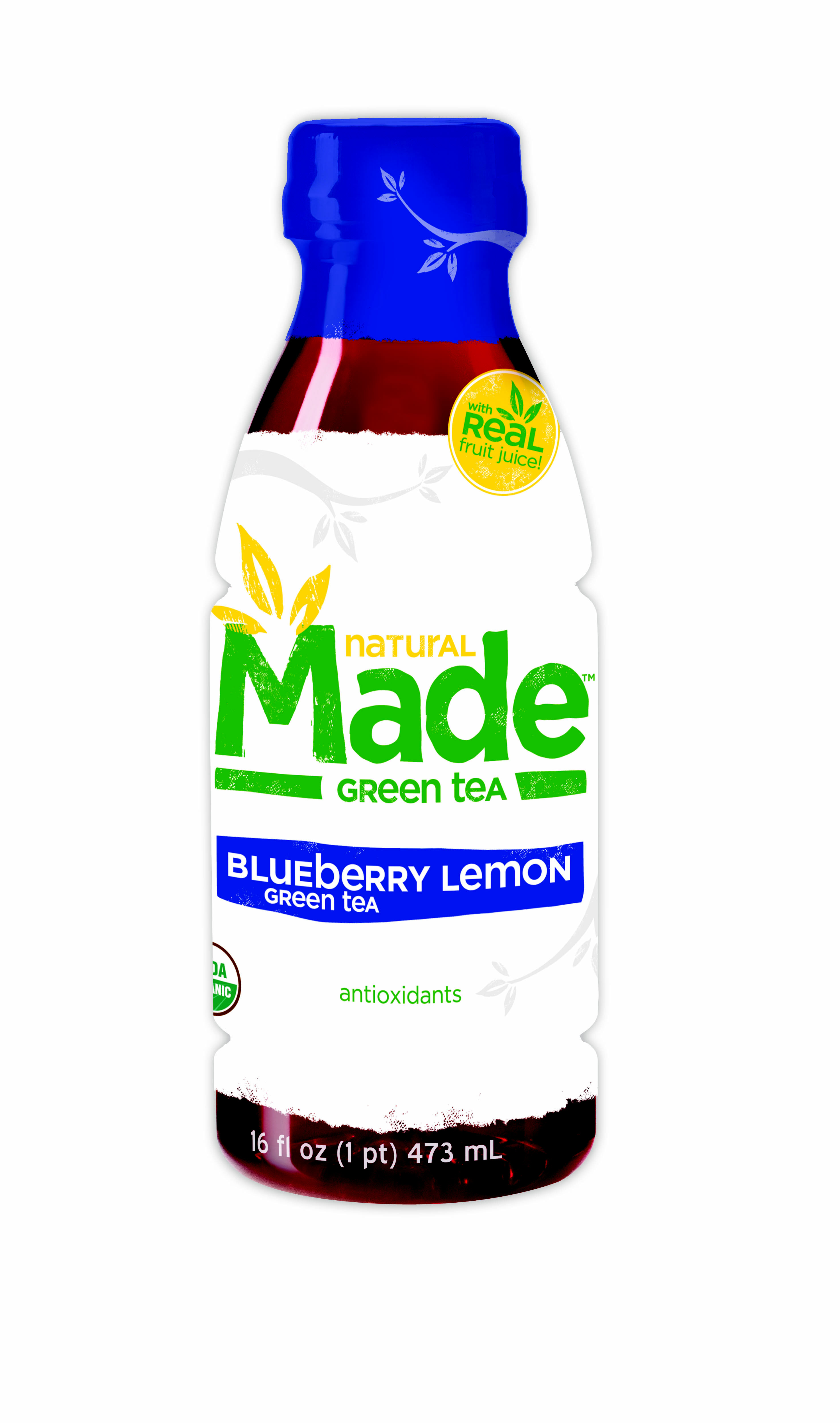 Made Drinks Co. has introduced a redesigned label (left) for its green tea-based beverages that calls out their dominant ingredient. The company's drinks feature a combination of organic fruit juices and organic green tea.
"We were trying to be all things to all people, but now we have a label that is more easily understood by the consumer," noted Charley Snell, owner and founder of Chicago-based Made. "We are a green tea drink with real, organic fruit juices that have always given Made that unique, refreshing taste."
Bottles bearing the revamped labels, which additionally feature a new logo, will arrive on store shelves at the end of this month.
The beverage line still comes in five varieties: Raspberry Peach, Blueberry Lemon, Pomegranate Lemon, Strawberry Lemon and Blackberry Peach.