Lunds & Byerly's Scores with Unified Shopping
Get great content like this right in your inbox.
Subscribe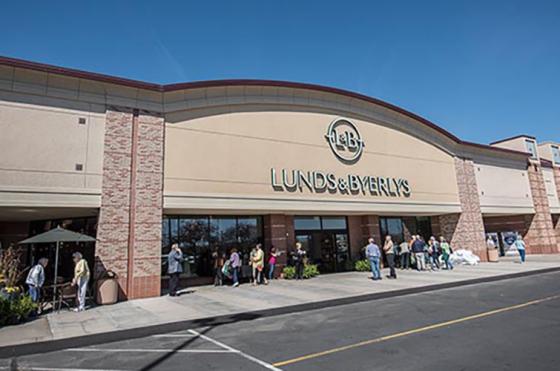 Grocery retailer Lunds & Byerly's is enjoying a double-digit increase in online sales following the launch of its Unified Shopping Experience in partnership with digital services provider Unata.
The new solution integrates all aspects of digital grocery, including ecommerce, list-building, digital loyalty, digital coupons and catering, into one simplified, seamless website and mobile app for the shopper.
"Since partnering with Unata in early 2016, we've continually improved our digital experience to meet industry demands and customer expectations," said Kevin Baartman, VP of information services at Lunds & Byerly's, which operates 26 stores in the Minneapolis-St. Paul metro area. "Our customers like to shop both in-store and online, highlighting the importance of providing choice. Unata's latest release allows our shoppers to list plan, shop online, just browse or any combination, and still enjoy the best-in-class quality experience that we offer in our stores."
Baartman and Chris Bryson, CEO and founder of Toronto-based Unata, will deliver a related keynote speech at the Path to Purchase Expo (P2PX), in Rosemont, Ill., on Sept. 28. The expo is hosted by the Path to Purchase Institute, part of EnsembleIQ, Progressive Grocer's parent company.
"Historically, websites from grocery chains have been complicated, disjointed and often insufficient in engaging shoppers," Bryson said. "We believe that despite its complexities, the digital grocery experience can be made simple and seamless, and our new solution and the results it is driving are living proof of that."

Unata's other partners include grocery retailers Lowes Foods, Raley's and Longo's.