Kroger, Shell Team up in Greater Metro Atlanta and Northern Georgia Area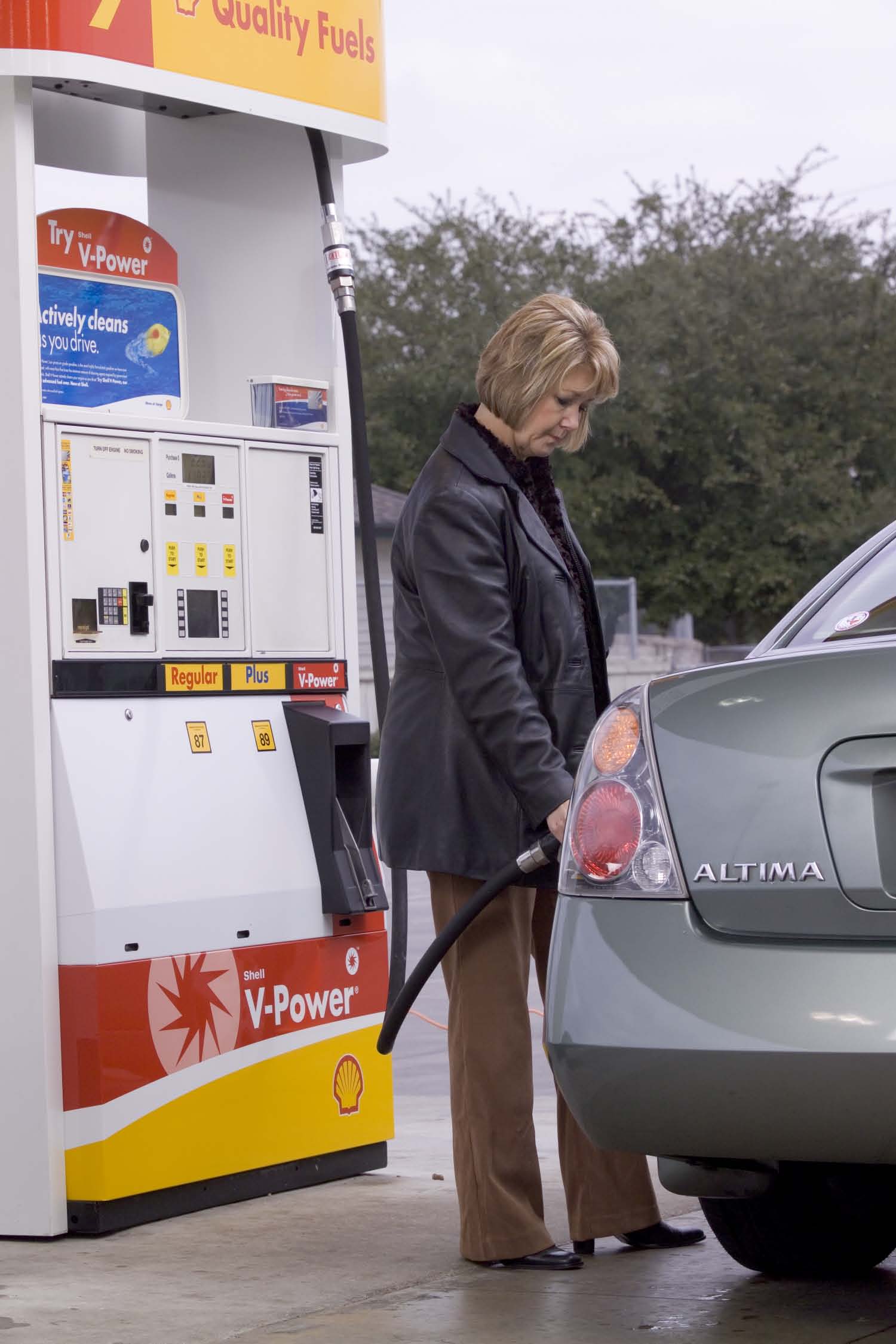 The Kroger Co. is teaming up with Shell, to give metro Atlanta and northern Georgia-area customers the chance to earn fuel savings at the pump. The exclusive alliance provides Kroger shoppers the opportunity to save on fuels by using a Kroger Plus Card.
"With Kroger stores throughout the metro Atlanta area and northern Georgia, and conveniently located participating Shell stations nearby, it's never been easier for customers to save on high-quality Shell Nitrogen Enriched Gasolines," said Dan Little, North America fuels marketing manager for Houston-based Shell Oil Products U.S.
Beginning Oct. 25, every time Kroger customers in the area make a purchase with a Kroger Plus Card, they not only save money on their grocery bill, but also earn Fuel Points that can be used at the pump. Kroger customers have the opportunity to redeem 100 points per visit to save 10 cents per gallon instantly at Kroger Fuel Centers and now at participating Shell stations. This offer is valid up to 35 gallons of fuel per purchase.
"Adding value and savings is an important part of Kroger's commitment to providing our customers the best possible shopping experience," noted Glynn Jenkins, director of communications and public relations for Cincinnati-based Kroger's Atlanta division. "In today's economic times, it's more important than ever for companies like Kroger and Shell to join forces to offer our customers optimum savings and rewards."
Customers earn one Fuel Point for every dollar spent on most items when they use their Kroger Plus Card during shopping trips at participating Kroger stores, and additional Fuel Points can be earned by purchasing prescriptions or gift cards at Kroger.
Customers earn 50 Fuel Points for each filled eligible prescription and two Fuel Points for every dollar spent on third-party gift cards from Kroger's in-store Gift Card Malls. Shoppers can visit any Kroger store for more details.
Customers may redeem their Fuel Points at Kroger Fuel Centers or participating Shell stations by using a Kroger Plus Card at the pump, manually entering the card number or entering an alternate ID, which will initiate the fuel savings.