07/13/2018
Kroger Hosts 3rd Natural Foods Innovation Summit
The Kroger Co. hosted its third Natural Foods Innovation Summit, featuring more than 50 emerging brands designed to satisfy consumers' desire for wellness-oriented products.
Held on July 13 in its headquarters city of Cincinnati, in partnership with its insights arm 84.51°, the event featured speakers including Justin Gold, founder of the Justin's natural and organic nut butters brand.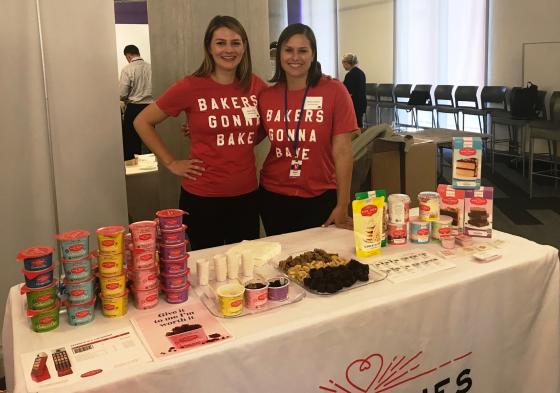 "Kroger's natural and organic category achieved $16.7 billion in sales last year, including $2 billion in Simple Truth sales," said Robert Clark, Kroger's SVP of merchandising. "It's clear today's customer wants better-for-you options and are increasingly turning to Kroger as a food authority for natural, organic and free-from products."
More than 50 brands participated in the expo, bringing the total to 150 different small businesses Kroger has engaged combined across its three summit events.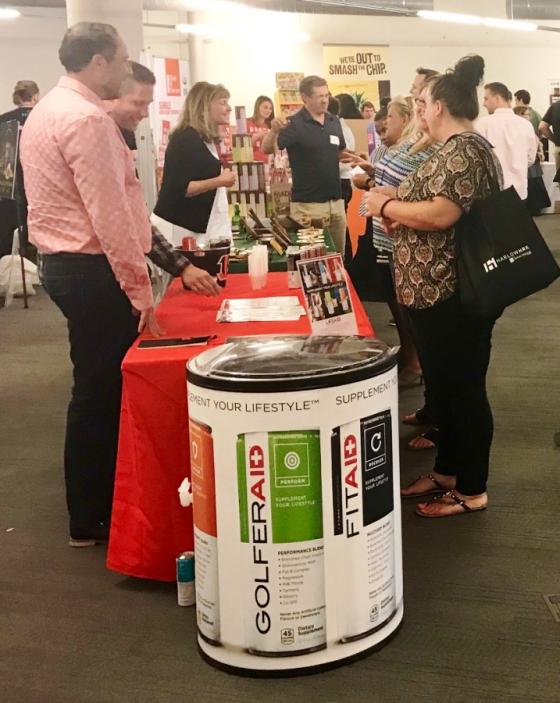 "Establishing and deepening partnerships with brands that are innovative, unique, and trending, is just one way we are redefining the customer experience through Restock Kroger," Clark said. "Resulting from the success of this small business engagement model, we have introduced our customers to new products exclusively from participating brands."
Natural, organic and local brands can visit Kroger.Com/WeAreLocal to learn how to join Kroger's family of suppliers.  
Kroger will celebrate the one-year launch of its Natural Foods Innovation Summit this fall at the fourth event. 
Kroger operates 2,800 retail food stores under a variety of banner names across the United States. The company is the nation's largest traditional grocery retailer, holding the No. 2 spot on Progressive Grocer's 2018 Super 50 ranking of the industry's top grocers.