Kroger Cincinnati/Dayton Associates Ratify New Contract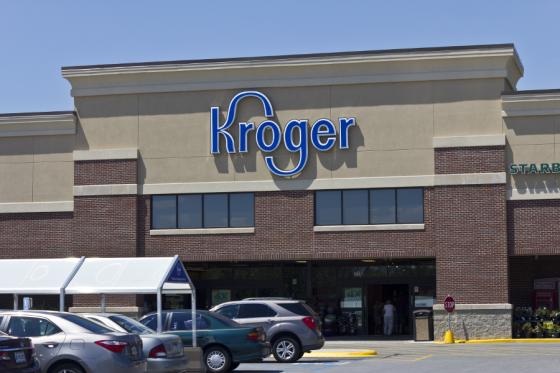 Associates working at stores in The Kroger Co.'s Cincinnati/Dayton division have ratified a new labor agreement with the United Food and Commercial Workers Union Local 75.

This is the first contract ratified under Restock Kroger, Kroger's plan to serve America through food inspiration and uplift. As part of Restock Kroger, Kroger is investing an incremental $500 million in associate wages, training and development over the next three years. This is in addition to the company's continued efforts to rebalance pay and benefits.
"Kroger is a place where you can come for a job and stay for a career. A key driver of Restock Kroger is talent development and we are committed to investing in our associates," said Tim Massa, group VP of human resources and labor relations. "It's only fitting that we begin our accelerated wage investments in Cincinnati, where Kroger was founded 135 years ago."
The agreement raises starting wages to at least $10 per hour and accelerates wage progressions to $11 an hour after one year of service. It also includes a premium increase for night shift work.

"UFCW Local 75 strives to negotiate contracts that secure better wages and affordable benefits, providing a voice for hard-working men and women and strengthening our communities and this contract does those important things," said Kevin Garvey, president of Local 75, which represents nearly 20,000 associates working at 109 stores in greater Cincinnati, Dayton, Northern Kentucky and Southeastern Indiana.
"We are pleased to reach an agreement that is good for our associates and for our company. This new contract provides significant pay increases, affordable Kroger-sponsored health care, and continued investments in our associates' pension fund to support their retirement," said Tim Brown, president of Kroger's Cincinnati/Dayton division. "This agreement comes after thoughtful and productive work by both the company and union bargaining committees. I want to thank our associates for supporting this agreement and for the excellent service they provide to our customers every day."
Cincinnati-based Kroger employs nearly half a million associates at 2,800 retail food stores under a variety of banner names across the United States.