Kretschmer Wheat Germ Undergoes Brand Reinvigoration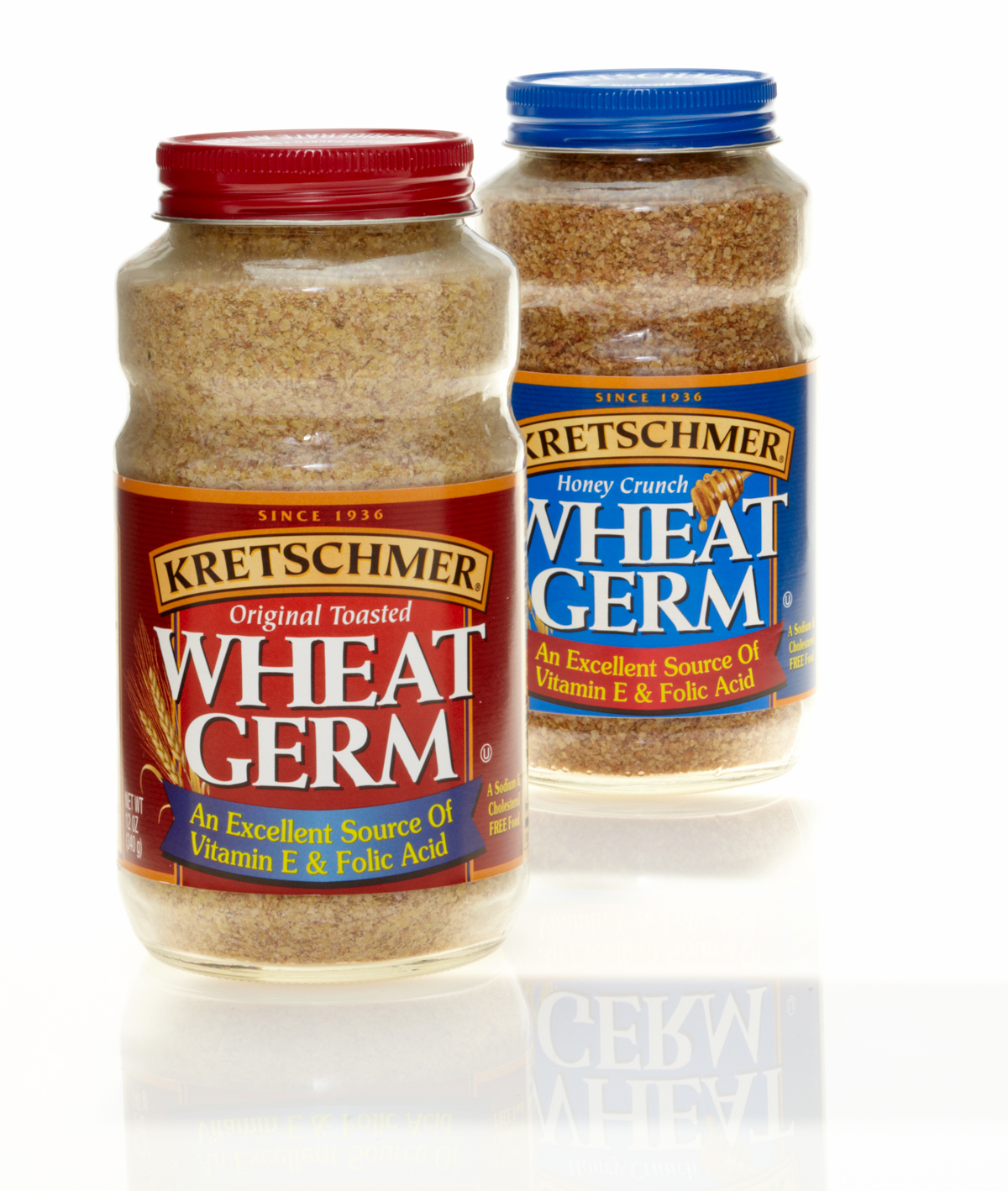 Sun Country Foods, the maker of Kretschmer Wheat Germ, is rolling out a campaign to introduce the product's health benefits to a new generation of consumers. The Norwood, Mass.-based company has engaged Boston PR firm 360 Public Relations (360PR) to handle PR and Facebook development for the largest wheat germ brand in the United States.
"The team at 360PR immediately understood the opportunity for Kretschmer and has delivered valuable insights and an actionable road map to connect consumers with our brand story, through both mass and social media," observed Sun Country Foods President and CEO Roy Lubetkin, president and CEO of Sun Country, which is owned by Greenwich, Conn.-based Brynwood Partners VI LP.
As part of the fully integrated campaign, Kretschmer will debut on Facebook this month, offering recipes that feature wheat germ, healthy-lifestyle tips based on simple nutritional additions, and a timeline that begins with the brand's birth in 1936 and includes vintage ads, labels and cookbooks. Kretschmer is also bowing Twitter and Pinterest accounts to connect with consumers.
"Wheat germ is one of the true, original superfoods, and Kretschmer is well positioned to broaden its appeal," said 360PR SVP Victoria Renwick, who heads the agency's Healthy Living practice, who notes "the full range of consumers who can reap the nutritional benefits of wheat germ -- pregnant women, athletes, seniors and anyone looking to manage their weight and eat more healthfully."
Longtime clients in the Healthy Living practice include Stonyfield Farm, Nasoya and Peapod by Stop & Shop.
Additionally, working in conjunction with 360PR, Salem, Mass.-based marketing agency King Fish Media has introduced a destination website with original content highlighting new ways to incorporate wheat germ into a healthy lifestyle. Content includes seasonal recipes, articles and nutrition tips from experts such as registered dietitian Elizabeth Fassberg.
"It's rewarding to work with a classic brand like Kretschmer, because there's a story to tell," affirms King Fish President Cam Brown, "and storytelling is a great way to connect with consumers, especially in today's world, where technology offers so many platforms to shape and deliver that message."
Kretschmer Wheat Germ comes in Original Toasted and Honey Crunch varieties, and retails for about $4.99.