07/26/2018
Kings/Balducci's Appoints New CFO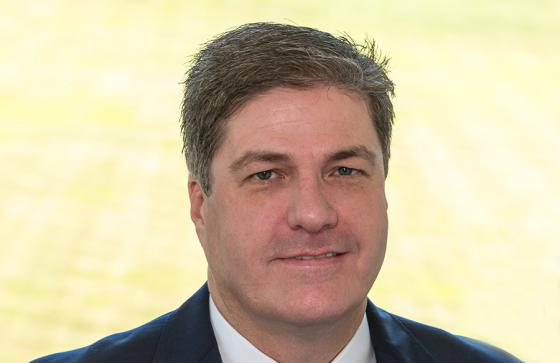 Upscale grocery banners Kings Food Markets and Balducci's Food Lover's Market have hired Jim Moriarty as CFO. Bringing to his latest role more than 18 years of financial and accounting experience in the retail industry, Moriarty will oversee the grocers' finance and accounting teams, as well as loss prevention.
 "With his wealth of experience in the retail industry, his leadership will be invaluable as we continue to grow and expand the Kings Food Markets and Balducci's Food Lover's Market brands," said Judy Spires, chairman and CEO of Kings and Balducci's. 
Moriarty spent 11 years at Bentonville, Ark.-based Walmart's Northeast division and, most recently, supported finance and strategy for Walmart Operations and acted as divisional CFO. He was also senior director operations finance and strategy, supporting consumables and health and wellness. Before joining Walmart, Moriarty was with Sears Holding Co. for seven years as a senior manager for channel strategy and performance and a senior financial manager of corporate planning. 
A former member of the U.S. Army National Guard, Moriarty is currently working toward his third Master of Science (MS) degree, in predictive analytics, and is pursuing the Chartered Financial Analyst designation. His previous MS degrees are in information technology and in strategy and management. He received his MBA and BBA from the University of Iowa.
Parsippany, N.J.-based Kings operates 25 stores in Connecticut, New Jersey and New York. Balducci's markets are in New York, Connecticut, Maryland and Virginia, with Gourmet On the Go café locations in New York City and Baltimore.