Kings Food Markets Makes Key Leadership Changes
Kings Food Markets has promoted several employees to its executive, operations and merchant teams.
"Talented leadership is the key to any company's success," noted Judy Spires, president and CEO of Parsippany, N.J.-based Kings. "By promoting these key leaders within our company, we are further positioned for growth and innovation, as we continue to achieve the strategic goals and financial targets we have set."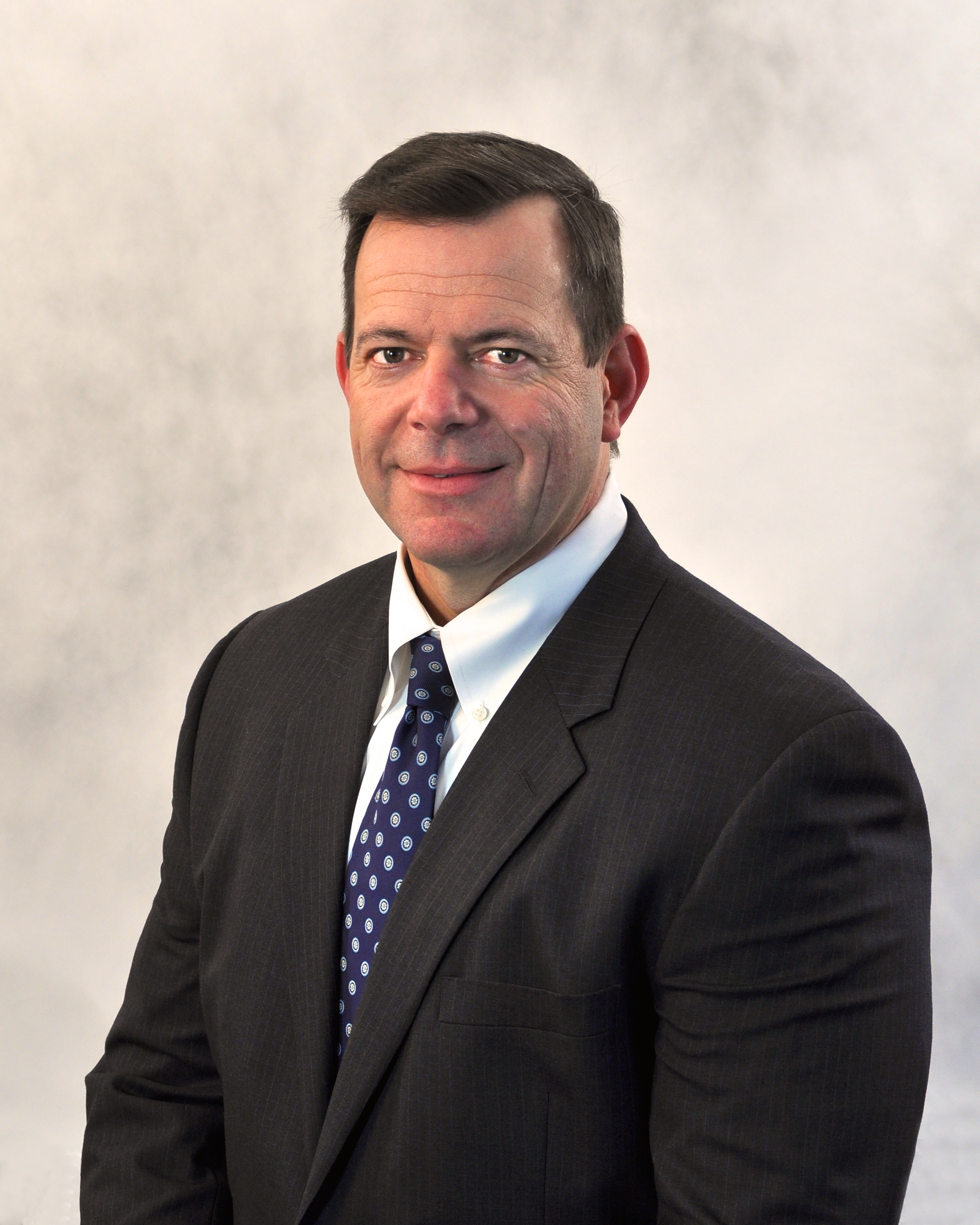 Richard Durante (left) has been promoted to COO, in which he will lead the company's aggressive growth strategy focused on improving the customer experience through merchandising, operations, engineering and development. A 35-year industry veteran, Durante joined Kings in 1988 and most recently held the position of EVP of merchandising, engineering and operations. His earlier roles included SVP of operations, senior director of operations, area director and resident supervisor.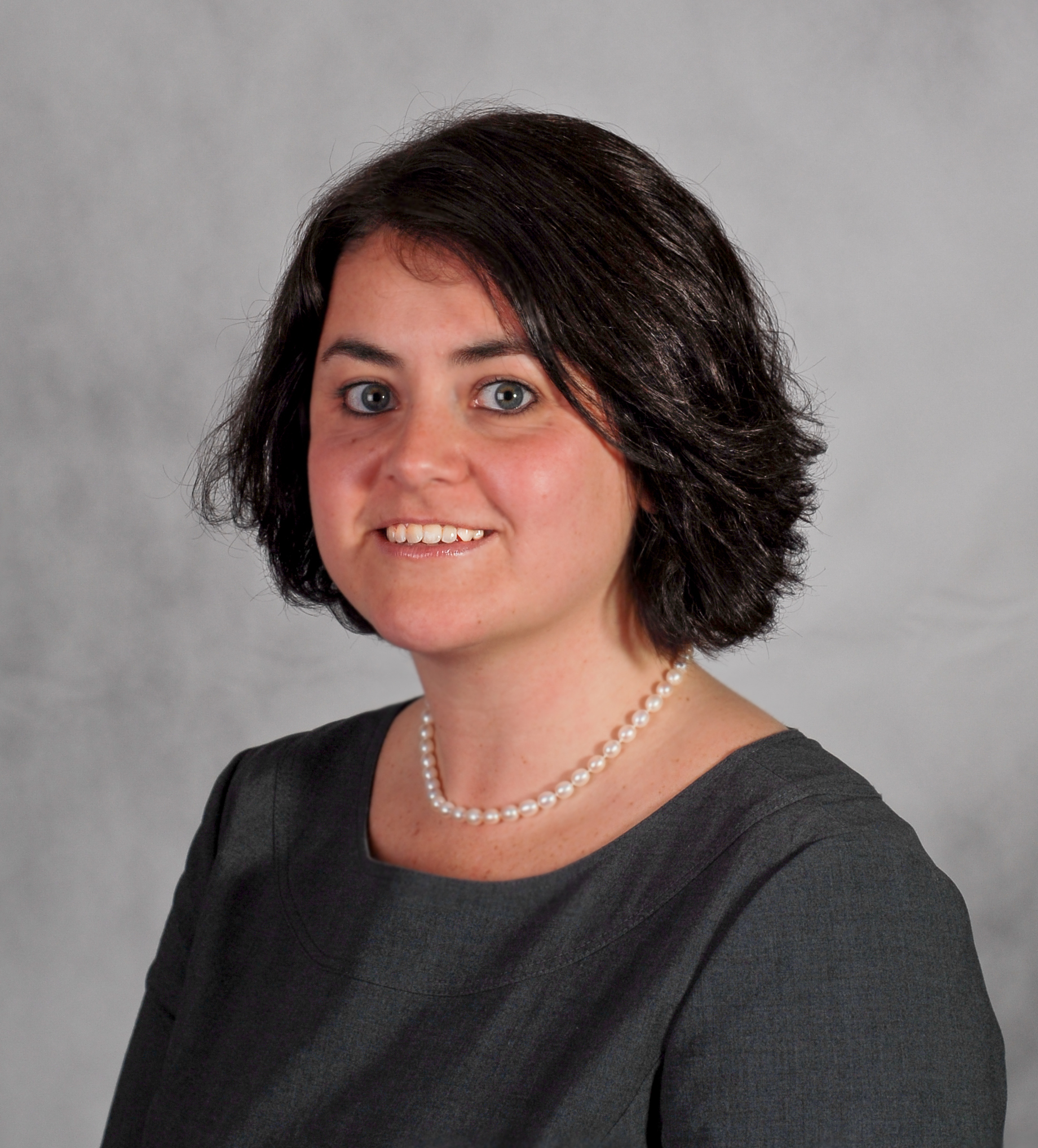 Jessica Gasser (right) has been promoted to VP of human resources, labor relations and administration; her role now encompasses the oversight of information technology. A 15-year employee of Kings, Gasser has risen through the ranks in the human resources and project management arenas, and in 2012 was named one of Progressive Grocer's Top Women in Grocery.
Joseph Parisi has been named senior director of operations. In his more than 20 years with Kings, Parisi has held positions with increasing levels of responsibility, most recently that of regional area director.
Additionally, Paul Kneeland, VP of produce, floral and seafood, has taken on management of the meat department; Scott Zoeller Sr., director of deli and prepared foods, is now responsible for management of catering; and Antonio Acosta has been promoted to the newly created role of manager of private label, along with the specialty and confection categories.
Kings Food Markets operates 25 upscale stores in New Jersey, New York and Connecticut.