Kelley Quits Marsh for Stop & Shop
Developing story …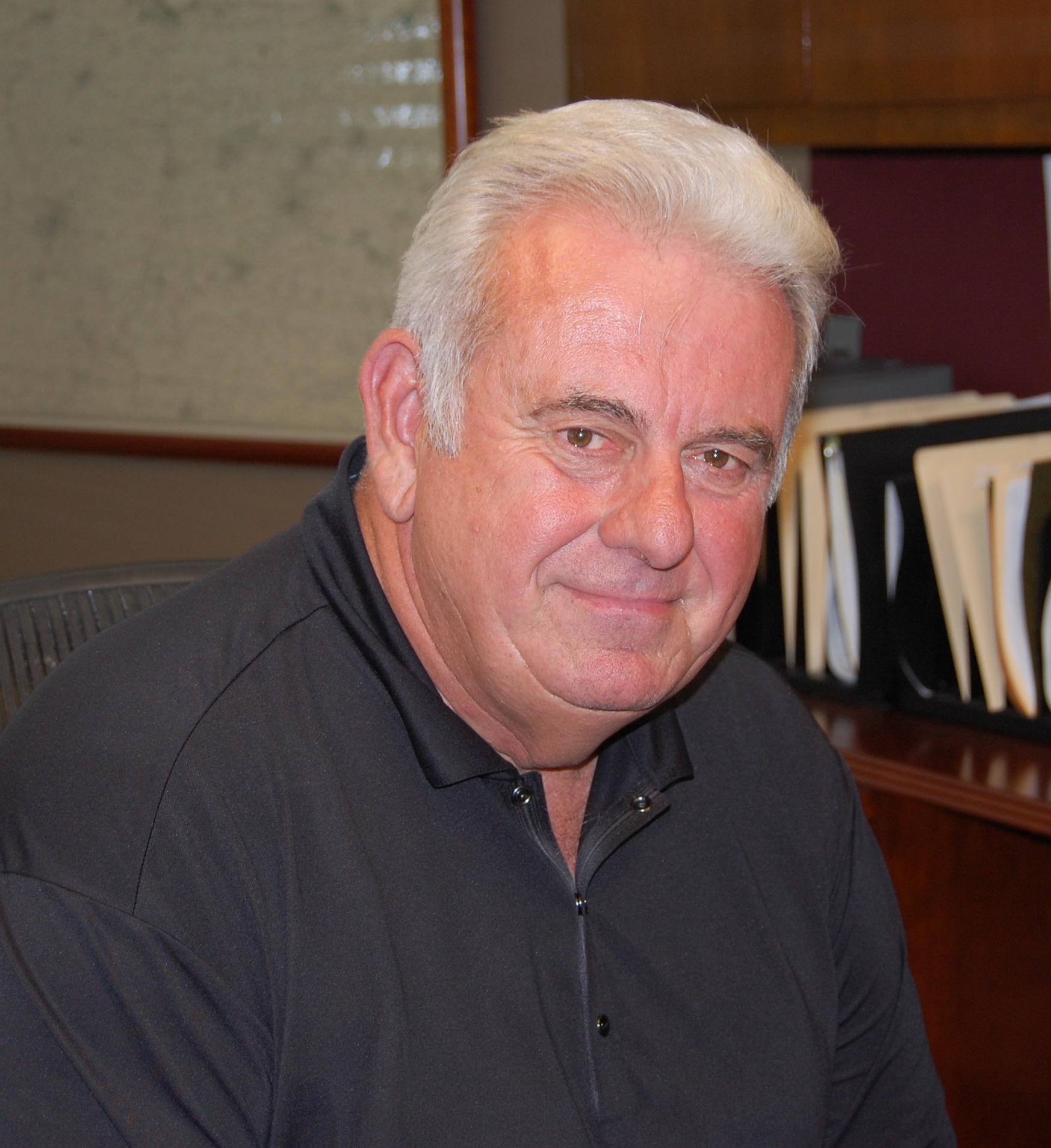 Industry veteran Bill Holsworth has been appointed interim CEO of Marsh Supermarkets effectively immediately, upon the resignation Tuesday of Joe Kelley.
Kelley left the Indianapolis-based company "to pursue other interests," Marsh announced in a press release.
Those other interests were revealed Tuesday afternoon as Ahold USA announced that Kelley is being appointed president of its Stop & Shop New England Division, effective May 21.
"We appreciate the contributions Joe Kelley made to Marsh during the past year," said Scott King, senior managing director of Sun Capital Partners, an affiliate of which owns Marsh. "A national search is under way to select a new leader for Marsh, and we hope to make an announcement in the near future.
"In the meantime, we are delighted to have such an experienced supermarket executive as Bill Holsworth serve as interim CEO. Bill has over 40 years of experience in the supermarket industry and served as a senior executive for many of those years. His wealth of experience and leadership abilities will serve our customers well during this interim period."
Holsworth (pictured above) joined Marsh in 2006 as chief operating officer. He previously held CEO positions with Lowe's Food Stores Inc. in North Carolina, Finast Supermarket ST in Ohio and S&H Green Stamps in New York City.
"I am tremendously excited about the opportunity to serve as interim CEO for Marsh, a company that is clearly on the right track and one that is making great progress," Holsworth said. "During my six years here I have been extremely impressed with the commitment and dedication Marsh associates have for providing the highest level of customer service. We have very strong growth plans for the future, including a new state-of-the-art store we are building in downtown Indianapolis, and I look forward to helping implement those plans."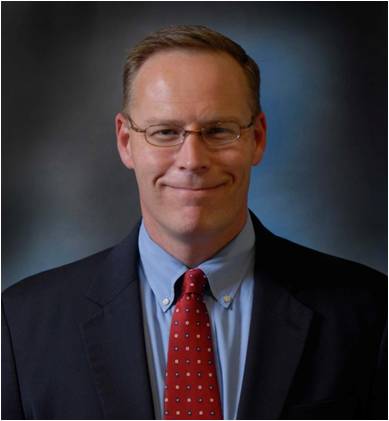 Along with Kelley, Ahold USA announced that it is promoting Mark McGowan (pictured at left), current head of Stop & Shop in New England, as its executive vice president of supply chain, also effective May 21.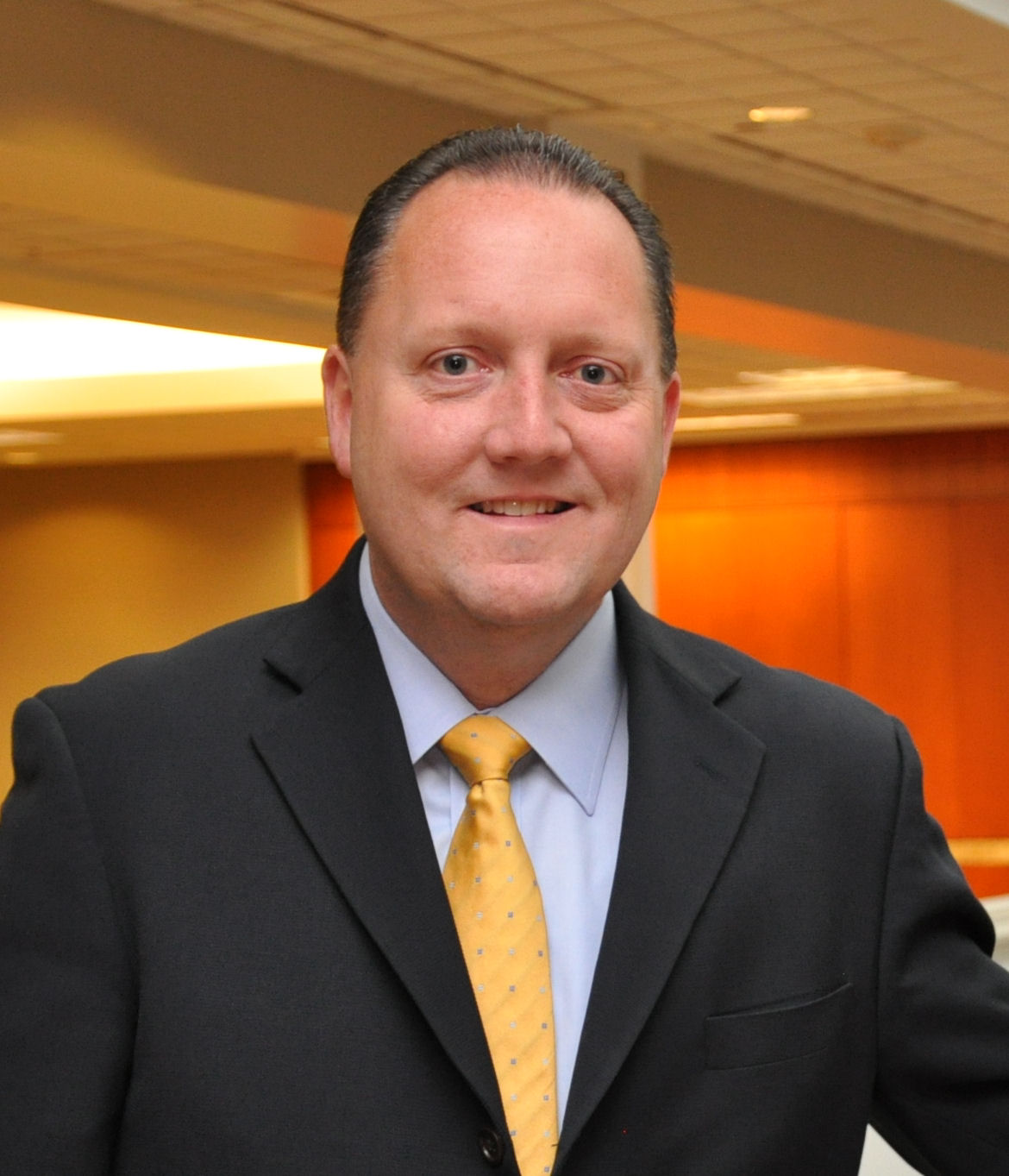 Kelley (pictured at right) took the helm as chairman, CEO and president of Marsh in May 2011 to succeed Frank Lazaran. Kelley came to Marsh from Price Chopper Supermarkets, where he served as executive vice president. Prior to that, he held senior executive positions at A&P, Bozzuto's Inc. and Adams Hometown Markets.