Intradermal Flu Shots Now at Winn-Dixie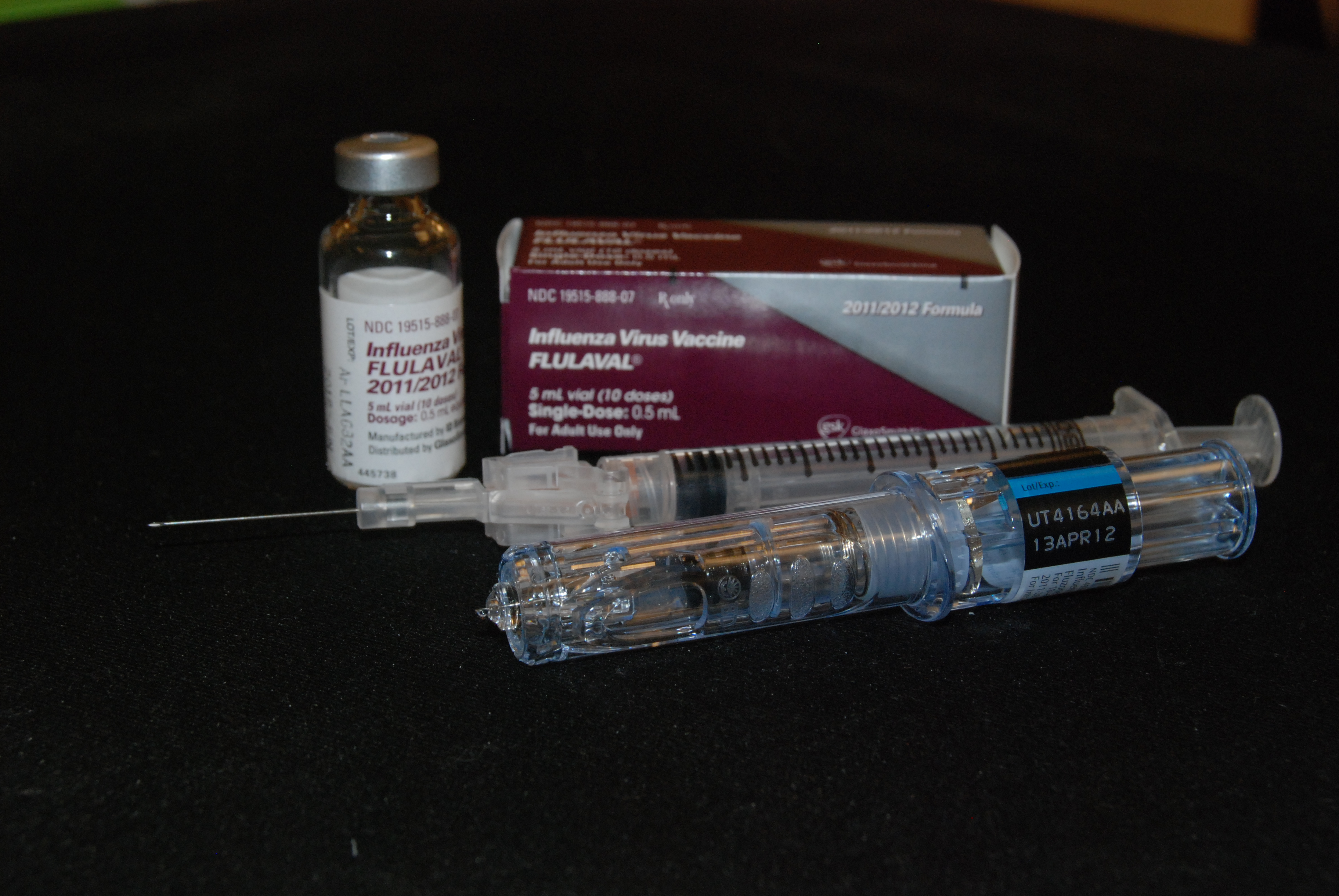 Winn-Dixie Stores Inc. is currently offering Fluzone Intradermal flu vaccinations at its in-store pharmacies. This type of flu shot administered just below the skin with a microneedle that's 90 percent smaller than regular needles, and is approved for people age 18-64.
The Intradermal vaccine is available at the discounted rate of $29.99 when customers pay for them using the Winn-Dixie Customer Reward Card. Shoppers can schedule an appointment to receive the shot on the grocer's website.
"We are constantly looking for ways to meet and exceed our guests' expectations and offering a variety of administrations for the seasonal flu vaccine is just another way for us to properly serve our guests," said John Fegan, VP of Pharmacy at Jacksonville, Fla.-based Winn-Dixie, which operates about 480 retail grocery stores, including around 380 in-store pharmacies, in Florida, Alabama, Louisiana, Georgia and Mississippi. "Our guests' health and wellness is our primary concern, and being at the forefront with new innovations helps us to provide these services to our neighborhoods."
Winn-Dixie pharmacies also offer the standard flu shot approved for people 3 years old and older, and a high-dose flu shot approved and recommended for people 65 and older, on a walk-in basis.