Instant Promo Tag Capability in Coolers and Freezers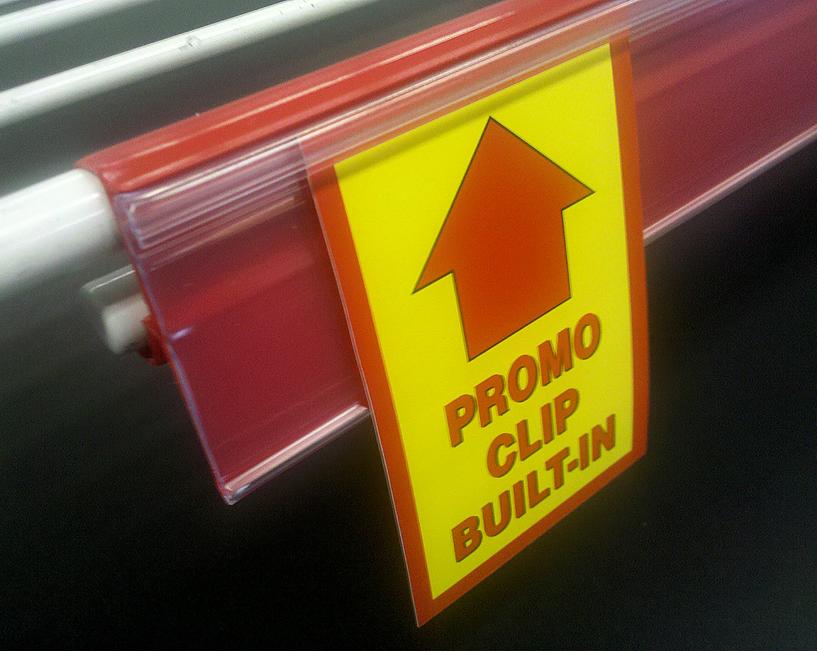 The new cooler-capable shelf edge strip from Wilkes-Barre, Pa.-based Trion Industries was developed to provide a home for regular labels and the ability to instantly insert promo tags anywhere along the length.
The FRKSGC30 Series Label Holder Strips are Clear and available in 1.25-inch-by-24-inch and 1.25-inch-by-30-inch sizes to attach to open wire-cooler shelving with double-wire fronts. Other colors are available, but minimums and setup charges may apply.
For more information, contact Trion at 800- 444-4665, or visit www.triononline.com