Hy-Vee Expands Pharmacy Access in Rural Iowa
Get great content like this right in your inbox.
Subscribe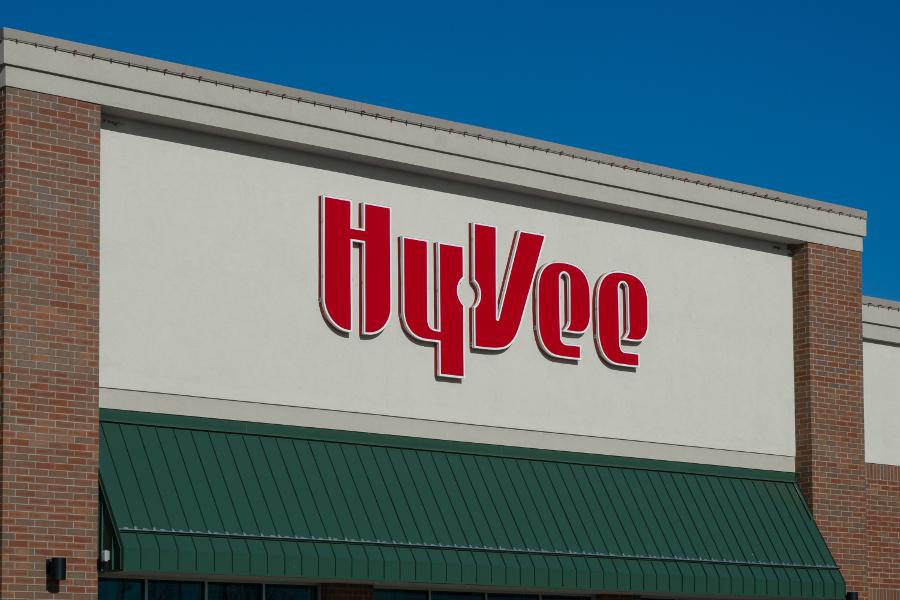 Midwestern grocer Hy-Vee Inc. is expanding pharmacy access in rural Iowa communities via telepharmacy services.
Hy-Vee acquired two existing telepharmacy locations in Victor and West Liberty, Iowa, which will continue to operate under the Hy-Vee Pharmacy name. Both locations, opened on Nov. 6, provide patients with a direct line of communication to a pharmacist without having to leave their community.
"We are thrilled to provide Hy-Vee pharmacy services and maintain a personal pharmacist connection for residents in Victor and West Liberty, Iowa, through our new telepharmacy locations," said Kristin Williams, the retailer's SVP and chief health officer. "Enhancing health care for our customers is a top priority, and these locations will fill prescriptions as well as offer additional health and wellness services that Hy-Vee is known for."
At a telepharmacy, a prescription is processed similarly to how it would be at a retail location. A pharmacist verifies the prescription for accuracy, as well as reviews the prescription for appropriateness in dosing and safety. Once the pharmacist completes an initial verification, a certified pharmacy technician may fill it at the telepharmacy location. The pharmacist provides an additional verification by checking the accuracy of the filling process via digital equipment. Pharmacists then are able to counsel the patient via iPad and telephone technology.

The telepharmacies have store fronts and offer over-the-counter health and convenience-style items. Though they do not have a full-time pharmacist, they will have a pharmacist on site 16 hours per month. Grinnell Hy-Vee is the home store for Victor, and Muscatine Mainstreet Hy-Vee is the home store for West Liberty.

Progressive Grocer's 2017 Retailer of the Year, West Des Moines, Iowa-based Hy-Vee Inc. is an employee-owned corporation operating more than 245 retail stores across eight Midwestern states with sales of $10 billion annually.