How Does Assortment Impact Online Performance?
Get great content like this right in your inbox.
Subscribe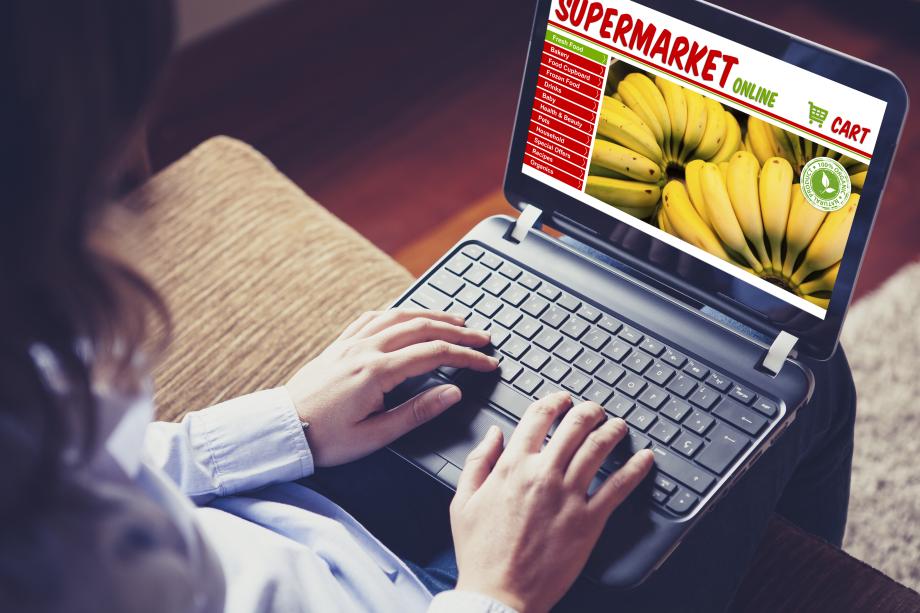 The factors driving growth of online grocery sales are shifting, partly because of the benefits perceived by the shopper: What started as a way of finding your favorite product is now more about saving time by not having to walk the entire local store for your large weekly shopping trip. This makes it crucial to evaluate the online offering compared with the in-store offering – especially since Brick Meets Click research has established that 20 percent of supermarket customers don't find everything they want to buy when ordering online.
To examine the situation, we took a deep dive into the online versus in-store assortment of a retailer whose goal was to offer the same assortment online as in the store. The investigation involved auditing a physical store and then going online as if ordering groceries for delivery.
This assessment reveals some surprising insights:
Online assortment is far smaller than in-store: Only around 65 percent of the in-store assortment is also available online. Even when we account for products like hot prepared foods or greeting cards that aren't sold online, that still doesn't explain the entire gap.
Assortment gaps vary considerably across categories: Frozen waffles and pancakes offer 95 percent of the in-store assortment online, and beer offers 70 percent. However, nuts and seeds offer only 60 percent. Even though the retailer may understand the contributing factors in this decision, from the shopper's perspective, it's not clear why this occurs.
Assortment can differ dramatically depending on the shopping platform: This retailer operates its own ecommerce platform, but customers can elect to shop the store banner via a third-party personal shopper platform. On the third-party site, the shopper can't buy beer even though it's sold in-store and on the retailer's ecommerce site. Unfortunately, the shopper likely isn't aware of the reasons that this happens, triggering potential lost sales  for the retailer, and worse, a disappointing shopping experience.
Manufacturers' presence, measured on share of SKUs, may be smaller than expected: Algorithms influence the digital screen in ways that can cause products to disappear in the online store, which means that manufacturers should know how assortment compares between the two storefronts. For instance, in shredded and block packaged cheese, the online mix represents 61 percent for manufacturer brands versus 98 percent for store brands. In nuts and seeds, it's 56 percent for manufacturer brands and 82 percent for store brands.
These insights illustrate the value – for both brands and retailers – of more closely evaluating online assortment to improve the shopping experience and reduce lost sales.
For more insights and implications from this analysis, click here.