'Holidays Start' With Heineken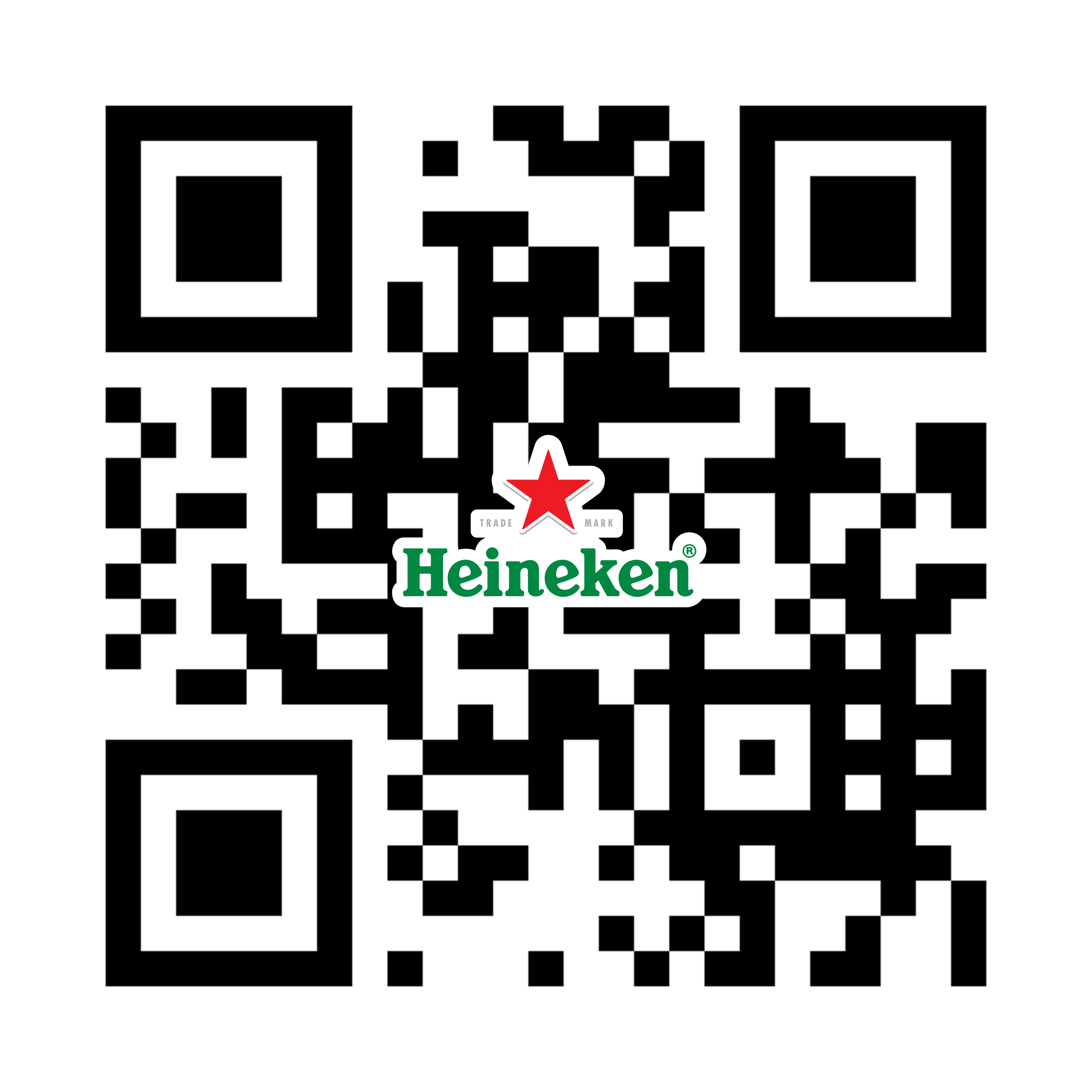 Heineken has revealed the details of its 'The Holidays Start Here' retail program, which invites consumers to streamline their festive activities with a custom Heineken Party Planner iPhone and Android app. The program, which runs this month and December, will provide consumer offers and incentives to help boost retailer profitability during the key holiday selling period.
"Through the custom app and other program elements, we are encouraging consumers to entertain in style and choose Heineken and Heineken Light as the beers for their holiday parties," noted Frank Polley, senior trade marketing director at White Plains, N.Y.-based Heineken USA. "The Holidays Start Here plays into the values of the Heineken consumer who wants to be in the know, enjoy authentic experiences and make the right impression. Our proprietary app offers our consumers new and fun ways to engage socially with friends via viral tactics and technology, which is so integral to their lives."
Starting this month, consumers can download a custom mobile application that connects them to everything they need to plan a great holiday party, including party recipes and tips from chef Spike Mendelsohn, a customized Heineken music playlist, and such party planning-tools as a party registry, customized shopping list, custom-designed invitations and RSVP lists that sync with the user's mobile phone and Facebook contacts.
Consumers can access the app by scanning a ShotCode (QR) (pictured) available on all Heineken holiday-themed POS materials, or they can go directly to the iTunes store or Android market to search for the app. In addition, MIR and IRC offers on holiday party essentials, where legal, will roll out to retailers to drive incremental sales of Heineken, Heineken Light and select cross-merchandising items. Where legal, sampling activation will spur shoppers to engage with the brand and download the app, while encouraging trade-up to Heineken and Heineken Light.
"The 'Holidays Start Here' program is the perfect way to kick off a great season of holiday entertaining," said Polley. "This program has all of the elements and more to help consumers elevate their party experiences while helping our trade retail and on-premise partners provide added value to their customers and increase their end-of year sales of Heineken and Heineken Light."