Herr Foods Founder Dies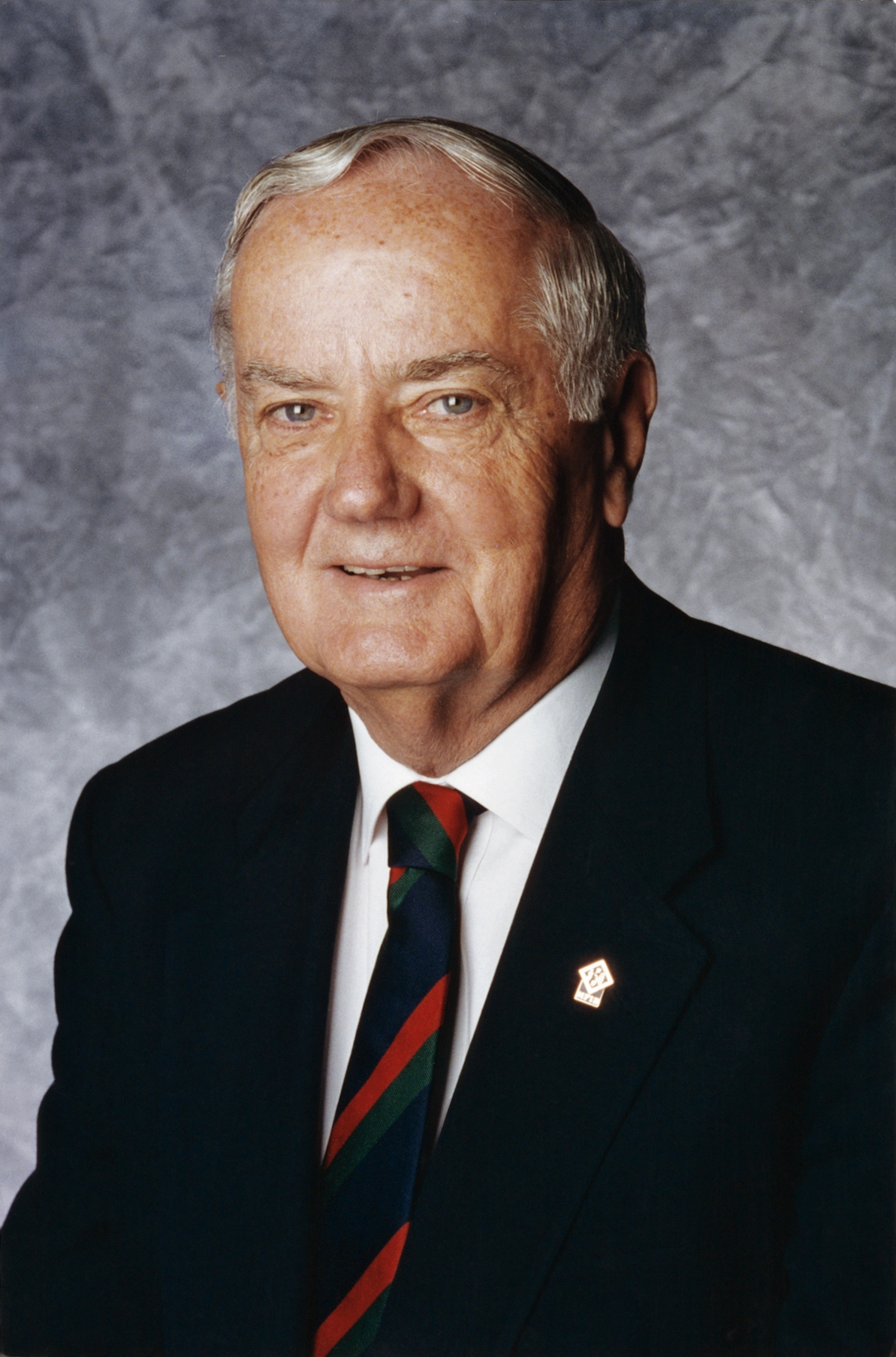 James S. "Jim" Herr, founder of Nottingham, Pa.-based snack manufacturer Herr Foods Inc., died of complications from pneumonia on April 5, at the age of 87.
Born in Lancaster, Pa., in 1924, Herr started his snack food business in 1946 with the help of his wife-to-be, Miriam. The company grew from a small potato chip manufacturing operation to a producer of a full line of snacks. Today, Herr's products can be found in most states, as well as in numerous foreign countries. While retaining his title of founder, Herr retired as chairman of the board of Herr Foods when his eldest son, J.M. Herr, assumed the role in 2005, but continued to serve on the board.
Herr was active in his community and his church, Mount Vernon Mennonite. He additionally provided leadership on various boards dedicated to evangelism, philanthropy and free enterprise.
Survivors include his wife of 65 years, Miriam Hershey Herr; two brothers and a sister; five children; 20 grandchildren; and 18 great-grandchildren.
Following a private interment for the immediate family, plans include public visitation next weekend and a memorial service in several weeks. For details, go online or call 1-800-344-3777.
The family requests that instead of flowers, memorial donations be made to the James S. Herr Foundation, which supports evangelism around the world. Memorial donations can be sent to Herr Foods Inc., 20 Herr Drive, PO Box 300, Nottingham, PA 19362