Haugarth to Lead Supervalu Merchandising, Logistics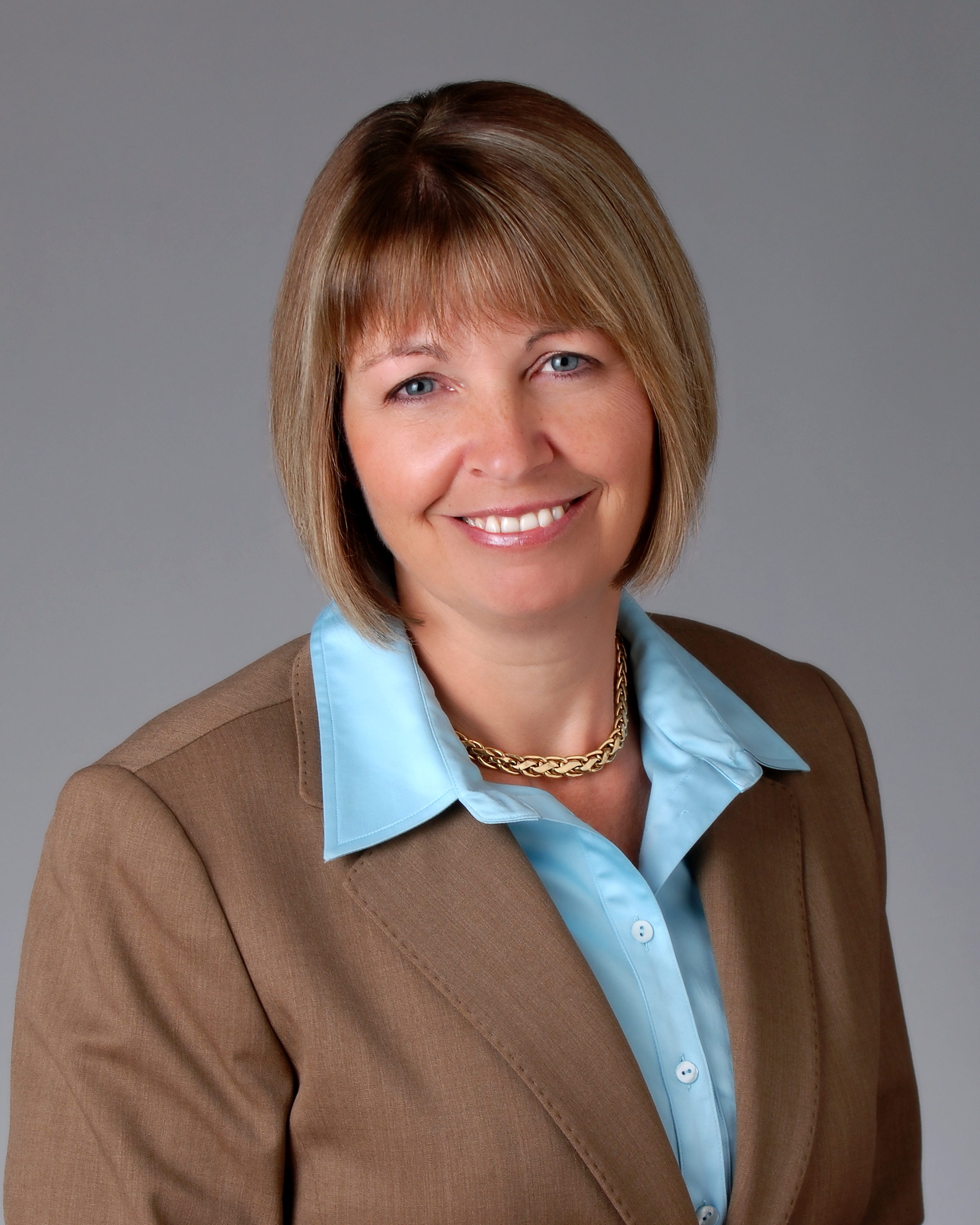 In the latest move of the ongoing executive shuffling at Supervalu Inc., Janel Haugarth has been named executive vice president of merchandising and logistics.
Haugarth, who had been an EVP and the president and COO of the Minneapolis-based grocer's supply chain services organization, succeeds merchandising EVP Steve Jungmann, who will leave the company effective immediately.
In her new role, Haugarth will be responsible for all merchandising activities across the company's traditional retail and independent retail businesses. This move consolidates the leadership of all of the company's merchandising activities, with the exception of Save-A-Lot, under the leadership of a single executive vice president. Haugarth will continue to oversee all of the company's supply chain and logistics operations, and will report directly to Craig Herkert, Supervalu's president and CEO.
"By consolidating responsibility of our merchandising activities under Janel's leadership, we will accelerate progress on our company's business transformation," Herkert said. "This new structure will enable us to better leverage our scale with the supplier community and meet our customers' needs with the right products at the right time and at the right price."
Haugarth is a 30-year veteran of the company. "Janel is a proven industry leader, with a strong track record for delivering results," Herkert said. "Janel's experience working closely with both suppliers and independent retailers gives her a unique point of view in our industry. She has a deep understanding of what it means to be a successful hyperlocal retailer and her leadership will be critical to helping Supervalu realize its vision to become 'America's Neighborhood Grocer.'"
In addition to the numerous executive changes over the past year, Supervalu this week announced the closing of at least 20 of its stores across its divisions nationwide, including Shaw's in New England, Acme in Pennsylvania and Albertson's on the West Coast.
Supervalu Inc. operates 1,160 traditional retail stores, including 813 in-store pharmacies; 1,210 hard-discount stores, of which 876 are operated by licensee owners; and 1,910 independent stores serviced primarily by the company's traditional food distribution business.