Harrell to Lead Deli Ops at Piggly Wiggly Carolina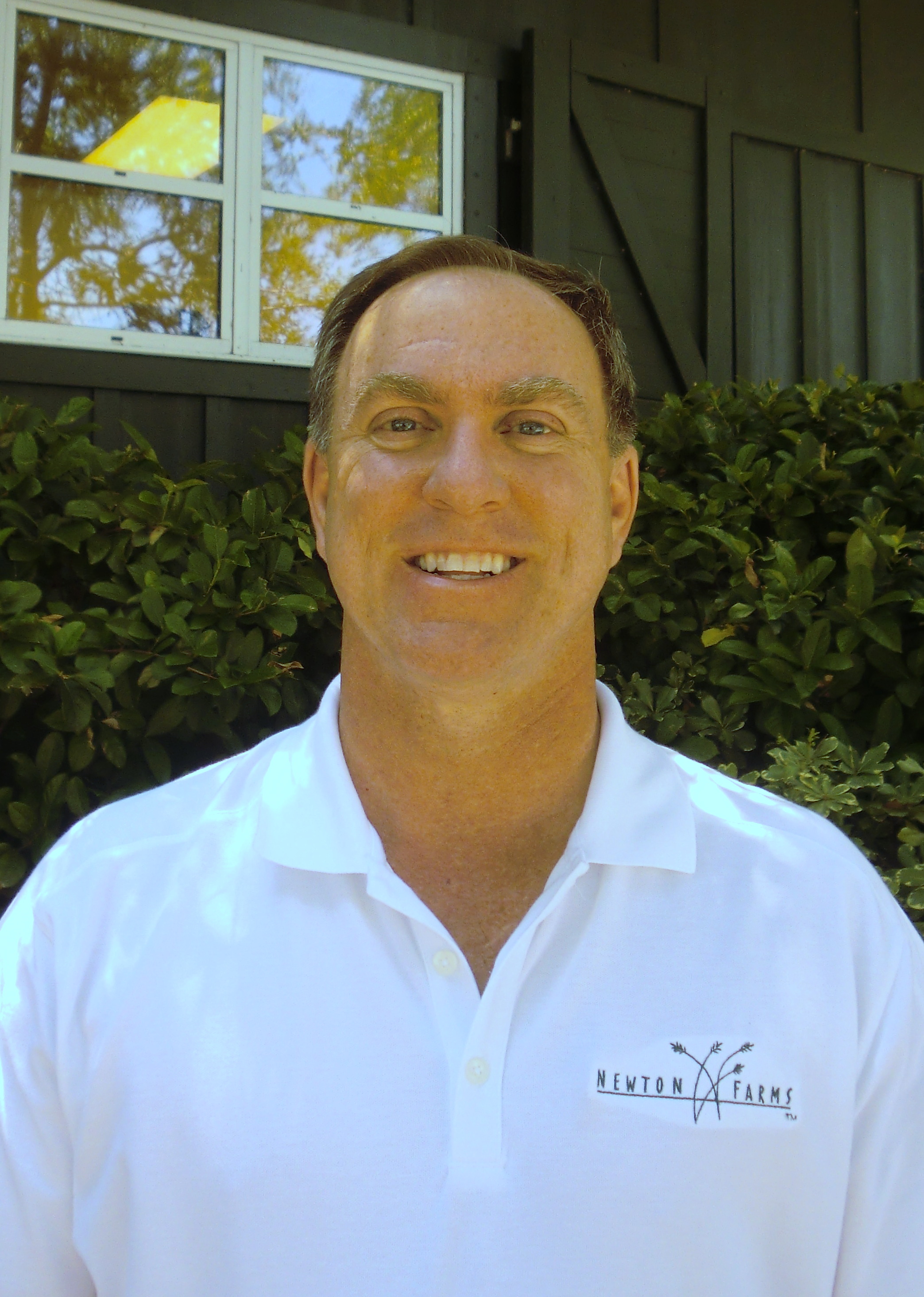 Jeff Harrell has been named director of deli/bakery operations for Piggly Wiggly Carolina Co., effective Sept. 4.
With an extensive background in hotel management and foodservice operations, Harrell (pictured at left) joined the Charleston, S.C.-based grocer in 2003 and has led the company's Newton Farms store since its 2005 opening in Freshfields Village, adjacent to Kiawah and Seabrook islands. Company officials credit Harrell's leadership for the growth and success of this concept store, which was Progressive Grocer's Store of the Month last April.

"Guests of Piggly Wiggly will benefit tremendously from Jeff's experience and talent," said David Schools, Piggly Wiggly Carolina president and CEO. "His creativity, leadership skills and extensive background across the food industry will energize the already strong deli and bakery offerings at Piggly Wiggly. Jeff is a foodie at heart and that passion will lead to exciting new offerings at The Pig."

Harrell has worked in roles across all levels of the hospitality and restaurant industry for 35 years, including as food and beverage director for resort hotels throughout the South. His management of the Charleston Harbor Resort, in which Piggly Wiggly was an original investor, introduced Harrell to the grocer's leadership team. This led to Harrell being recruited to join Piggly Wiggly's operator development program, in which he trained in multiple Charleston-area stores before serving as store operator of the James Island Piggly Wiggly for a year prior to the Newton Farms.
Founded in 1947, Piggly Wiggly Carolina Co. operates nearly 100 stores across South Carolina and coastal Georgia. The company was named 2012 Independent Retailer of the Year by Progressive Grocer.