Hannaford DC Workers Vote to Strike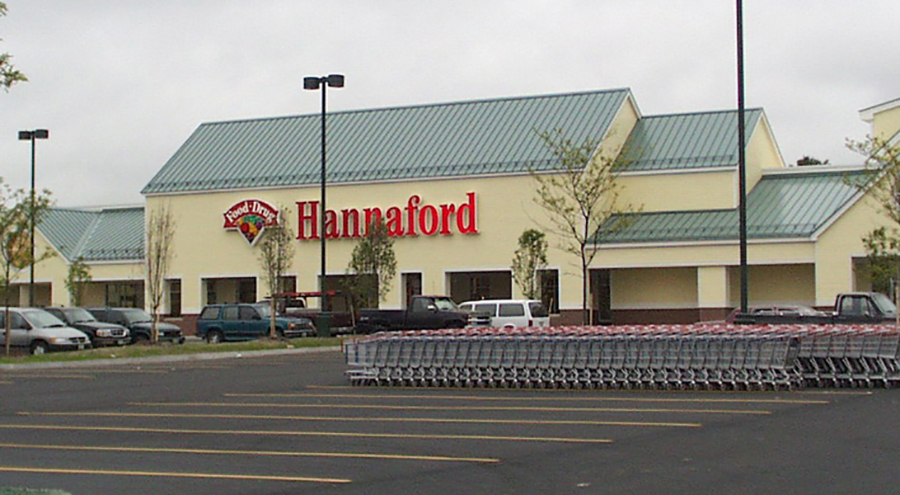 More than 200 unionized workers at Hannaford Supermakets' South Portland, Maine, distribution center have launched a 24-hour strike on Wednesday, Feb. 21, after turning down a contract proposal, according to an article in the Portland Press Herald. The workers say they're striking to secure a fair contract.
Earlier, the workers voted to strike if further negotiations proved fruitless.
"We don't want to have to strike, but if we can't make the progress we need to ensure myself and my fellow co-workers can continue to make a decent living in our communities, then we may have to," noted Bob LaBrecque, a member of Dedham, Mass.-based United Food and Commercial Workers (UFCW) Local 1445, the Press Herald reported.
The most recent three-year contract between Local 1445 and Delhaize America Distribution LLC, the company that handles distribution for Hannaford's Maine stores, expired last Friday, the Press Herald reported. Although union members "voted overwhelmingly" on Saturday to authorize a strike, a spokeswoman for Hannaford and Delhaize America Distribution parent company Ahold Delhaize USA told the newspaper that the two sides intended to meet next week.
"Delhaize America Distribution LLC, and the United Food and Commercial Workers Local 1445 have agreed to mediate next Monday, Feb. 26, with respect to its South Portland, Maine, distribution center," said spokeswoman Christy Phillips-Brown in a statement supplied to the Press Herald. "We have been advised there will not be a strike at this facility pending mediation."
Back in 1998, South Portland warehouse workers initially rejected a three-year contract from Hannaford Brothers, but then were unable to muster the two-thirds majority needed to OK a strike. The union's executive board subsequently voted to accept the contract offer.
Scarborough, Maine-based Hannaford operates 181 stores in Maine, New Hampshire, Massachusetts, Vermont and New York, while Delhaize America Distribution employs 8,500-plus workers at nine distribution facilities in six states.