GS1 US to Hold Cross-Industry Blockchain Discussion Group
Get great content like this right in your inbox.
Subscribe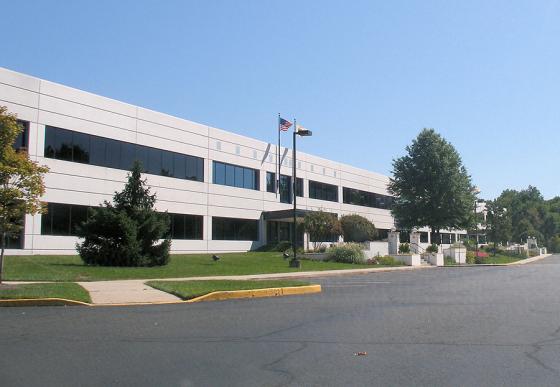 GS1 US will host a cross-industry discussion group in Chicago next month to help companies better understand the transformative qualities of blockchain in the supply chain, and to prepare for blockchain implementations employing GS1 Standards, which provide a foundational data structure and systems interoperability. 
At the inaugural meeting, scheduled for Nov. 28-29, members of GS1 US initiatives in the apparel/general merchandise, foodservice, health care and retail grocery industries will join GS1 US experts to discuss how the distributed-ledger technology facilitates decentralized, secure and efficient data exchange. Attendees will find out how blockchain supports supply chain imperatives, among them product traceability and authentication, which can enable product information transparency. The group will additionally pinpoint process gaps that GS1 Standards and industry can address, align industries on the role of GS1 Standards in blockchain, and craft "Getting Started" guidance. 
"With so many diverse use cases being piloted — from improving product recalls to helping companies meet regulatory requirements — industry has determined that blockchain should be examined more closely," said Siobhan O'Bara, SVP of industry engagement and services at Lawrenceville, N.J.-based GS1 US. "Leveraging the blockchain expertise and guidance that GS1 US has provided over the last year, this group will help determine a path forward that supports the supply chain's current and future investments in GS1 Standards, and strengthen the progress we've already accomplished in the areas of visibility, traceability and transparency." 
Following the first face-to-face meeting, the discussion group will meet on a monthly basis to continue exchanging information on various use cases, and to develop guidance and resources.
GS1 US, a member of GS1 global, is a not-for-profit information standards organization that facilitates industry collaboration to help enhance supply-chain visibility and efficiency through the use of GS1 Standards, the most widely used supply chain standards system in the world.