Grocery May Fill Space at Kohl's
Get great content like this right in your inbox.
Subscribe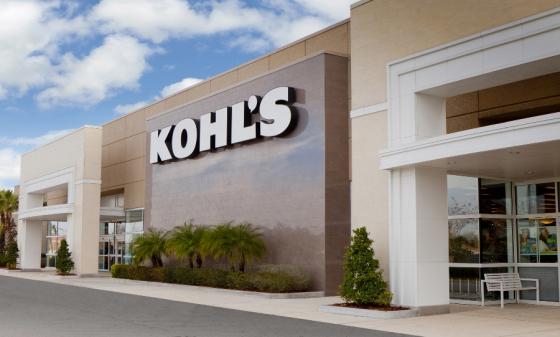 Department store chain Kohl's plans to partner with grocery retailers or convenience stores to lease unused space in its stores.
Menomonee Falls, Wis.-based Kohl's has been "right-sizing" its locations by creating smaller, more profitable stores within its 87,000-square-foot boxes, leaving unused space at some 300 locations that could benefit from traffic-generating retailers like those that sell food, Kohl's CEO Kevin Mansell told CNBC at ICR's recent conference.
"If we had our preference, we are going first after well-capitalized companies, and preferably ones that have high traffic in grocery and convenience," Mansell said, noting that Kohl's has already identified "a whole list" of potential partners.
Kohl's already has a partnership with Amazon in which it sells Amazon products and accepts its returns. Mansell declined to say whether Amazon-owned Whole Foods Market would be one of the new partners.
For potential grocery partners, Kohl's offers big parking lots and existing customer traffic. An alliance could help Kohl's better compete against the likes of Target and Walmart.
The company actually has its roots in grocery, opening its first supermarket in 1946. Once the largest grocery store chain in the Milwaukee area, Kohl's supermarkets were sold in 1983 to A&P, which closed all Kohl's Food Stores locations two decades later.