GMA Names EVP of Communications, Membership Services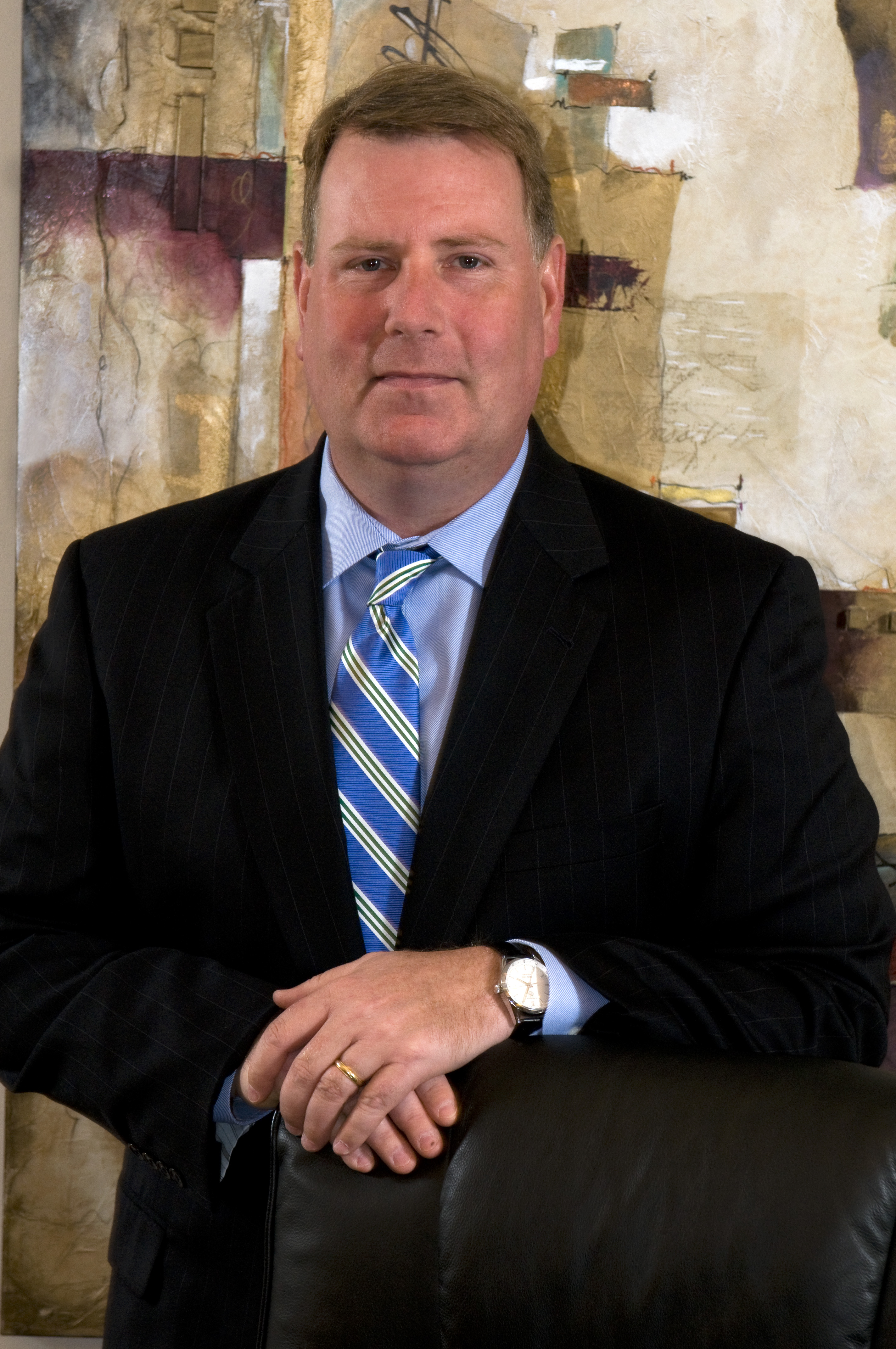 The Grocery Manufacturers Association (GMA) has promoted Sean McBride to the position of EVP of communications and membership services. McBride was previously SVP of communications and marketing.
"Since joining GMA, Sean had taken on increasing responsibility, always executing with excellence," noted the Washington, D.C.-based organization's president and CEO, Pamela G. Bailey. "He has provided a high level of leadership, strategic direction and tactical execution that makes him the logical choice to serve in this new role and to advance the association's member-driven agenda."
In his new role, McBride (left) provides strategic leadership of the GMA communications and marketing function, the association's membership development and services platform, and all GMA and joint industry conferences and events. He also continues to direct the GMA Industry Affairs and Collaboration function on an interim basis, as he has done since July 2012.
Before joining GMA in 2006, McBride held leadership positions at the U.S. Chamber of Commerce Institute for Legal Reform and the American Beverage Association. He was also regional political director of the Republican National Committee and on the campaign staffs of George H.W. Bush, George W. Bush and Kay Bailey Hutchison.