GMA Appoints SEVP, Operations and Industry Affairs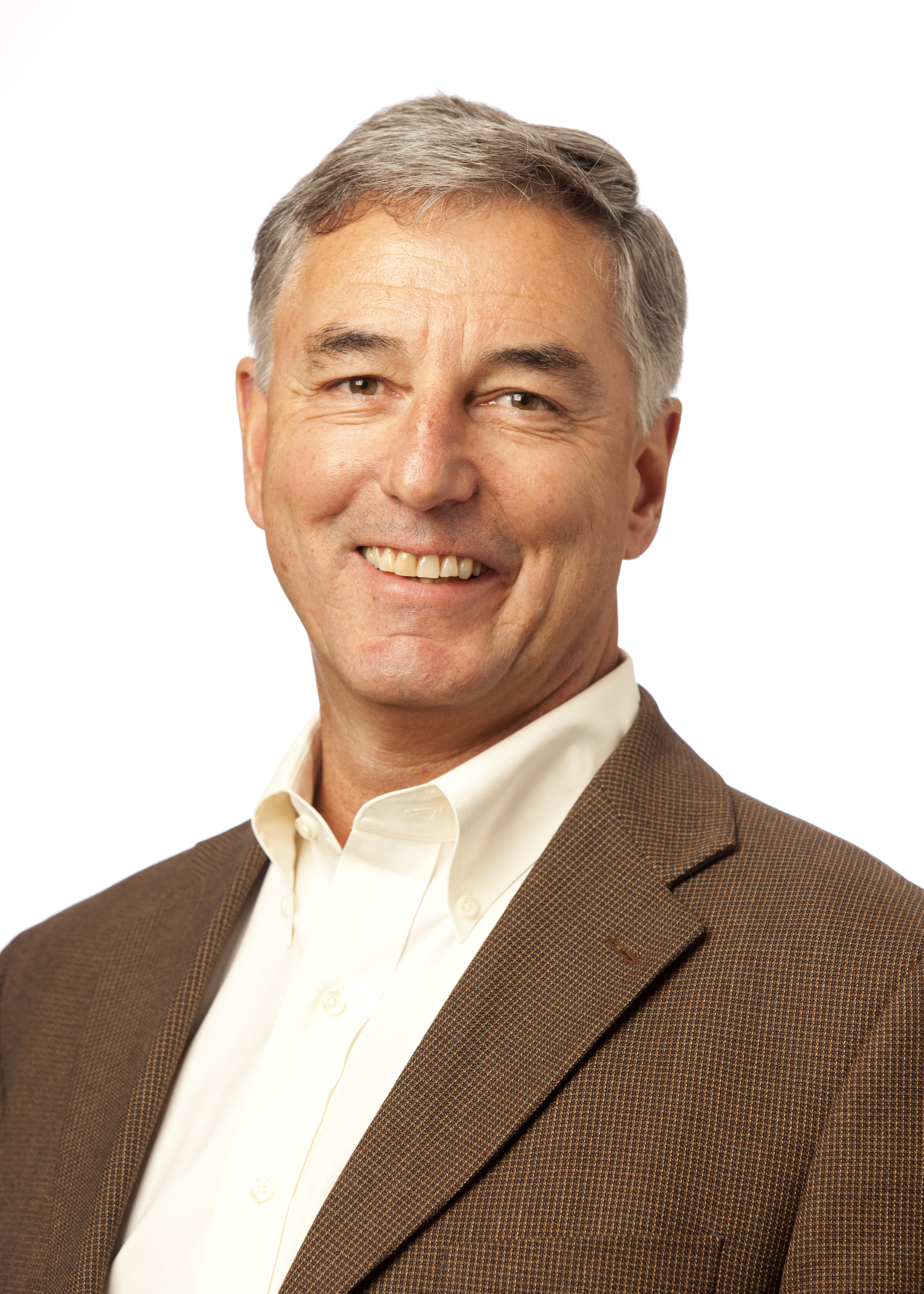 Jim Flannery has been named SEVP, operations and industry affairs of the Grocery Manufacturers Association (GMA).
"Given his lifelong experience and success in the consumer packaged goods industry, and his in-depth knowledge of so many of the important issues GMA manages on behalf of its members, no one is better positioned than Jim Flannery to advance GMA's member-driven agenda," said Pamela G. Bailey, president and CEO of the Washington, D.C.-based organization.
In his new role, Flannery (left) will head the association's industry affairs practice, with primary responsibility for developing and implementing collaborative relationships, initiatives and programs with retailers and their trade associations across all retail channels. Additionally, he will help GMA identify and implement services and programs to increase association revenue and enhance the value of the association's membership.
Flannery's most recent role was managing director, customer development, Procter & Gamble (P&G) global operations. He spent 36 years at Cincinnati-based P&G in a range of positions relating to customer business development and market strategy and planning. Additionally, Flannery has held volunteer leadership positions at GMA, the Food Marketing Institute and Efficient Consumer Response-Asia, as well as being instrumental in the formation of the Consumer Goods Forum.
"GMA plays an important role in driving efficiency, enabling growth and providing responsible public policy solutions for its member companies," said Flannery, who added that he would work "with GMA's members, retailer and supplier organizations and GMA staff to take the association to an even higher level of effectiveness."
Beginning his new assignment on July 15, Flannery will report to Bailey and serve as a member of the GMA Senior Leadership Team.