Giant, Safeway Reach Tentative Agreement With UFCW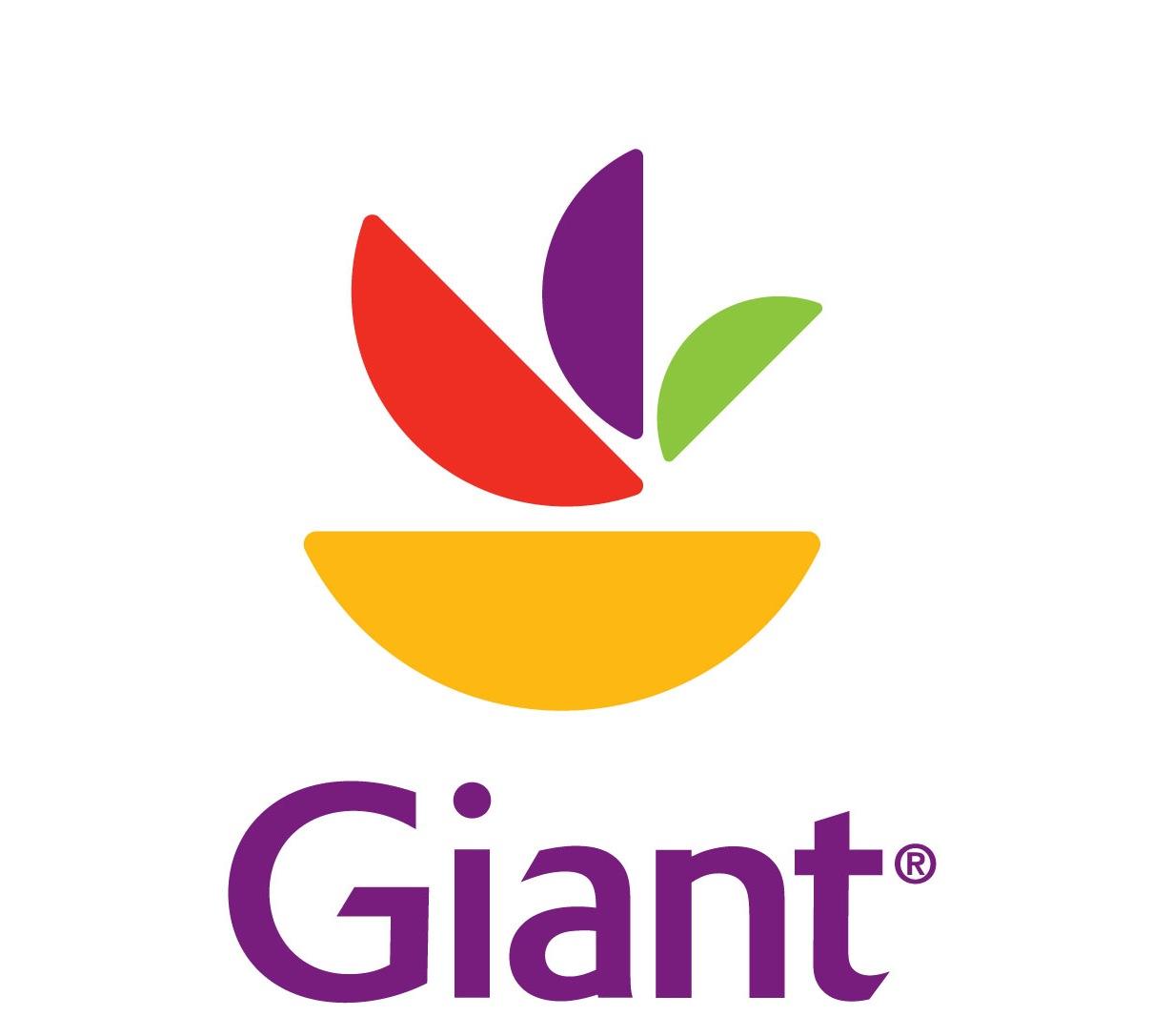 Giant-Landover and Safeway have hammered out a tentative agreement with United Food & Commercial Workers (UFCW) Local 400 regarding a new contract covering 17,000 workers. Union members are scheduled to vote on Dec. 17.
Earlier, members had voted to authorize a strike at both chains.
The previous contract expired on Oct. 31 and has since been extended twice, with the current expiration set for Dec. 20. If approved, the new collective bargaining agreement would take effect immediately. A sticking point in negotiations had been health insurance coverage in light of the Affordable Care Act.
Community Support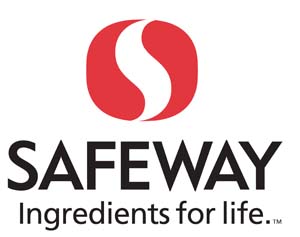 "The tremendous solidarity and dedication of our members was absolutely essential in reaching this tentative agreement," noted Mark P. Federici, president of Landover, Md.-based Local 400. "Our employers recognized that their workers were ready to do whatever it takes to achieve a fair contract and that they had the support of the community. This is what made it possible to overcome the enormous hurdles before us at the bargaining table."
Local 400 represents 40,000 members working in the retail food, health care, retail department store, food processing, service and other industries in Washington, D.C.; Maryland; Virginia; West Virginia; Ohio; Kentucky; and Tennessee.