Frito-Lay Boss to Open Diversity Forum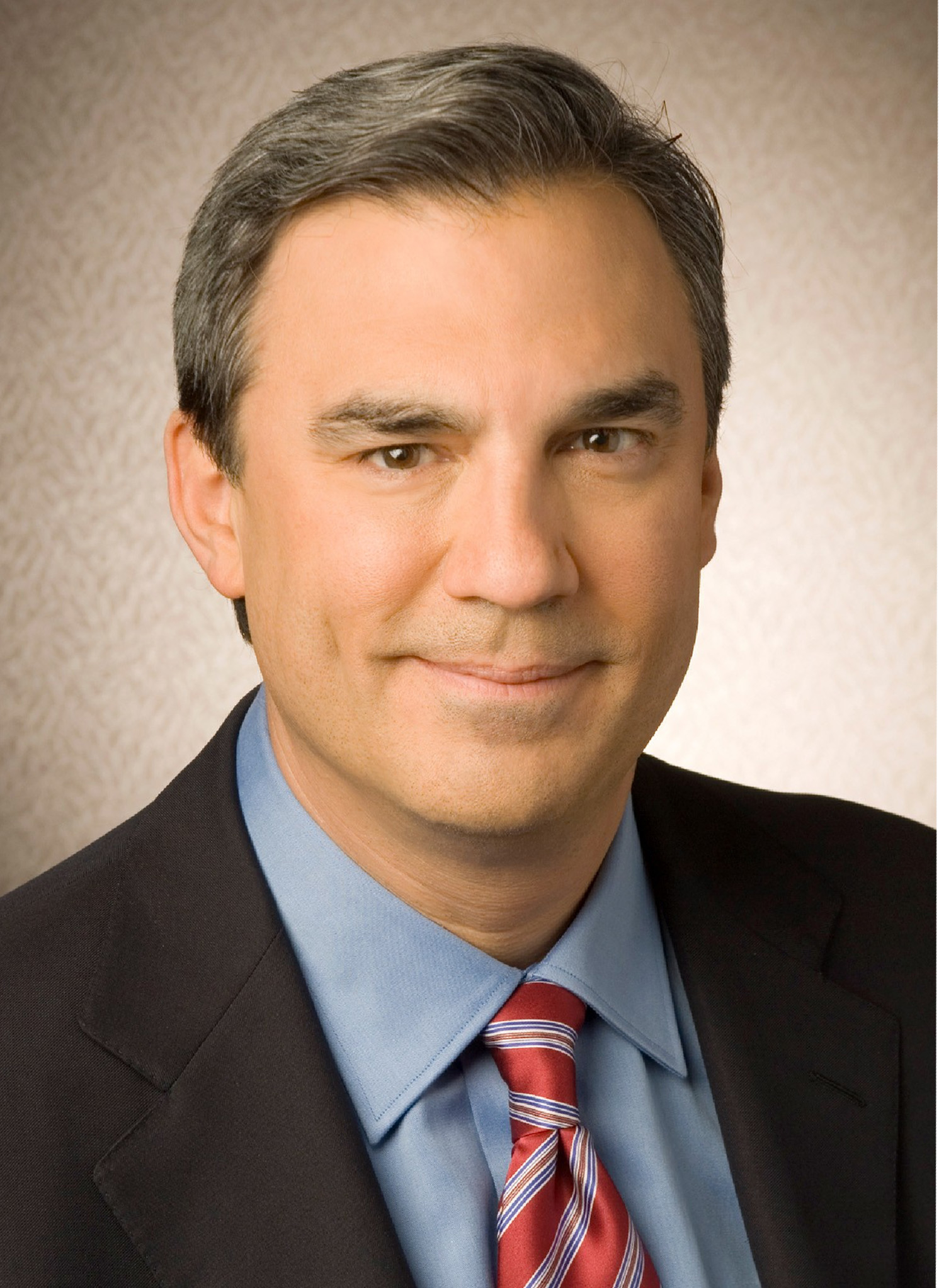 Tom Greco, president of Frito-Lay North America, is scheduled to open the Network of Executive Women CPG Retail Diversity Forum 2012, March 6-8 in Dallas.
Greco (pictured at right), the leader of PepsiCo's $13 billion snack unit and a member of the NEW Diversity Hall of Fame, will offer his insights on diversity and the role it plays in PepsiCo's talent and marketing strategies.
The CPG Retail Diversity Forum will offer 16 hours of programming, eight hours of networking opportunities, three expert speakers and three two-hour Super Sessions.
"We are proud to offer our members a program featuring some of the CPG/retail industry's top diversity drivers and an educational program that focuses on the three pillars of diversity success: managing diverse work teams, marketing to multicultural consumers and leveraging supplier diversity," said NEW President and CEO Joan Toth.
Keynote speaker Anthony Carter, global chief diversity officer for Johnson & Johnson, will reveal how the consumer goods giant has leveraged diversity and inclusion to transform its global business practices and build high performing teams to achieve breakthrough results.
Linda Clement Holmes, senior VP and chief diversity officer for global business services at Procter & Gamble, will speak about ways P&G has integrated diversity and inclusion to gain a global competitive advantage. In a special briefing, Cheryl Pearson-McNeil, senior VP of public affairs for The Nielsen Co., will give forum attendees a look at today's changing consumer landscape. Later, ID Media Chairman and CEO Lynn Fantom will address ways to use social media to connect to underserved multicultural consumers.
Diversity Forum Super Sessions will focus on D&I concerns in the workplace and marketplace. Topics will include retaining diverse talent, building bridges to diverse consumers and integrating supplier diversity throughout the organization.
For more information, visit www.newonline.org/diversityforum.
The Chicago-based Network of Executive Women is the consumer products and retail industry's largest diversity organization, with more than 5,000 members representing 400 industry companies.