The Fresh Market, Kosher Network Int'l Form Partnership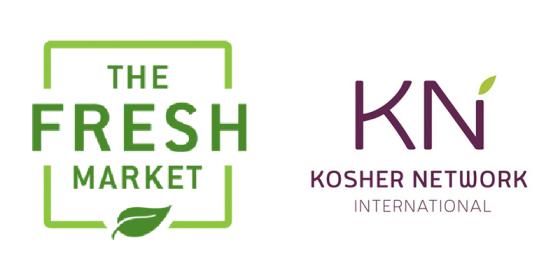 The Fresh Market and merchandising insights company Kosher Network International have established a formal partnership, under which they will identify appropriate kosher items to merchandise and analyze stores within the specialty grocer's footprint to maximize their kosher items. The goal of the partnership is to position The Fresh Market as a key player in the kosher industry.
"Modified diets such as kosher, gluten-free and vegan are important areas of focus for The Fresh Market," noted Ross Reynolds, SVP of merchandising at the Greensboro, N.C.-based chain, which operates 176 locations in 24 U.S. states. "Those customers need to be able to find their key ingredients, and we want to make sure they can find what they need at our stores."
"More than half of consumers purchasing kosher-certified items are doing so primarily because they believe the products are better quality and safer," observed Deborah Shapiro, VP of Jacksonville, Fla.-based KNI. "To them, that extra set of eyes during the manufacturing process matters."
According to recent KNI research, the kosher market has reached 12 million consumers, has a global market value of $24 billion, and is still the most popular product claim on food items, despite dramatic increases in organic- and gluten-free-labeled items.