Former Delhaize America CEO Joins Clynk Board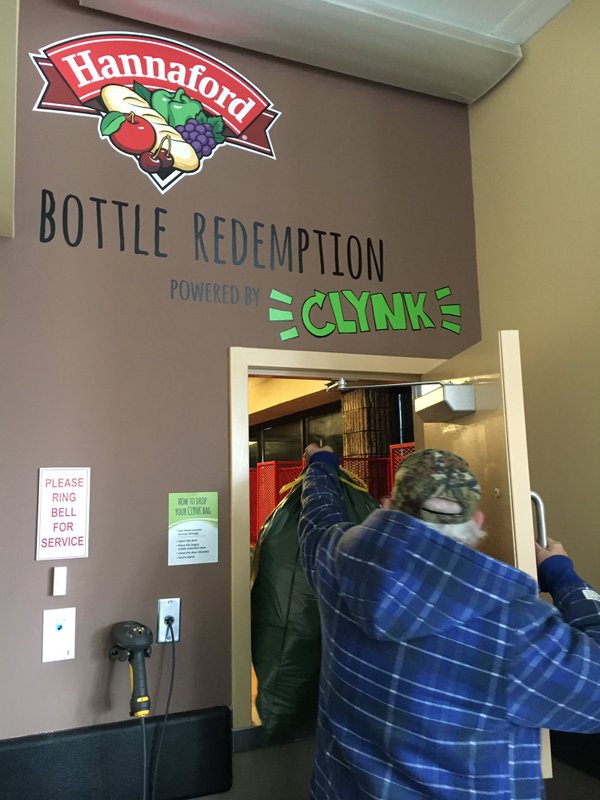 The board of directors of South Portland, Maine-based bottle-redemption services company Clynk has appointed Ronald C. Hodge as an independent director. Hodge retired as CEO of Delhaize America in 2012, having held that role for three years. Before that, he was the longtime CEO of Scarborough, Maine-based Hannaford Supermarkets, for which he worked for 32 years.
Hodge will also be a member Clynk's advisory board, a subcommittee of the board of directors that meets more frequently and often interacts with senior management. With the appointment of Hodge, Clynk's board now comprises six members, two of whom are independent.
"Ron is an accomplished business leader and an experienced board member in both the public and nonprofit sectors," said Clayton Kyle, CEO of South Portland, Maine-based Clynk. "His addition to the board at this time in Clynk's evolution will be critical to helping the company meet its growth objectives."
Among other board memberships, Hodge currently sits on Schnuck Markets' advisory board.
Clynk's convenient bag-drop bottle-redemption system, which enables customers to create a personal account, accumulate a balance and use funds at their discretion, is available at Hannaford stores in Maine and New York.