Food Lion Names 2012 Store Manager of the Year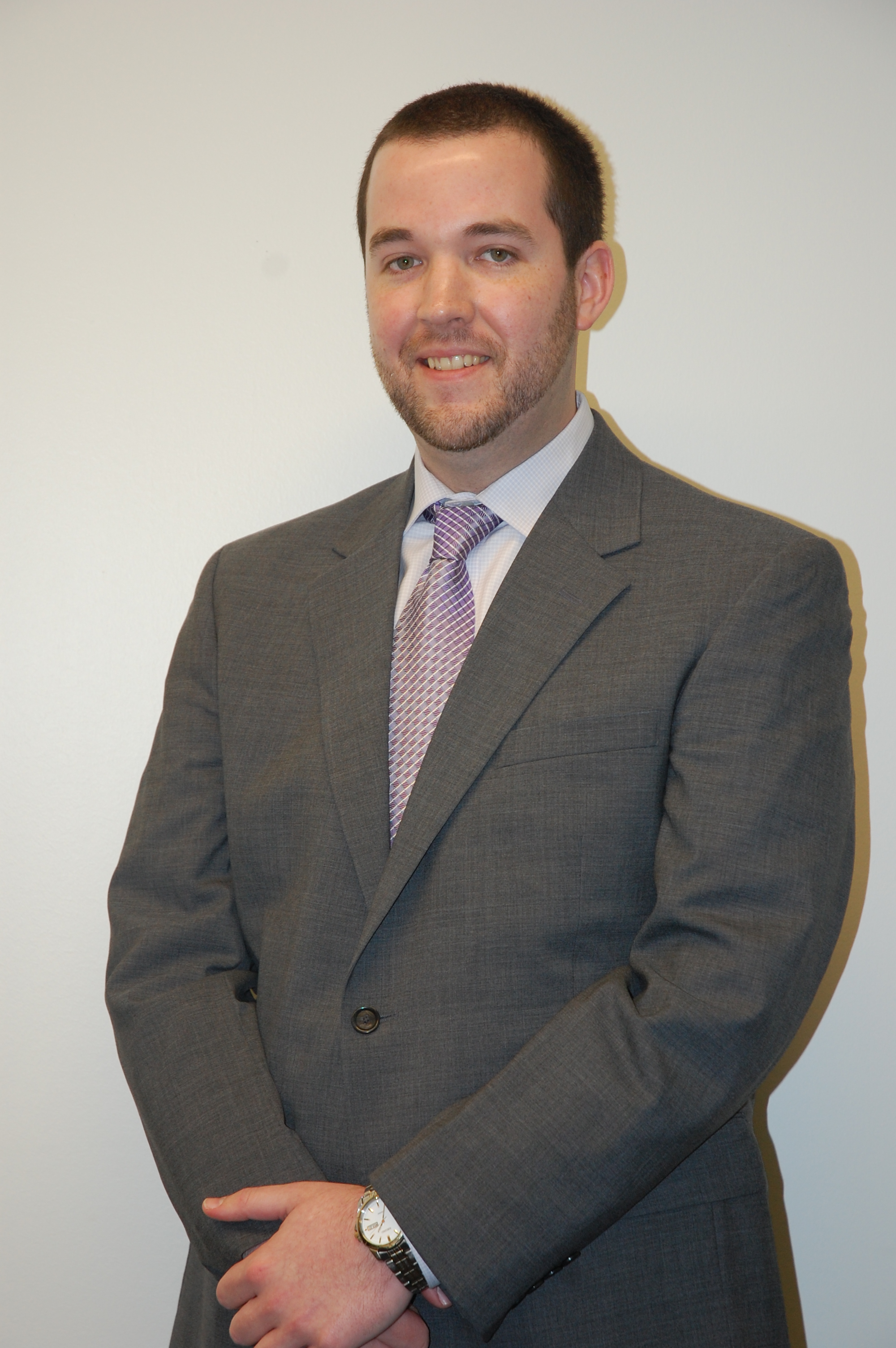 Food Lion has presented Charles Inman with its 2012 Store Manager Excellence Award. Inman, manager of a Food Lion store in Clayton, N.C., was chosen from 1,119 store managers across the Salisbury, N.C.-based company.
Inman (left), who was also the Central division store manager winner, joined Food Lion in 2002 as a cashier, and rose through the ranks as a produce manager, office manager and assistant store manager before attaining his current position.
"Charles is an excellent leader in his store, and he delivers the Food Lion brand to our customers and his associates every day," noted Troy Leshko, division VP for Food Lion's Mid-Atlantic division. "Charles' store leadership and strong business acumen helps him excel as a store manager every day. He is an extremely humble leader and demonstrates each of our company's core values every day. He is a strong developer of talent and also sets very high expectations for both himself and his team."
Eleven other managers were also recognized for exceptional leadership. The 2012 Division Store Managers of the Year are as follows: Northern division winner Doug Whiteman, Shepherdstown W. Va.; Northern division regional winners Bill Ewing, Edgewood, Md.; Kelly Allen, Colonial Heights, Va.; and Benny Beasley; Madison Heights, Va.; Central division regional winners James Cosendine, Virginia Beach, Va.; Allison Dorton, Morrisville, N.C.; and Kit Trotter, Avon, N.C.; Southern division winner Georgia Habit; Charlotte, N.C.; and Southern division regional winners Kim Jones, Cookeville, Tenn.; Maclaren Oglesby, Salisbury, N.C.; and Daniel Bates, Beaufort, S.C.
Food Lion's Store Manager Excellence Award is bestowed according to the recipients' strength in such areas as
associate development, leadership, strategic decision-making, cross-organizational collaboration and teamwork, executional excellence, extraordinary results, great customer experiences, community involvement, and diversity and inclusion.
A subsidiary of Delhaize America, the U.S. division of Brussels-based Delhaize Group, Food Lion operates more than 1,100 supermarkets and employs about 57,000 associates in 10 Southeastern and Mid-Atlantic states.
In other Delhaize America award news, company affiliate Harveys has presented Bryan North with its 2012 Store Manager Excellence Award. North, store manager of a Harveys in Valdosta, Ga., is one of 73 store managers in the grocery store chain.
North (right) joined 73-store Harveys in 1996 as a bagger, and before rising to the position of store manager, he held such roles in increasing responsibility as perishables clerk, grocery manager and assistant store manager.
"Bryan possesses excellent customer service skills, which has helped his store to grow incrementally over the past five years," said Harveys/Reid's VP Barry Robinson. "His tremendous leadership skills have transformed his team to work as one unit with a goal of providing exceptional customer care to our shoppers."
Additionally, 11-store Delhaize America subsidiary Reid's has recognized Store Manager Tom Bramlett for exceptional leadership. Bramlett oversees day-to-day operations at a Reid's store in Barnwell, S.C.