FMI SVP of Food Safety Programs Retires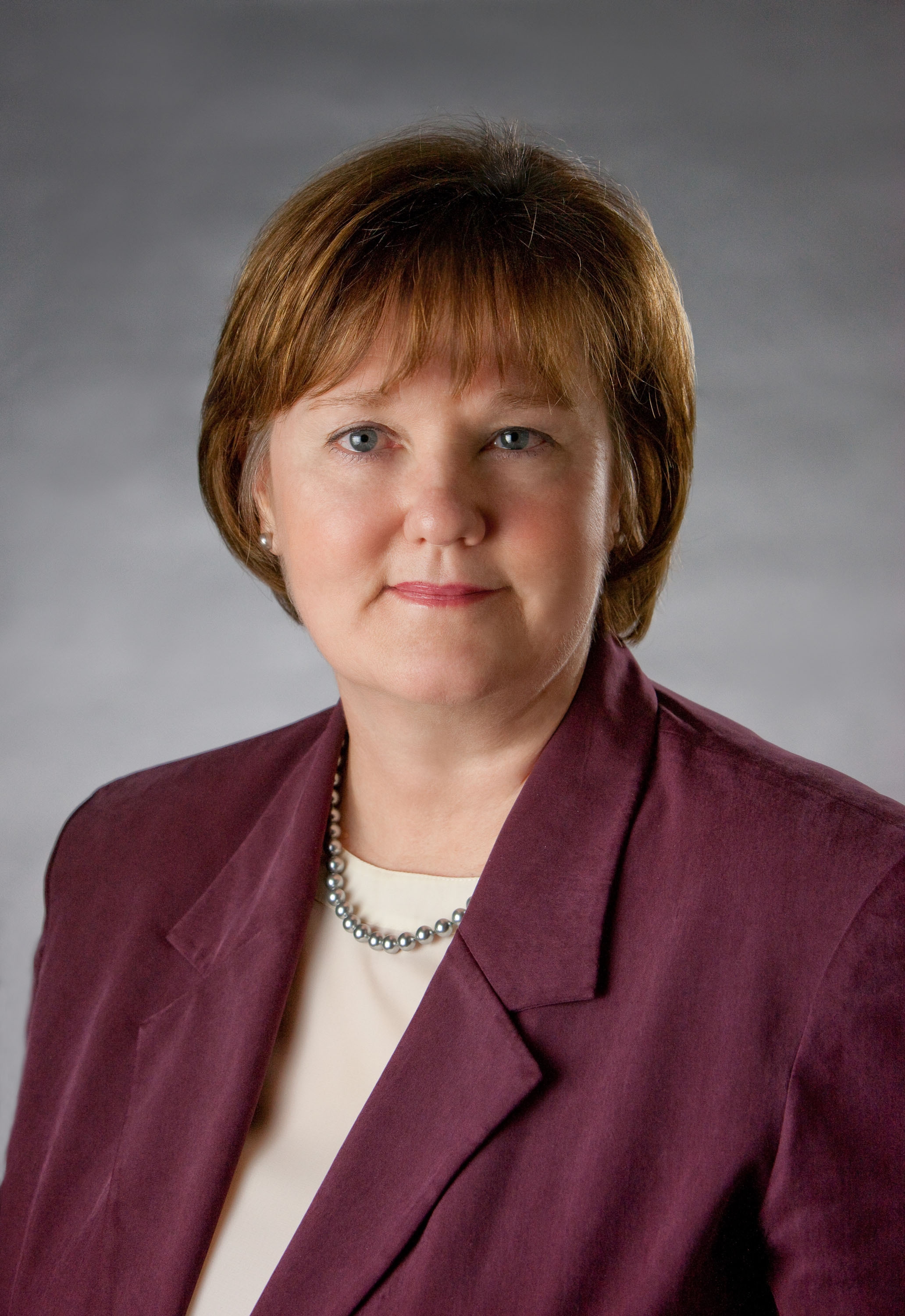 Jill Hollingsworth, the Food Marketing Institute (FMI)'s SVP of food safety programs, has retired from the Arlington, Va.-based trade organization to live on Hilton Head Island, S.C., with her family.
"Jill has been an extraordinary advocate on behalf of supermarkets," noted said FMI president and CEO Leslie G. Sarasin. "She has spent her entire career dedicated to ensuring food safety for consumers. Under Jill's 15 years of leadership, the Food Marketing Institute has developed a complete spectrum of food safety resources for retailers and wholesalers, including the Safe Quality Food Institute and SafeMark training programs."
FMI represents 1,500 member companies — food retailers and wholesalers — in the United States and globally. Composed of large multi-store chains, regional firms and independent supermarkets, the organization's U.S. members operate about 26,000 retail food stores and 14,000 pharmacies.