FMI Names SVP of Industry Relations/Chief Collaboration Officer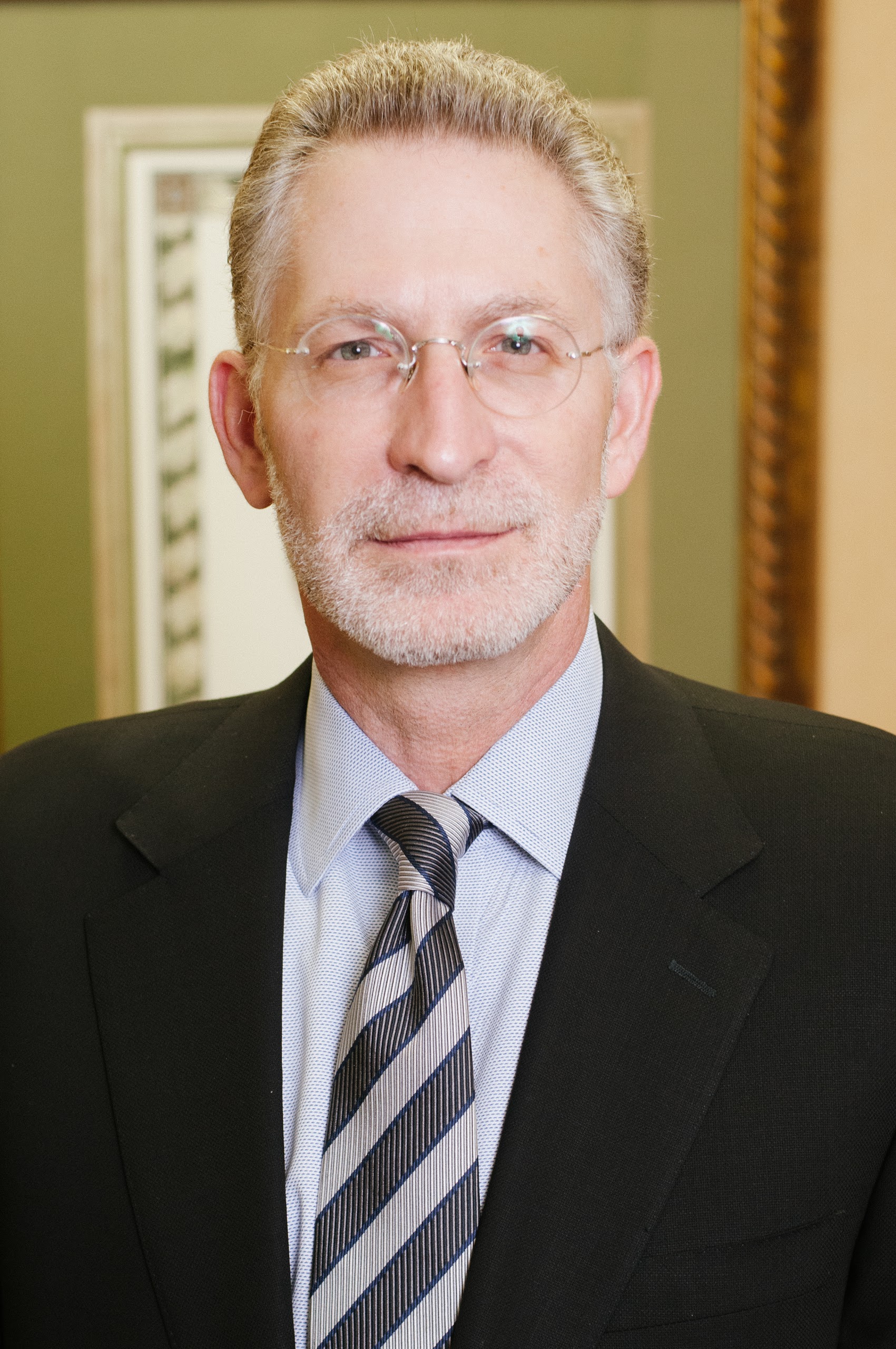 Food Marketing Institute (FMI) has appointed Mark Baum SVP of industry relations and chief collaboration officer, effective July 31. In this newly designed position, Baum will work with retailer, supplier, manufacturer and service provider CEOs to help improve industry collaboration along the food retail chain.
A food, beverage and CPG industry veteran of more than 25 years, Baum (left) is a recognized expert in the management of strategy, sales, marketing and merchandising activities. He was president and CEO of the Association of Sales and Marketing Companies (ASMC) and, after guiding the merger of ASMC and the Grocery Manufacturers Association (GMA), became GMA's EVP. Later, Baum was a partner and managing director of the CPG/retail practice at Chicago-based Diamond Management & Technology Consultants. His most recent role was managing partner of MARCAT Group LLC, a Reston, Va.-based consulting advisory firm specializing in business, market and customer development.
"Each link in the food chain acknowledges the need for more effective collaboration among all industry participants to minimize replication of efforts, maximize efficiencies and provide American consumers with desired products in a more cost-effective and efficient manner," noted Leslie G. Sarasin, president and CEO of Arlington, Va.-based FMI. "Mark's intricate knowledge and working relationships in every aspect of the food industry uniquely qualify him to help industry leaders recognize areas of overlap, common interest and potential for improved efforts to create a more efficient supply chain and improved consumer shopping experience. Couple all that with his winsome ability to strategically develop practical plans, and the addition of Mark to FMI's leadership team magnifies our ability to help the industry make the crucial move from recognition of challenges to implementation of solutions."
Heading up retailer and supplier Total Store Collaboration is a crucial part of FMI's new strategic plan. A first step in the implementation of such collaboration will be to establish a broad-based retailer and supplier forum leading to tighter industry connections to unify efforts and outcomes on issues of common interest. This will involve engaging a wide variety of retail food partners – food and beverage, fresh products, private brands, general merchandise, and health and beauty care, among others – with the aim of delivering specific, significant and tangible results to grapple with priority topics.