FMI Appoints VP of Private Brands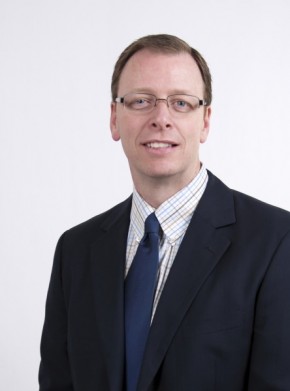 Food Marketing Institute (FMI) has named Douglas E. Baker its VP of private brands. Bringing almost 30 years of food retailing and manufacturing experience to his new position, Baker will further FMI's commitment to investing in brand equity and bolstering the organization's private brands community.
Baker (left) began his food retail industry career in 1984 at Fry's Food Stores in Arizona. He has also held roles at Kraft Foods Group Inc., and sales and marketing company Federated Group LLC, where his most recent position was VP of sales. Over the course of his career, Baker has focused on retail operations, consumer packaged goods manufacturing, private brand development and marketing. As FMI's VP of private brands, he'll advance the association's private brand supplier relationships from the center store outward, so that partnerships encompass the whole store.
Total-store Collaboration
"Private brands continue to be a significant part of food retailer strategies for success, providing them with opportunities to lead in product innovation and creatively address customer needs on every aisle in the supermarket," noted Leslie G. Sarasin, president and CEO of Arlington, Va.-based FMI. "Doug's expertise will help FMI expand resources and reach in the arena of private brands, leading it to take its rightful place as an integral component in FMI's vision for total-store collaboration."
Baker has served as an education committee member for the Private Label Manufacturing Association and is chair of FMI's Supply Chain Consolidation committee. He has also received certification from St. Joseph's University Private Label Execution Education Program.