Fancy Cakes Dominate Dairy-Deli-Bake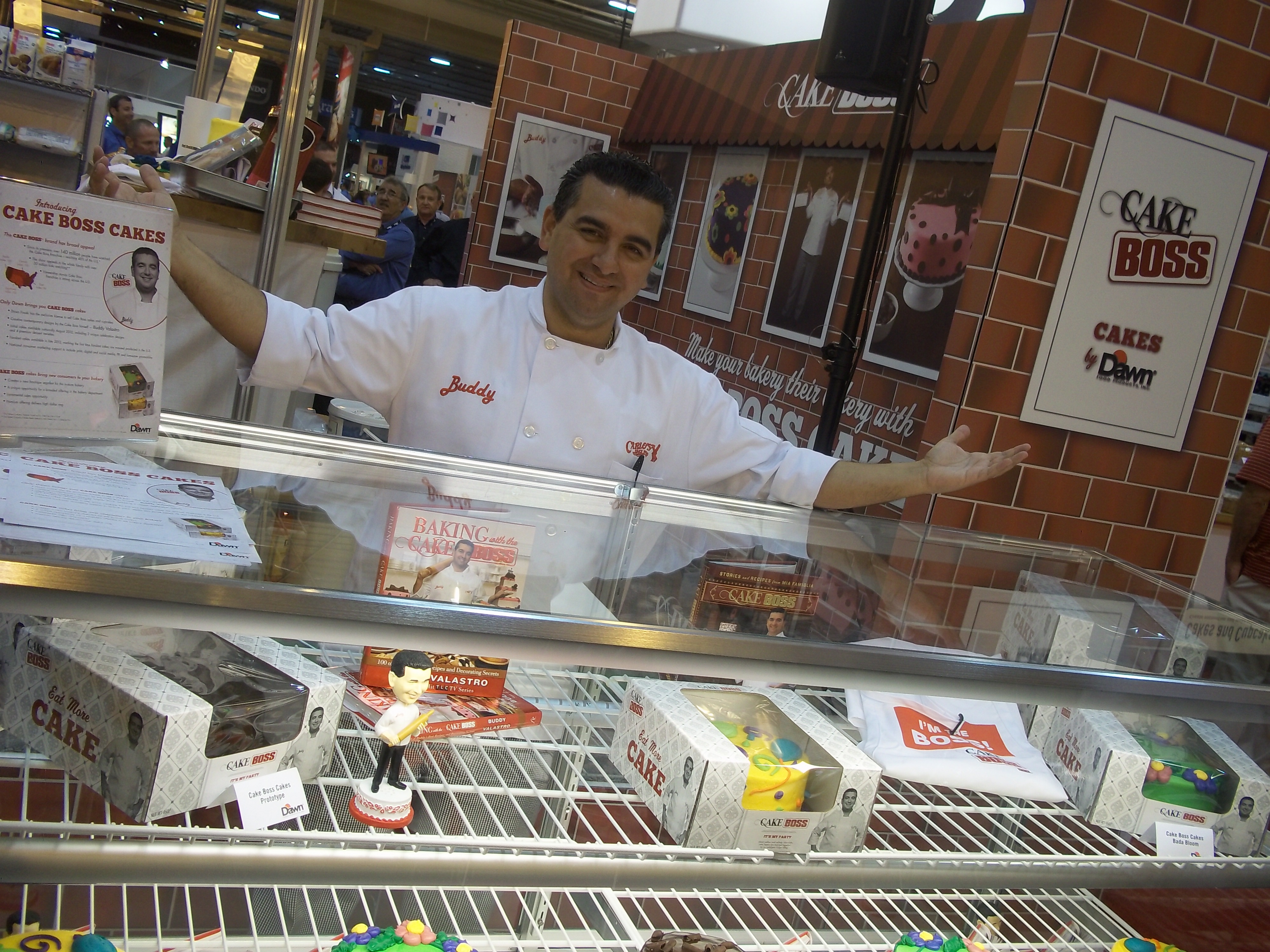 This year's IDDBA Dairy-Deli-Bake really took the cake – and elevated it to a whole new level for grocery stores.
Vendors offering custom-decorated celebratory cakes for the retail grocery channel appeared to dominate the show floor this past week at the Ernest Morial Convention Center in New Orleans. From brighter colors to trendy themes to new licensing deals, there was no doubt that fancy cakes are back.
Perhaps the most prominent example was Michigan-based Dawn Foods, which struck a deal with cable TV's "Cake Boss" on TLC to manufacture and distribute a line of celebration and dessert cakes inspired by the show and supervised by the Cake Boss himself, Buddy Valastro (pictured left).
"I don't have the capacity to ship wherever I want, but I wanted the public reach," Valastro told PG during a show-floor interview, explaining how helping to enhance the quality of cakes at retail would help him better reach out to his worldwide fan base as well as improve the in-store bakery experience overall. "Why not put a quality cake in grocery stores? The consumer wants it. They've been yearning for something different."
Scheduled to launch this summer, the new Cake Boss line's initial offerings include two celebration cakes, applicable for any occasion, and four dessert cakes: chocolate, red velvet, dulce de leche and carrot, all to retail for less than $30 each. While chocolate cakes may be overall best sellers, Valastro said, celebration cakes outsell them 4-1 at his bakery in Hoboken, N.J. Why? Because "people buy with their eyes," he said.
In the works for later release are cupcakes along with the first mass-produced fondant iced cakes in the United States, expected in the fall. Fondant is perfect for mass-produced cakes sold at retail, Valastro said, because fondant icing resists damage, seals in moisture and extends shelf life.
Valastro had nothing but good things to say about project partner Dawn Foods. He noted that in the blind tasting of the first mass-produced cake and one from his own bakery, he couldn't taste the difference. "Dawn has been a great partner," he said. "We really think this is going to revolutionize in-store bakeries."
Other exhibitors of fancy cakes and related products:
Liz Glover shows off some new special-occasion cakes from DecoPac.
Finished-in-store dessert cakes are some of the newest baked items from CSM, as displayed by Jill Poulemanos and Cheryl Barre. CSM also showed its Sensibly Indulgent line – cupcakes, cookies and whoopie pies at 100 to 150 calories per serving – and Cake Truffles, individual cake bites in Triple Chocolate, Peanut Butter Pecan and Red Velvet with Carrot and German Chocolate coming soon.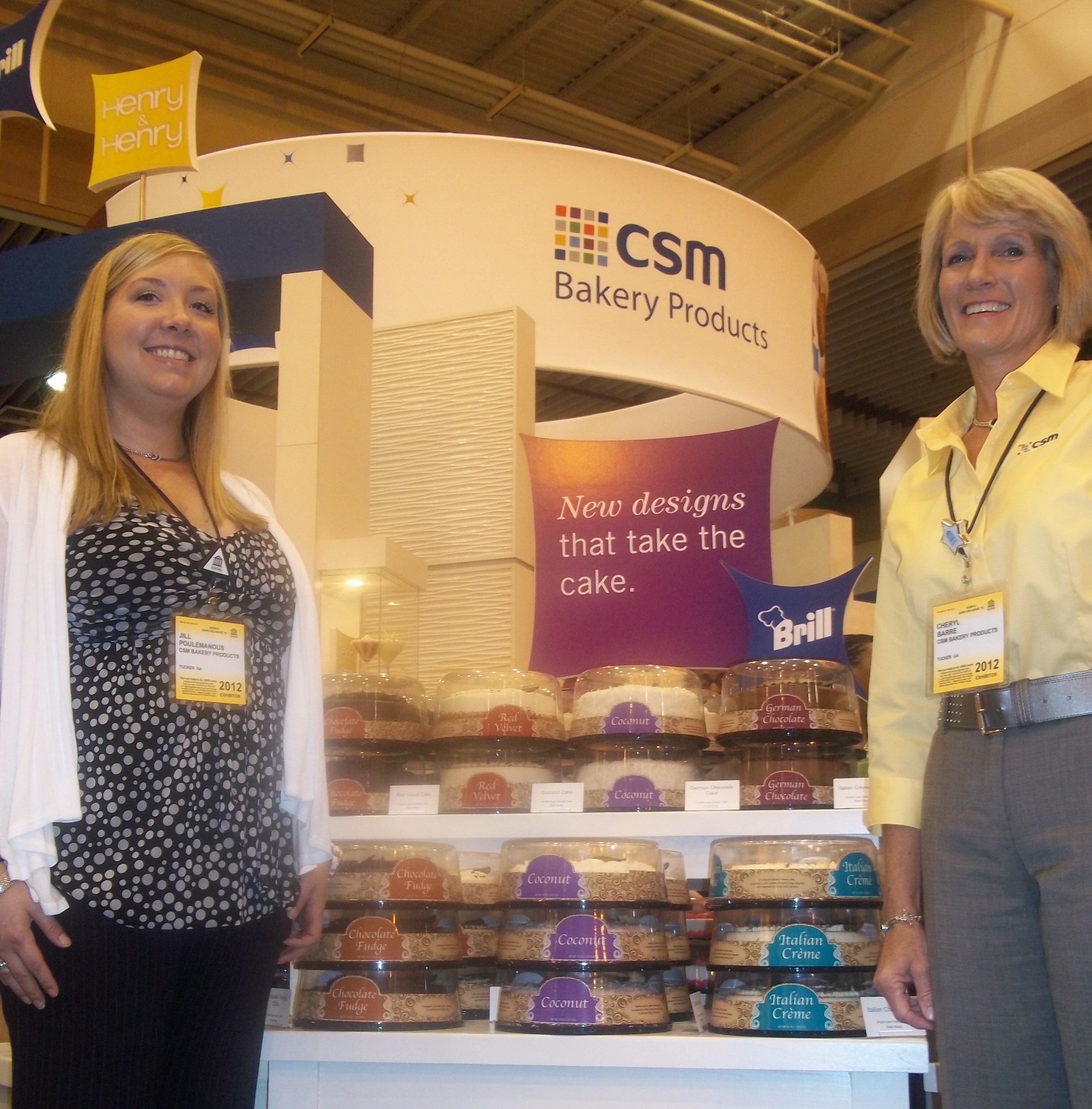 Bakers are looking more often to Jelly Belly, a first-time exhibitor, for ingredients in cookies and cakes, according to Linda Cohen and David Snyder.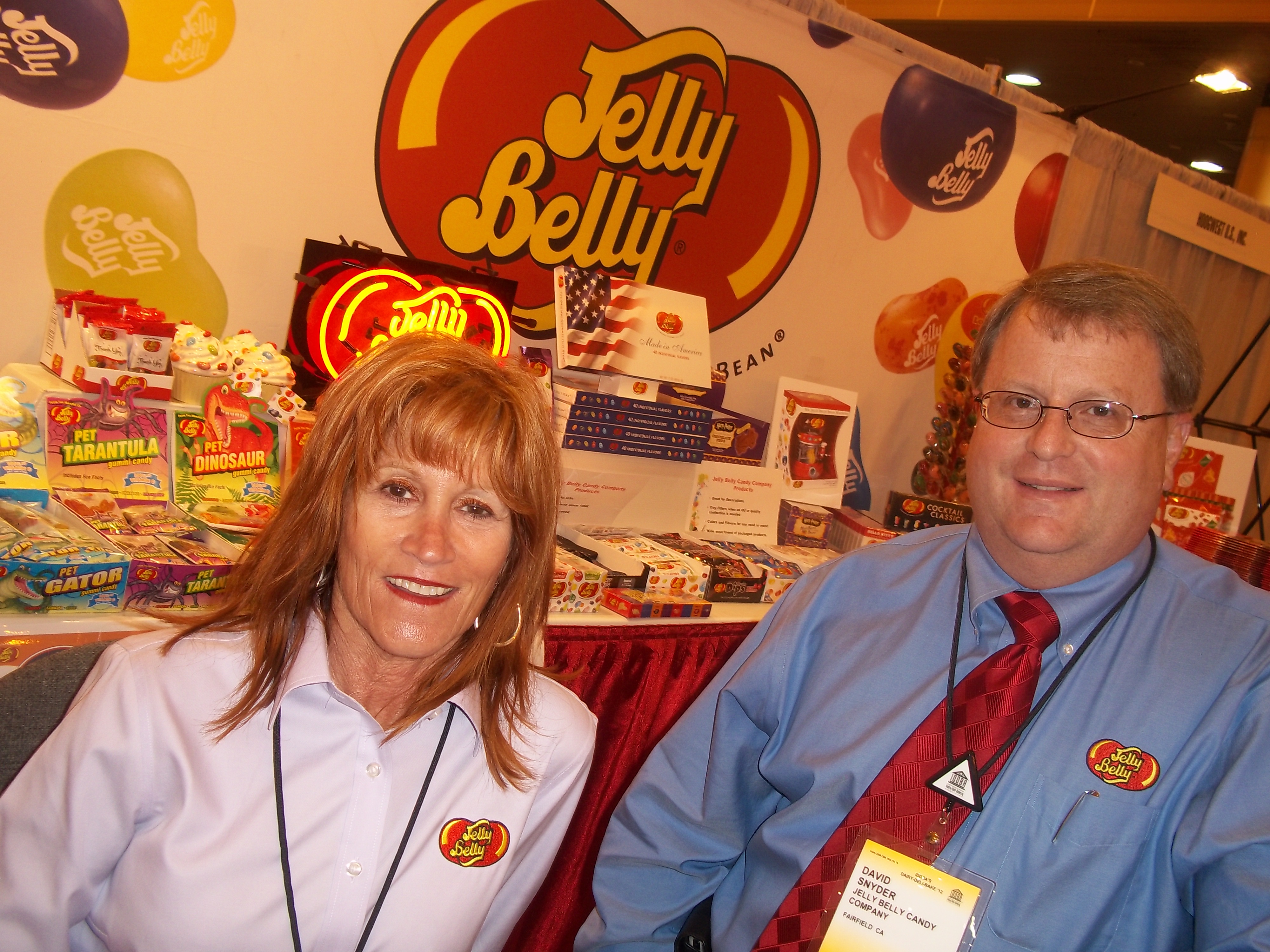 Rouses Markets offers full-service custom cake decorating at their new store in downtown New Orleans; the market was a must-see destination for many IDDBA attendees this year.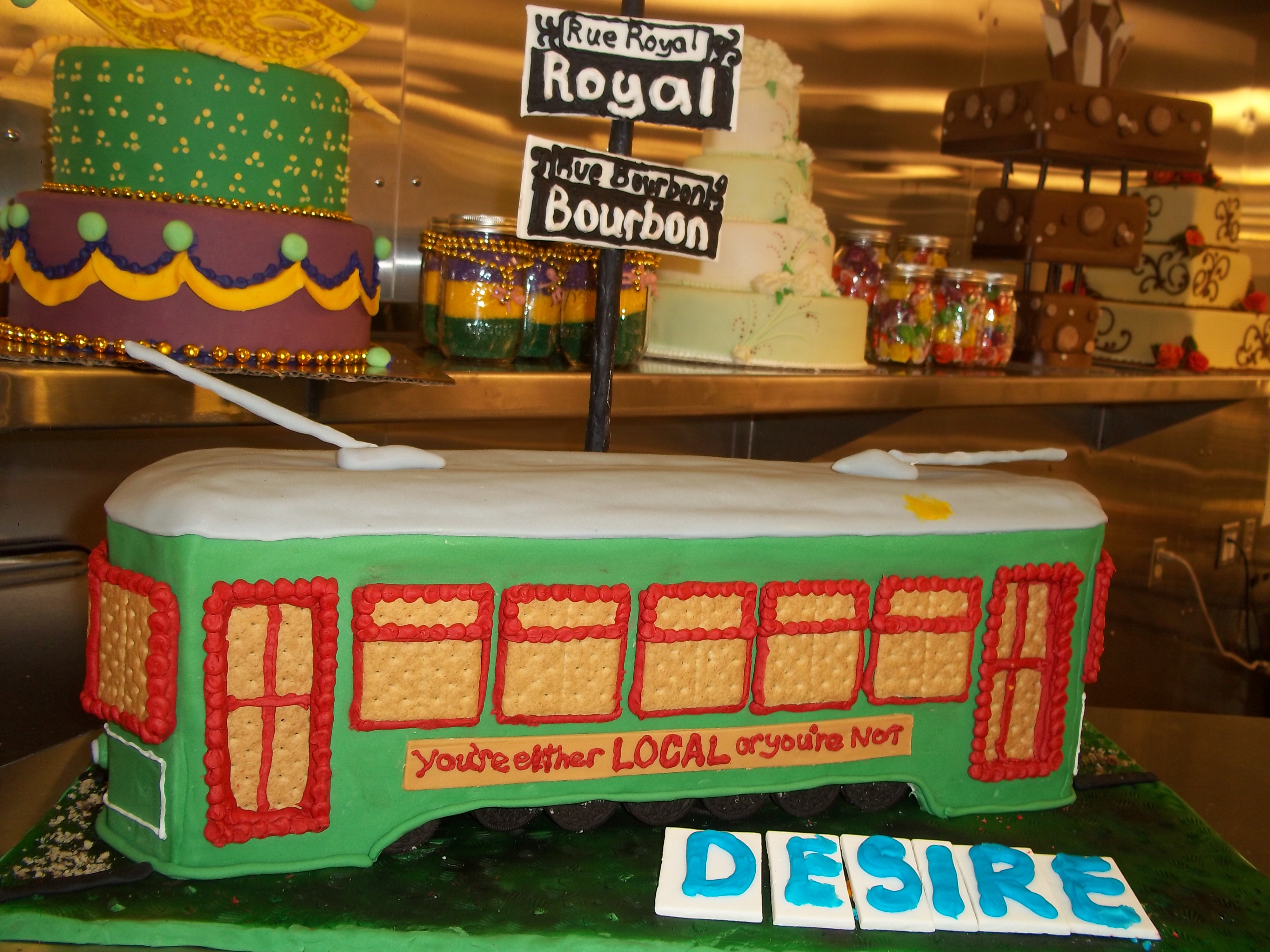 Photos by Jim Dudlicek