Epic Roots Rolls Out Updated Labels, Positioning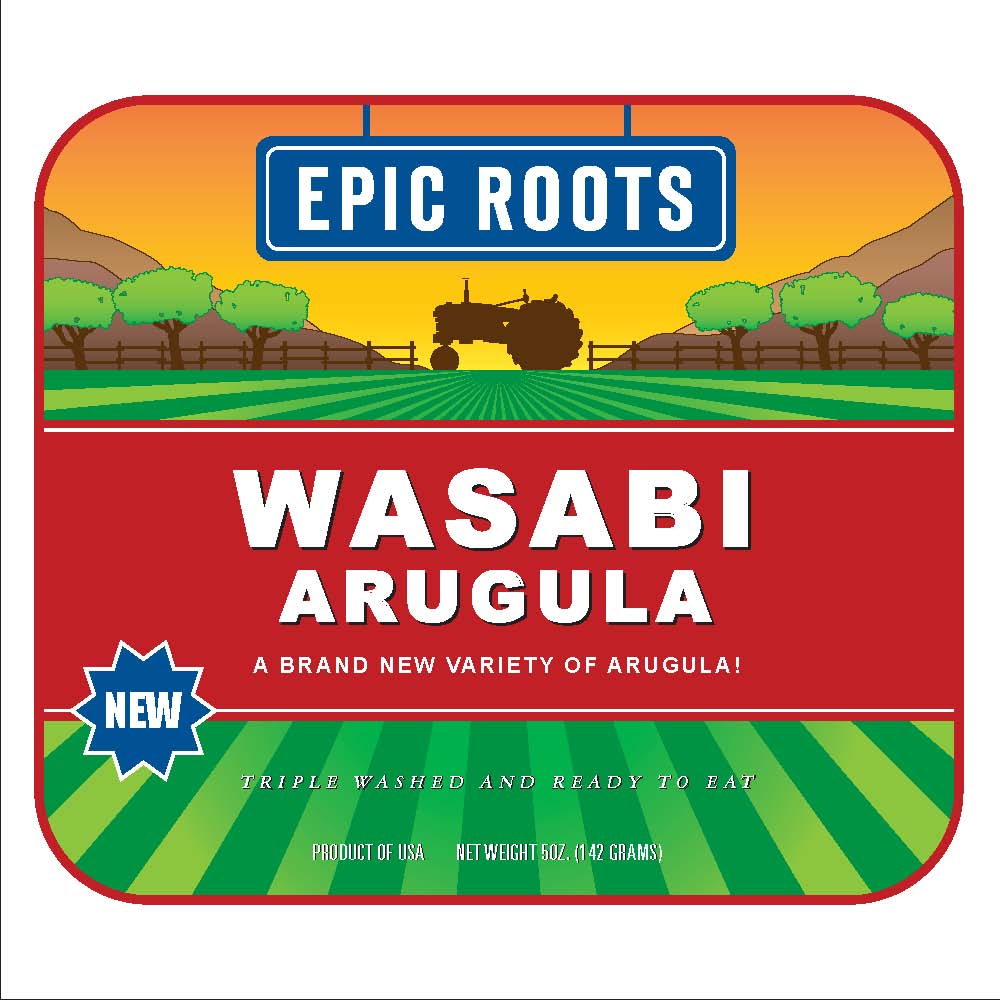 Epic Roots, a Monterey, Calif.-based grower and distributor of specialty produce, has debuted consumer product labels that renew the company's focus on its Central California Coast identity.
Founder Todd Koons developed the new branding strategy. "We want people to know that we are proud of our Central California Coast location, with its unique terrain and weather patterns," he explained. "It's a special place, ideally suited to what we do. We farm sustainably and do everything possible to preserve the land and its heritage, and offer healthy, quality produce."
The new label conveys the stately beauty of the fertile valley floor, additionally depicting the rolling hills that separate the area on the west from the Big Sur coastal region.
Since its inception in 1998, Epic Roots has been known for Mâche, a sweet, nutty-flavored green originally imported from France. Over the years, the grower has diversified its offerings to include rainbow chard and two new products to be released next month, Wasabi Arugula (a hybrid of arugula and Japanese horseradish), and Crisp and Crunchy Salad (petite-size romaine, green leaf and radicchio).