Elliott Joins Nash Finch as Chief of Wholesale/Retail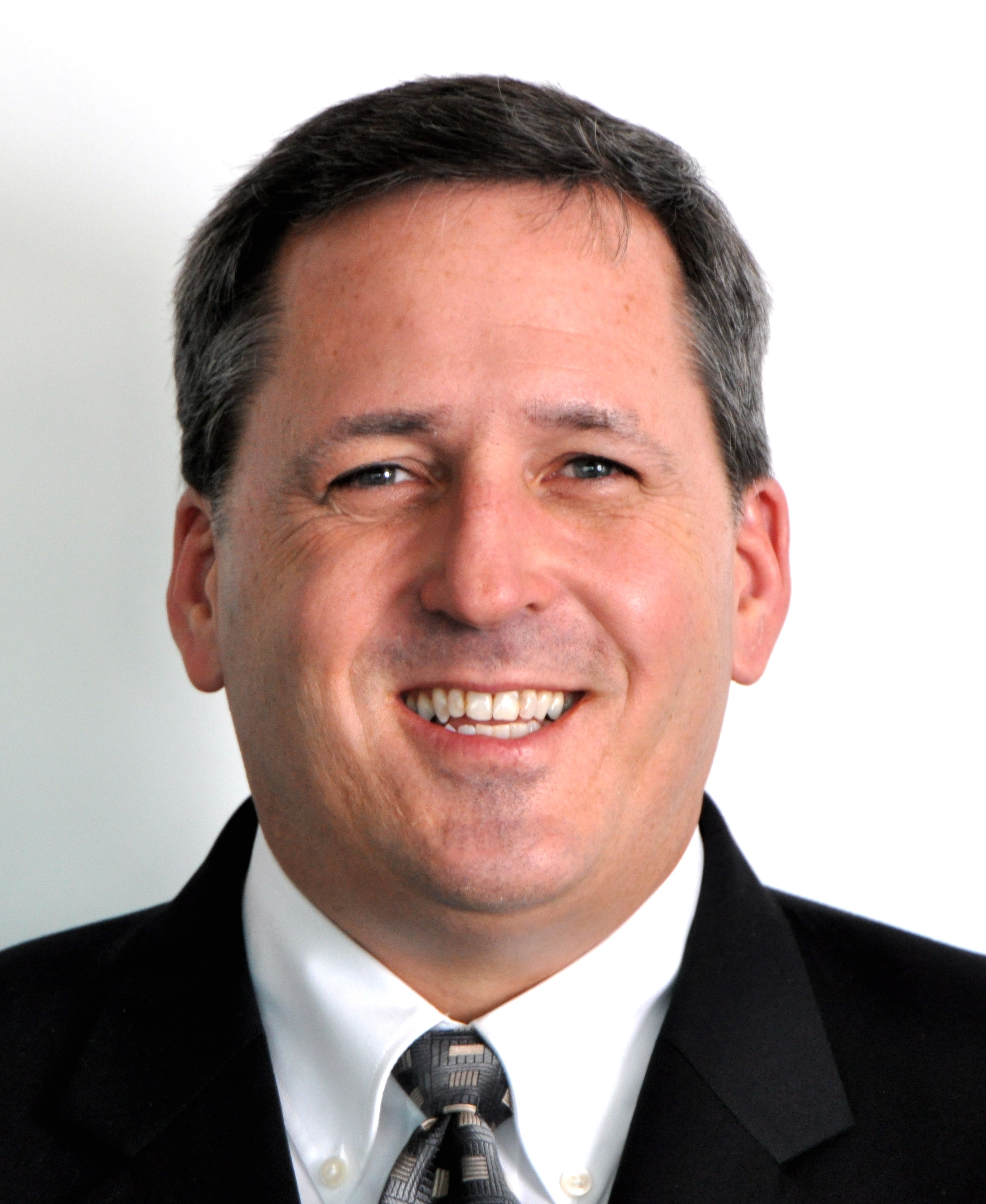 Minneapolis-based Nash Finch Co. hired Kevin Elliott as its new executive vice president, and president and COO for wholesale/retail.
Elliott (left), 46, previously served as senior VP of merchandising, logistics and marketing at 7-Eleven from 2001 to 2010, where he was responsible for overseeing the corporate store and franchise operations as well as the c-store chain's national distribution network. Elliott led many sales growth initiatives for the organization, and delivered a steady increase of consecutive, annual same-store sales for eight years while maintaining strong margins. He has worked as a consultant with a focus on retail/distribution since leaving 7-Eleven.
Christopher Brown, former EVP and president/COO of Nash Finch's wholesale division, recently departed the company and will reportedly stay on through Jan. 3 to assist in the transition. Brown joined the firm in 2006 as EVP of food distribution and was named president and COO of Nash Finch Wholesale in February 2010. 
At Nash Finch, Elliott will be responsible for the company's food distribution and corporate retail operations, reporting to president and CEO Alec Covington. Elliott's top priority will be leading the company's sales-growth strategy, building upon its customer/consumer focused approach to serving independent retailers and its quality execution. Elliott will also focus on strengthening the performance of the company's corporate retail banners.
"Kevin Elliott brings extensive experience in driving top line growth which will serve us well in this economic environment," Covington said. "We have positioned ourselves for growth with the impressive programs we have built to serve our independent retailers including our private label and category management programs. Kevin's unique blend of distribution and retail experience makes him well suited to run our food distribution and retail businesses."

Nash-Finch's core food distribution business serves independent retailers and military commissaries in 36 states, the District of Columbia, Europe, Cuba, Puerto Rico, the Azores, Egypt and Bahrain. The company also owns and operates supermarkets under the Econofoods, Family Thrift Center, Avanza, Family Fresh Market, No Frills, Bag 'N Save and Sun Mart trade names.