EDITOR'S NOTE: Hot Ideas, Fresh From the Oven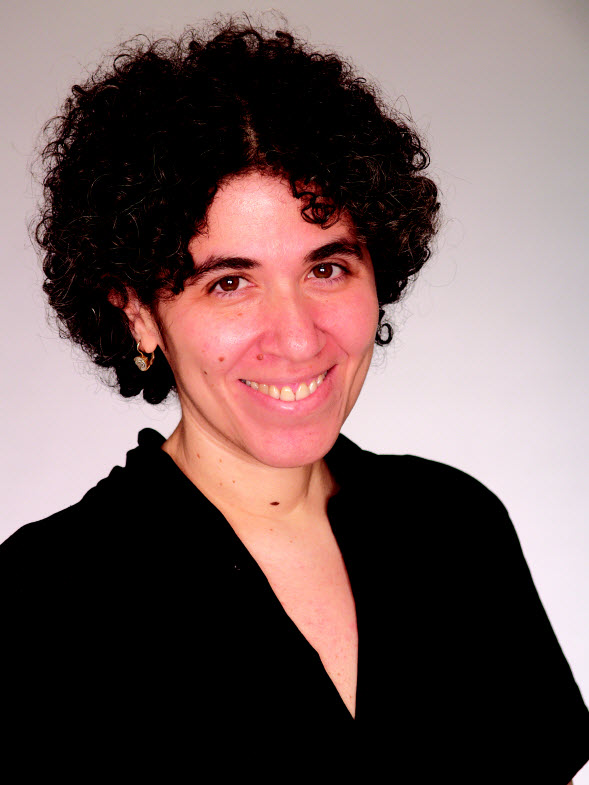 Supermarket bakery products continue to evolve, along with ways to market and prepare them. Whether from the in-store bakery, frozen and refrigerated cases, or commercial bakery aisles, consumers are choosing an ever-widening range of sweet and savory baked goods – and even concocting their own creations at home from ingredients also purchased at grocery stores, as reported in the "Starting From Scratch" article that appeared in the April 2011 issue of Progressive Grocer.
For those would-be pastry chefs who prefer a little more help in the kitchen, though, the Anna Mae Bread Co. has launched its 3-SKU line of frozen rolls at The Fresh Market's 101 stores in 20 states. Altruistically minded supermarkets can help fight child hunger in America while selling consumers their favorite baked treats through Share Our Strength's 2011 National Baking Week, which encourages the participation of in-store bakeries. Two recently introduced foodservice items, meanwhile, help to make preparation and presentation easier, more attractive and more economical than ever. And the Food Channel has brought forth its list of top 10 trends (with an 11th thrown in for luck) in the burgeoning dessert category.
Perhaps most interesting of all is General Mills' idea of combining the bakery and deli categories in a unique egg-and-pastry item aimed squarely at the breakfast meal occasion, with the worthy aim of boosting prepared food sales by leveraging the trusted Pillsbury brand.
All of these examples indicate that bakery items can be counted on as solid supermarket performers, and smart operators are making sure that further growth of such products is occurring in as many areas of the store as possible.