EDITOR'S NOTE: Happy National Nutrition Month!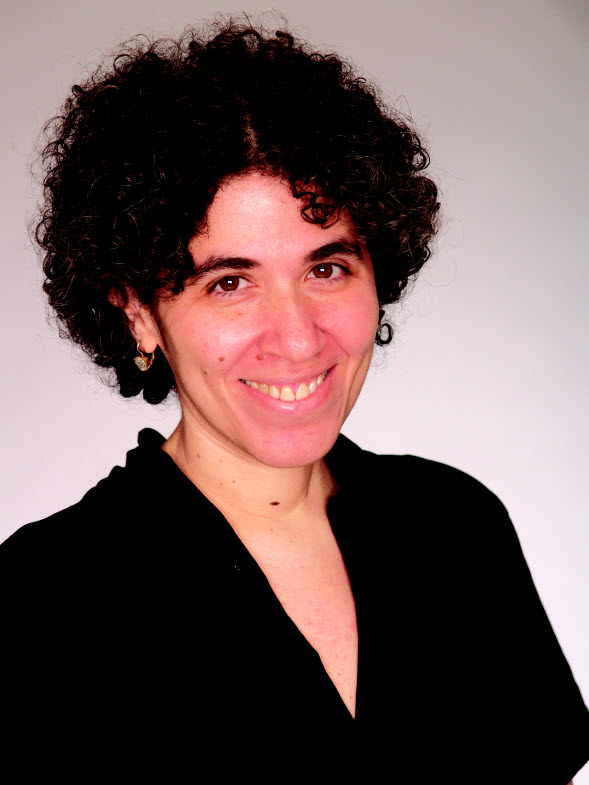 March is the month designated National Nutrition Month, an observance originally conceived as a weeklong event by the American Dietetic Association back in 1973. Since that time, evolving nutritional information and skyrocketing consumer interest in healthier eating have placed retailers in the perfect position to benefit by providing the latest food facts to their regular visitors – a captive audience if there ever was one, since everyone's got to eat.
Among the ways grocers can promote more nutritious diets on this occasion and beyond is by taking advantage of the copious marketing materials and smart ideas offered by the Produced for Better Health Foundation, stocking such health-oriented items as Weight Watchers Fresh Meals and Deli Salads and the soon-to-be launched GNC branded product line, directing shoppers to the National Peanut Board's new website showing how to adopt a diet richer in plant-based foods, promoting foods made by companies taking part in the National Sodium Reduction Initiative, and informing any still-wary consumers that eggs contain less cholesterol than they used to.
By these methods – and any more that imaginative minds in the industry can devise – food retailers can help their customers achieve optimal nutrition every month of the year.