EDITOR'S NOTE: Gluten-free Growth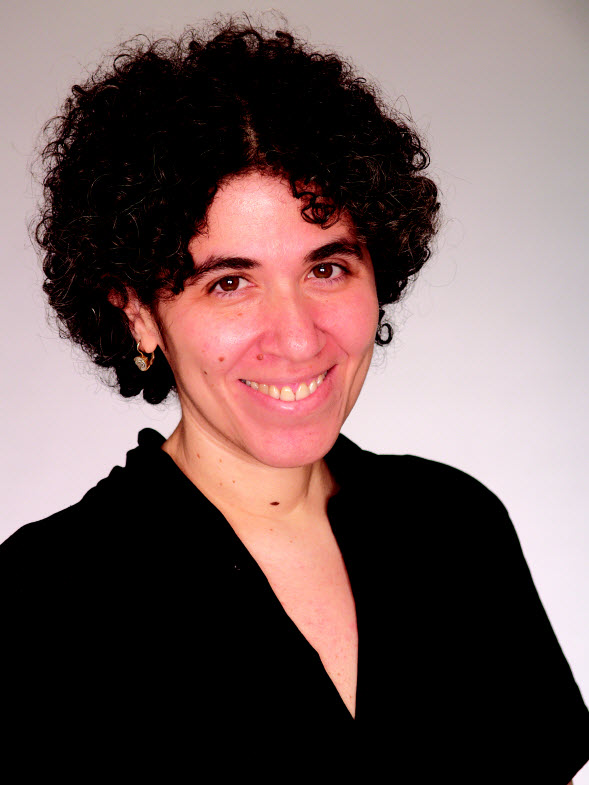 One marker of how important health-and-wellness initiatives have become in supermarkets is the rise in products -- and even whole areas of the store -- aimed at people with certain medical conditions. A prime example of this is the gluten-free segment, which has burgeoned along with consumer awareness of celiac disease, a digestive disorder triggered by intolerance to gluten, the generic name for certain types of proteins contained in the cereal grains wheat, barley, rye and their derivatives.
Although an estimated 3 million Americans have celiac disease and as many as 21 million may have some level of gluten sensitivity, the disease often goes undiagnosed. As only treatment is lifelong adherence to a gluten-free diet, it's in retailers' interest to provide such products for shoppers who need them, thereby gaining the good will of loyal customers along with increased sales.
To address this need, in May -- otherwise known as National Celiac Disease Awareness Month -- snack superstar Frito-Lay began rolling out a multi-year initiative to validate many of its products as gluten-free, including new package labeling. Working with various groups to raise awareness of celiac disease, the PepsiCo division will also educate consumers and health professionals about available gluten-free resources and options via bilingual marketing initiatives and social media cross-promotions.
Frito-Lay isn't alone in going after the gluten-free opportunity. The newly formed United States Healthful Food Council (USHFC), which aims to help consumers make more healthful choices across the foodservice sector, including, of course, grocers, plans to credit operators for providing such special dietary offerings as gluten-free items, as well as encouraging companies to develop these types of meals through recognition programs, incentives and assistance.
Additionally, the Chicago-based North American Society for the Study of Celiac Disease (NASSCD) has issued a call for all restaurants and food manufacturers to properly label gluten-free products to avoid misleading claims that could threaten the health of those with celiac disease.
"We want to eliminate the market confusion that has surfaced recently, provide clarifying facts and information about gluten-free labeling to food manufacturers, and ensure the public's safety," explained Stefano Guandalini, NASSCD president, and founder and medical director of the University of Chicago Celiac Disease Center. "Additionally, there is too much variance from manufacturer to manufacturer."
As long as proactive retailers and manufacturers team with medical experts to make sure their products targeting people with celiac disease, as well as those with other medical conditions, are safe for those consumers to eat, and to provide the proper information to customers, they'll be able to reap a bountiful health-and-wellness harvest.