Earth Fare to Open 1st Cleveland-area Store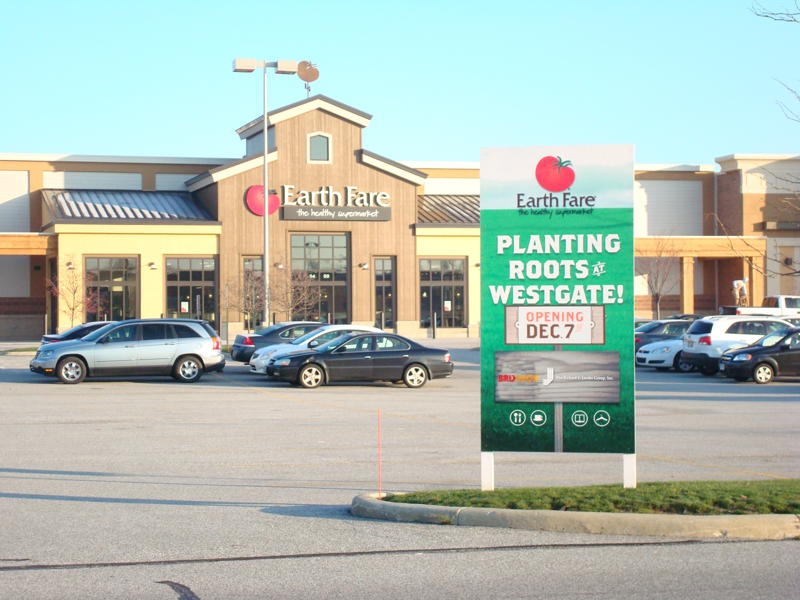 A 27,244-square-foot Earth Fare location is slated to open on Dec. 7 at the Westgate development in Fairview Park, Ohio, in the greater Cleveland area. Westgate, where the natural food retailer will join more than 40 restaurants and retail shops, is a joint venture of New York-based Brixmor Property Group, The Richard E. Jacobs Group in Cleveland and Pearlmark Real Estate Partners LLC in Chicago.
In addition to more than 20 stores in the Southeast, the grocery chain already has locations in the Dayton and Akron, Ohio, areas, and plans to expand to Columbus in the near future.
"We pride ourselves on making healthy eating fun, easy and affordable," said Jack Murphy, CEO of the Asheville, N.C.-based grocer. "That's why Earth Fare will be donating 150 all-natural turkeys to local area organizations to help support local families to have a happy healthy holiday."
Earth Fare adheres to a strict food philosophy that bans items containing such ingredients as high-fructose corn syrup; hydrogenated or partially hydrogenated oils; artificial colors, preservatives, flavorings or sweeteners; antibiotics, synthetic growth hormones or animal by-products in feed; blanched or bromated flour; irradiated single-source spices, and produce or meat, animal byproducts in pet food, as well as dairy, meat and eggs sourced from animals treated inhumanely.