DunnhumbyUSA Promotes 5 to VP
DunnhumbyUSA has named the following executives to vice president: Dan Romer and Kathy Grigg, client solutions; Miska Spaulding, communications and media; Allen Zink, global learning and development; and Gavin Gilchrist, customer insight.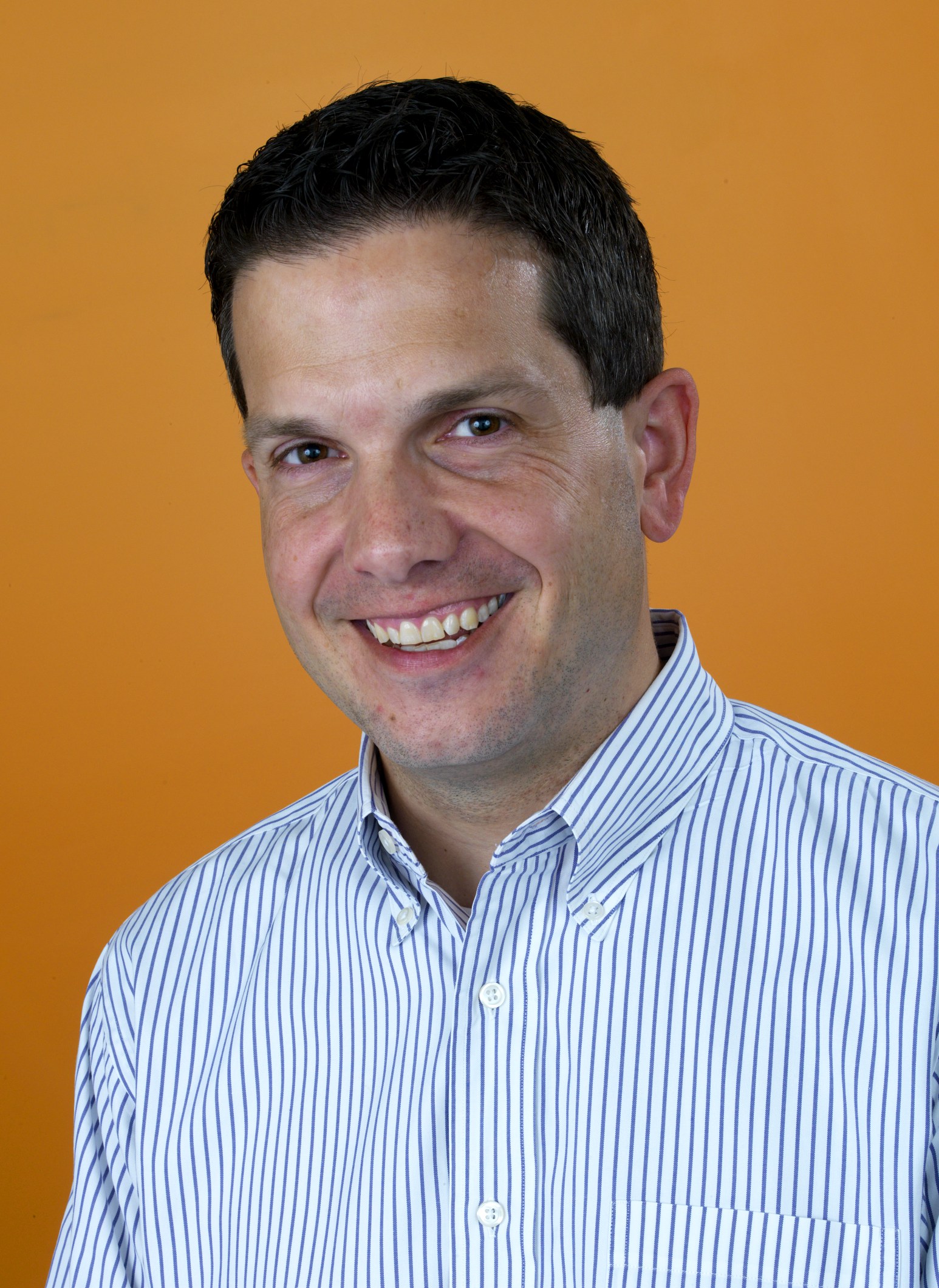 Romer will be responsible for developing and expanding the company's software product offerings for both retail and CPG clients. Romer previously served as director of client services at Intelliseek, a leader of technology business solutions where he was responsible for delivering solutions that integrated customer feedback from online data sources. He began his career at Procter & Gamble in information technology and management.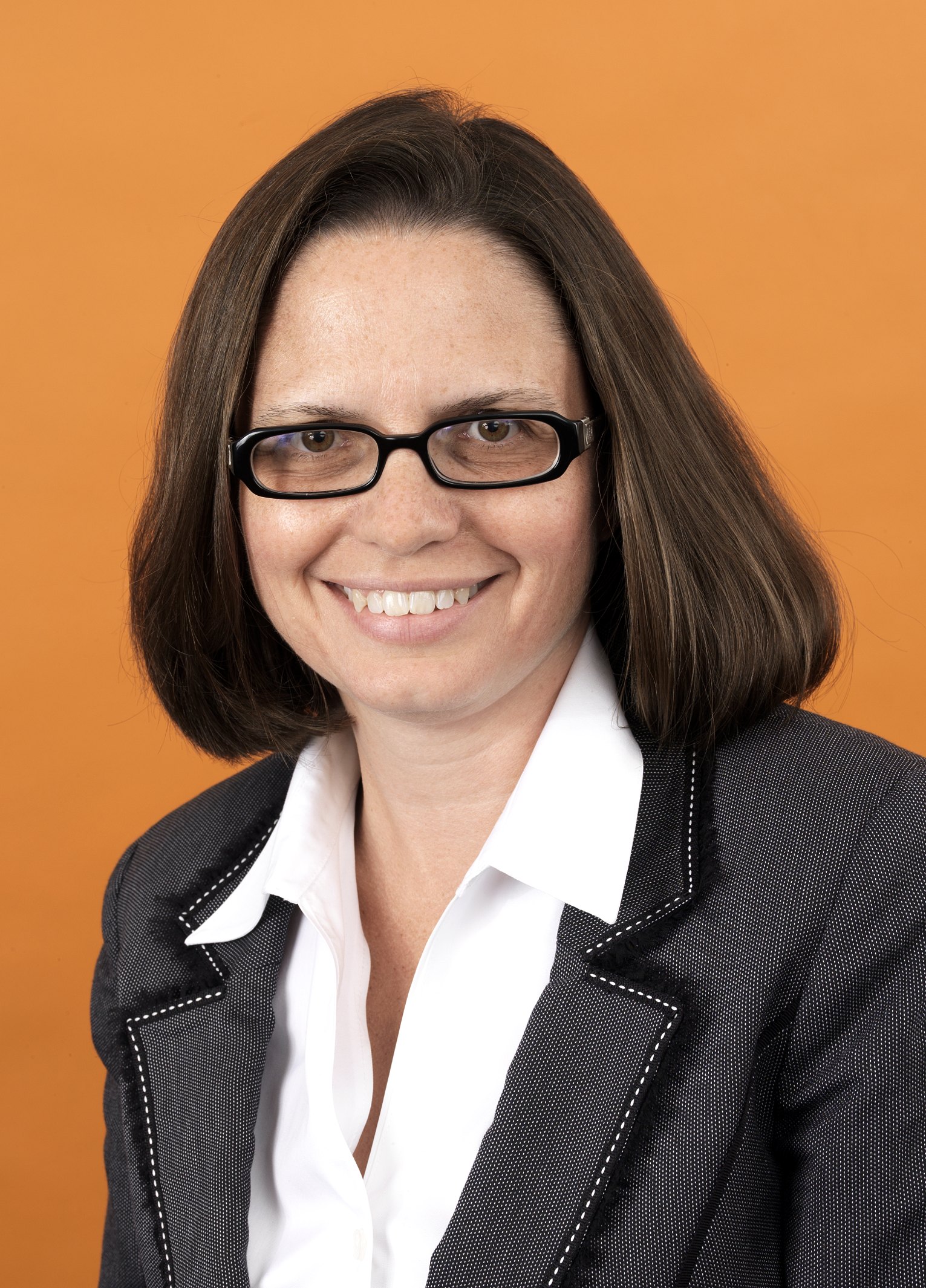 Grigg will be responsible for delivering data-driven insight capabilities that allows consumer packaged goods clients to better understand the purchase behavior of their customers. Grigg previously was a statistical and financial analyst at Wachovia and Bank One, and most recently served as director of marketing analytics at LexisNexis.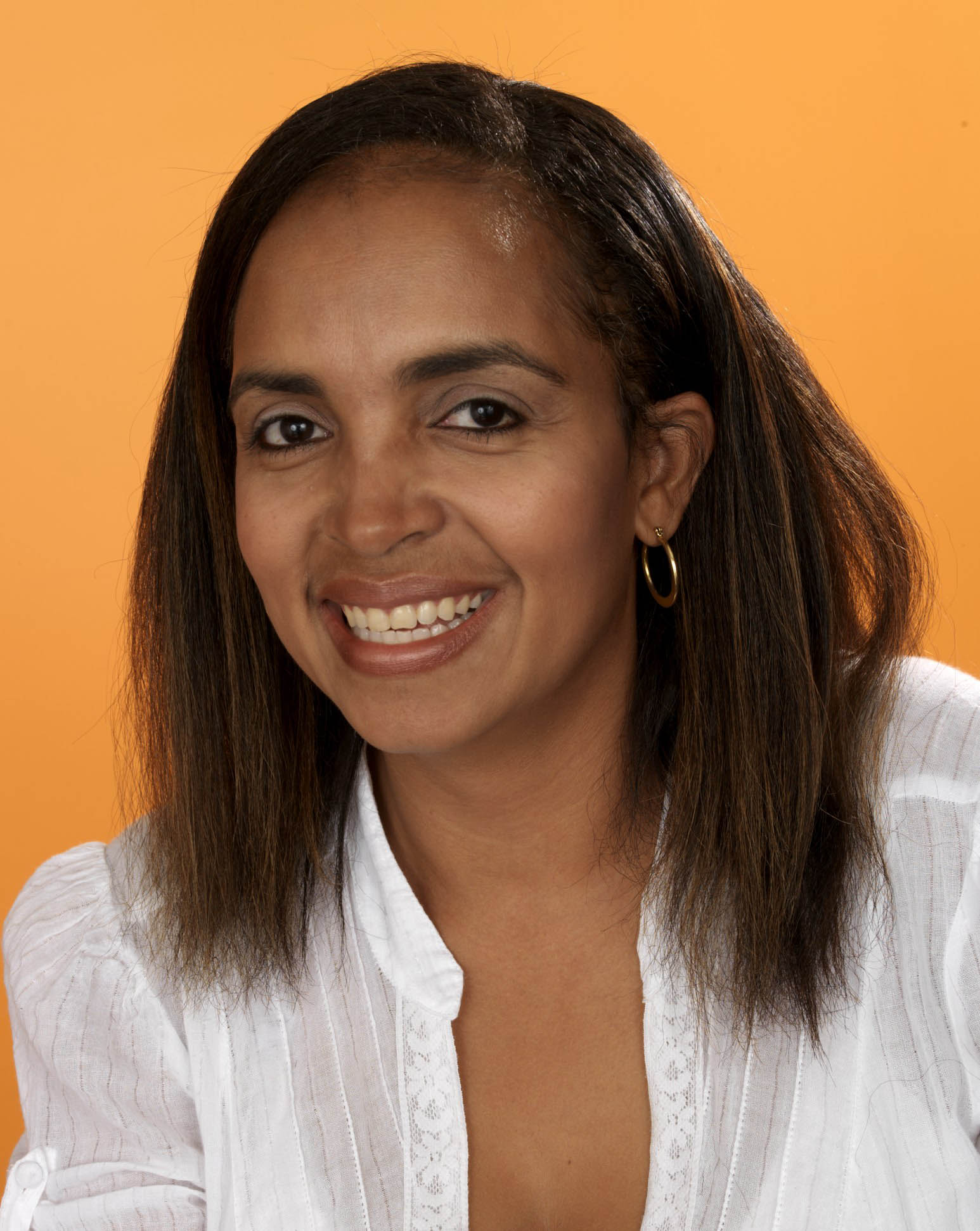 Spaulding will be responsible for creating and executing models that give Dunnhumby clients insight into the performance of highly targeted and personalized communications with their customers. Spaulding previously spent 15 years with GE Consumer Finance, most recently in the position of senior direct marketing manager.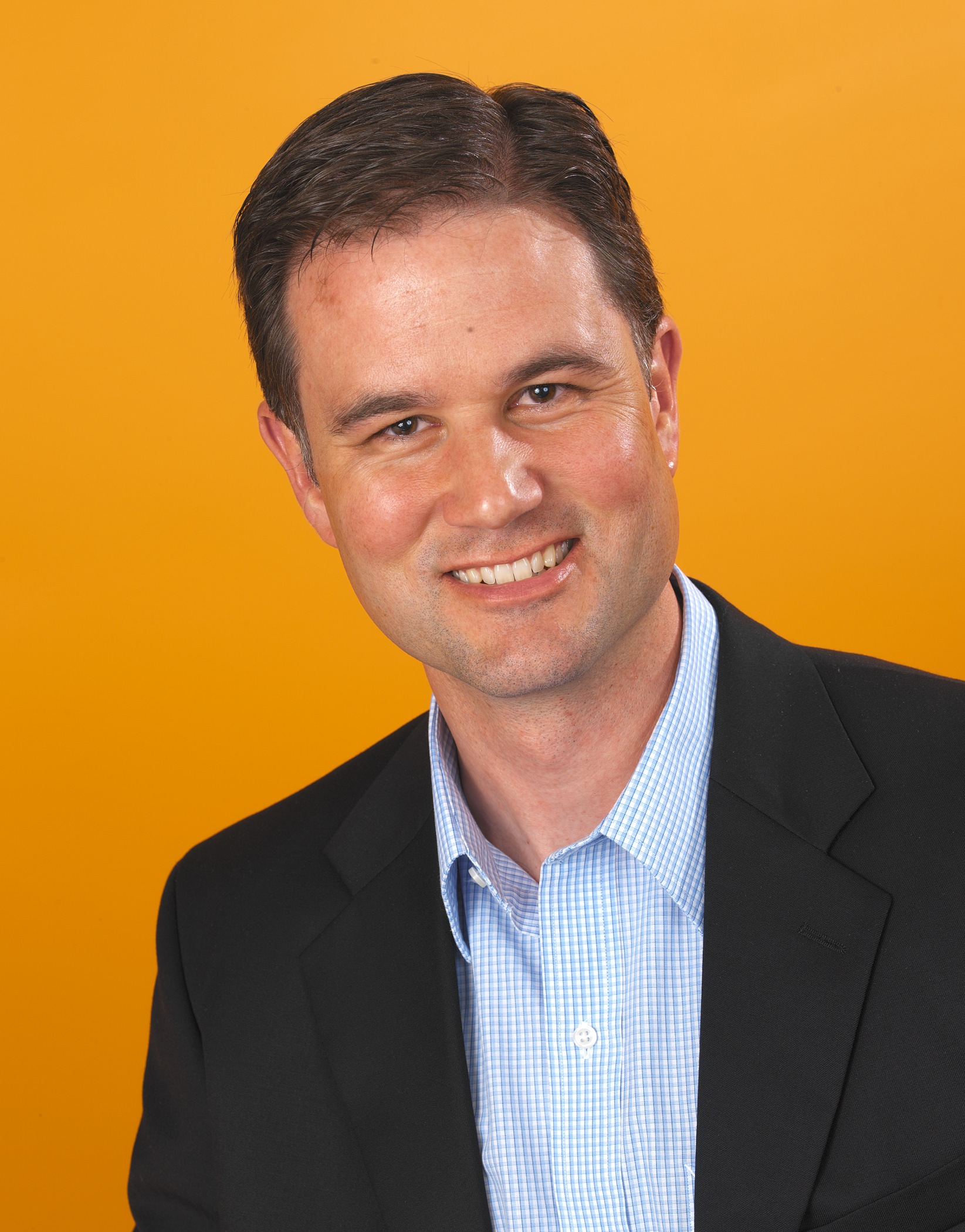 Zink will be responsible for designing global career development courses and training programs to ensure that Dunnhumby employees are better prepared for their roles and better equipped to initiate growth within their field. Zink spent nearly 15 years with Right Management Consultants, a global career management and human resources consulting firm, where he held various roles in job development, client services, operations and consultant services.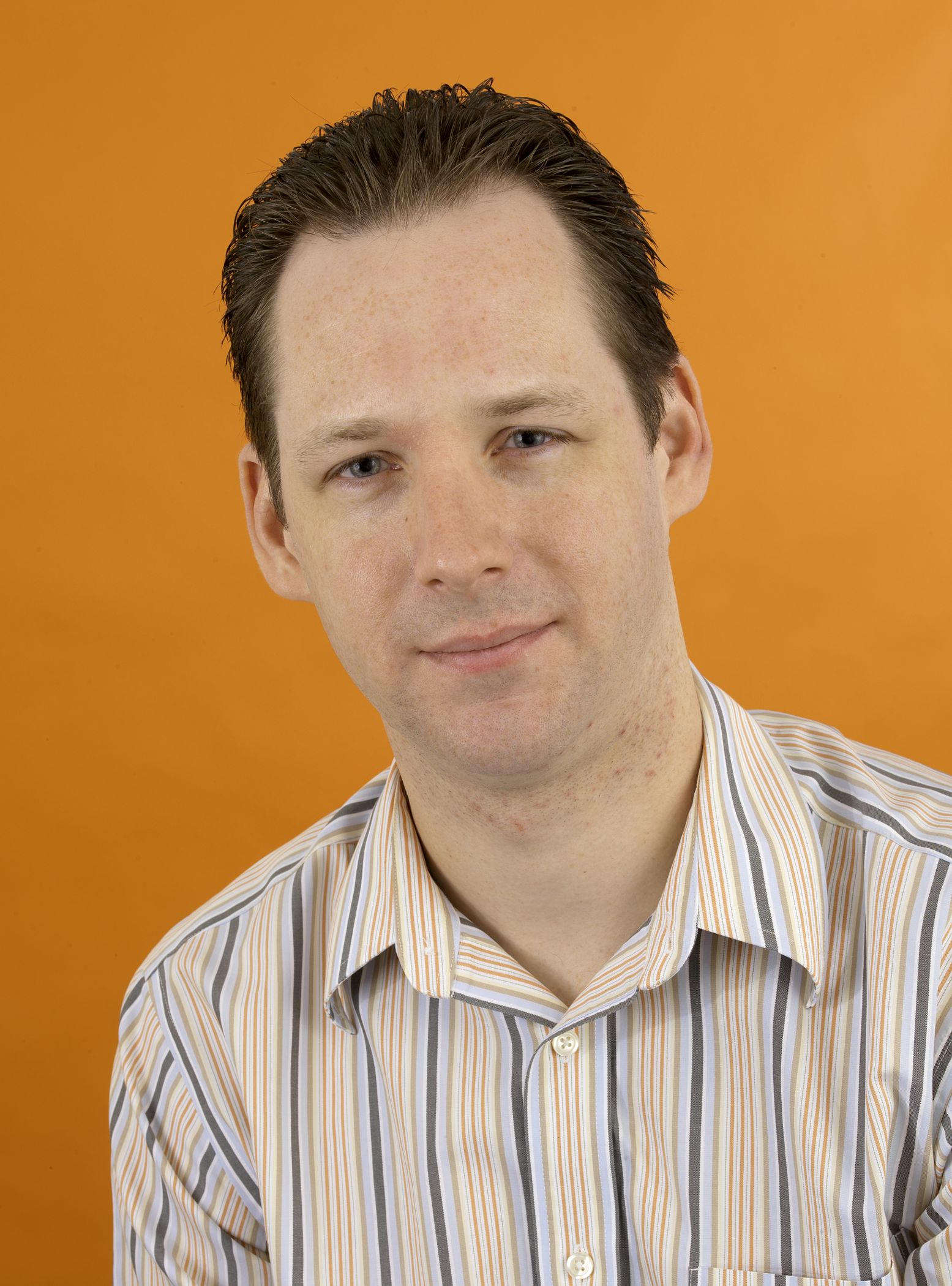 Gilchrist oversees the support and measurement of customer-driven pricing and promotions strategies for the Kroger Co. A company-wide expert on segmentation solutions and capabilities, Gilchrist plays a critical role in reviewing, guiding and ultimately ensuring that Dunnhumby's capabilities in this area are best in class.
DunnhumbyUSA is a joint venture of Cincinnati-based Kroger Co. and London-based Dunnhumby.